Wu-Tang Clan & 2 Chainz Collide for 'Wu-Chainz: 36 Trap Houses'
An official mixtape cooked up by DJ Critical Hype.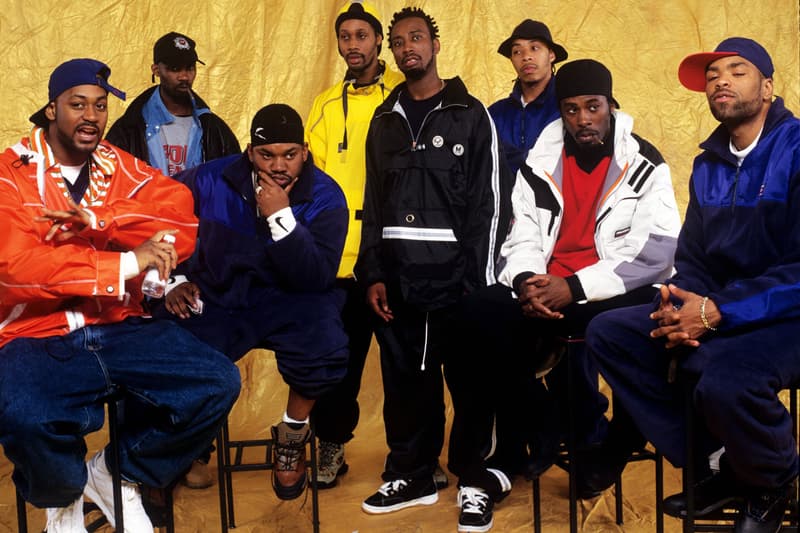 DJ Critical Hype has cooked up another impressive mash-up project. Specifically, the talented soundsmith has put together an officially-authorized blend of Wu-Tang Clan and 2 Chainz records known as Wu-Chainz: 36 Trap Houses. Notably, the new mixtape is being released as part of the promotional campaign for Atlanta's forthcoming A3C festival, which will feature Wu-Tang clan as the main headlining act.
"I thought the concept was sick and was instantly curious about how it would sound," Critical Hype shares in a statement noted by Rolling Stone. "Grinding the project out over the last few months, it became clear pretty quickly 2 Chainz's witty southern raps sounded right at home over the incredible RZA/Wu production. I always enjoy the process of blending 2 different sounds together to create something new – so having the opportunity to do it with a legendary act like Wu-Tang and one of my favourite artists in 2 Chainz has been an amazing experience."
RZA also called 2 Chainz a "great lyricist," while Raekwon expressed his love and admiration for the popular down-south rapper as well. "He does his thing for real," Raekwon shares. "2 Chainz has always showed love to myself and The Clan, and we got nothing but love."
"Whether you're from the Slums of Shaolin or the Wards of the South, hip-hop is our voice," RZA adds.
You can stream the Wu-Chainz: 36 Trap Houses mixtape below. A3C is scheduled to go down next weekend, October 6th and 7th.