'My Hero Academia: Two Heroes' will Come With a Prequel Manga
Learn more about All Might's beginnings.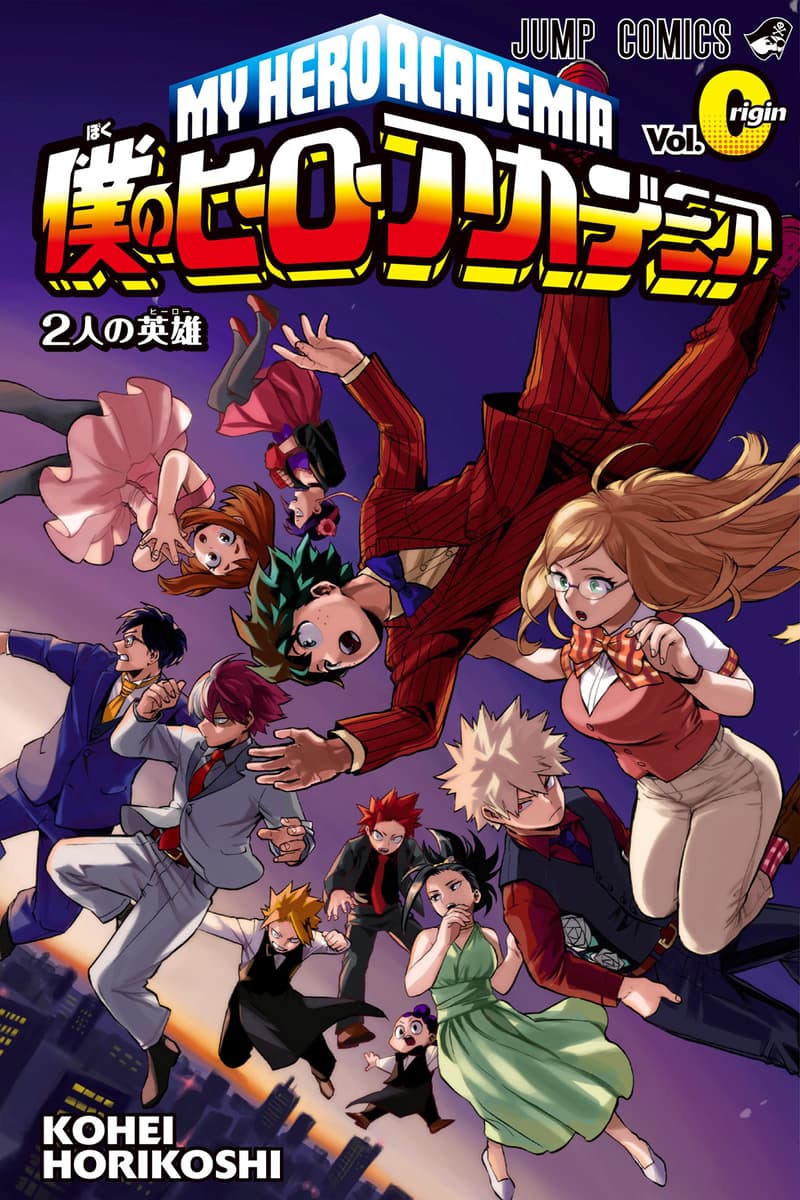 1 of 2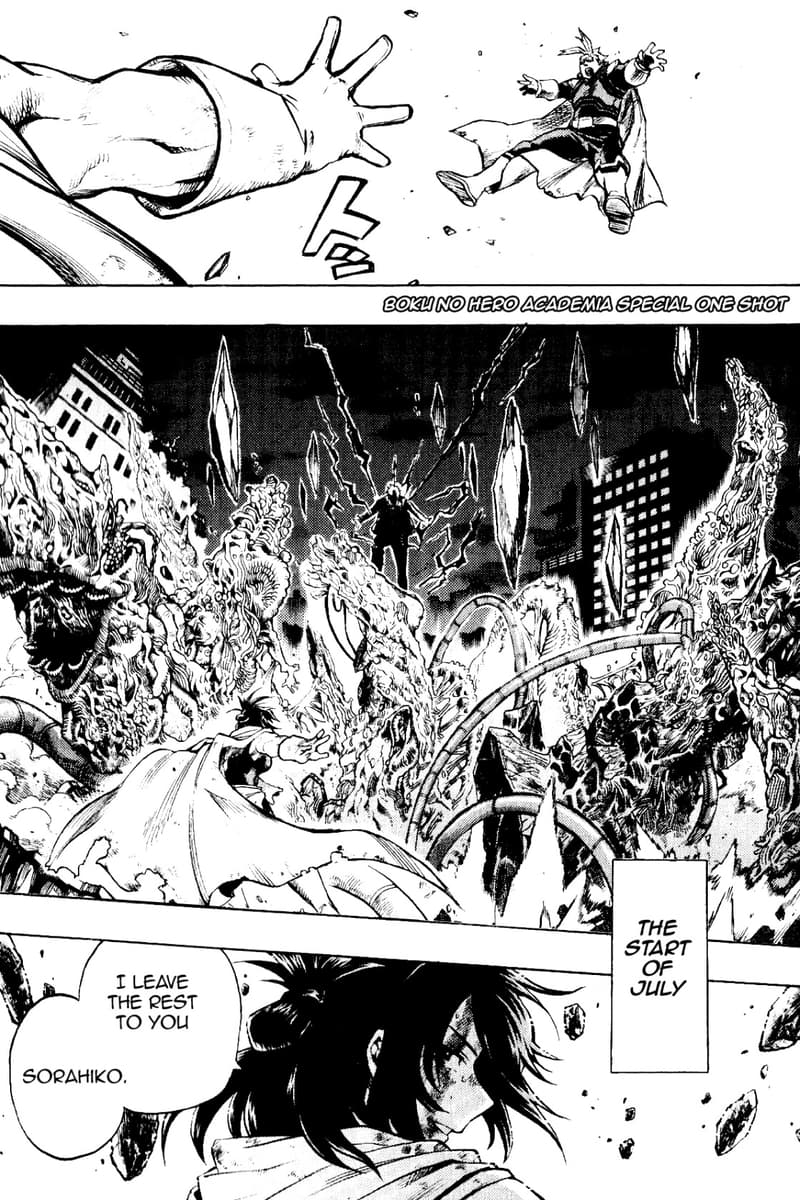 2 of 2
When 'My Hero Academia: Two Heroes' released two weeks ago in Japan,
movie goers were given a prequel manga explaining more about All Might and the events leading to his rise to top hero. The one-shot story further enriches the lore of the franchise, and the powerful legacy that Deku has inherited.
The story takes viewers back to an 18-year-old All Might, watching as his predecessor, Nana Shimura gives her life to let All Might live on and train with Gran Torino. Part of this training forces him to move to America, where he can grow in an environment far away from the villainous, All For One. You can purchase the manga now, which features with an interview featuring creator Horiko Kohei and One Piece creator Eiichiro Oda.
The english version of the film is slated for an American release on September 25, and will play in select theaters until September 29.