See Miles Davis' 1980 Ferrari 308 GTSi Coupe
Kind of yellow.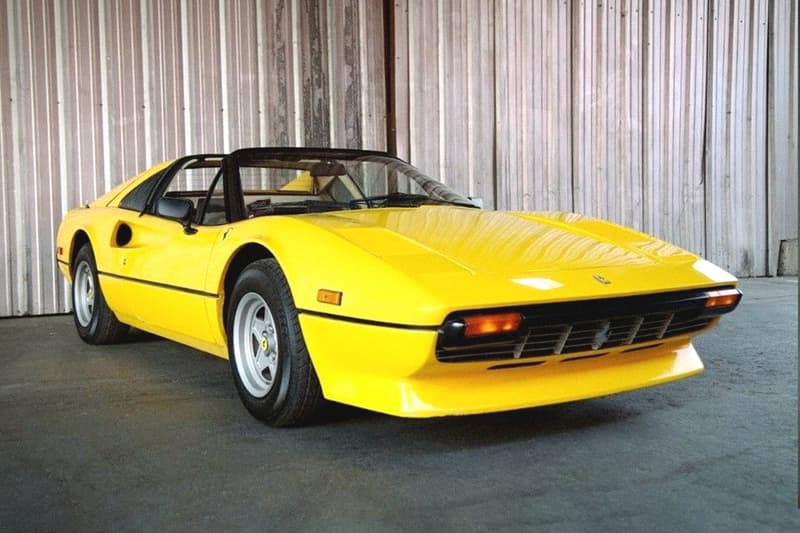 1 of 5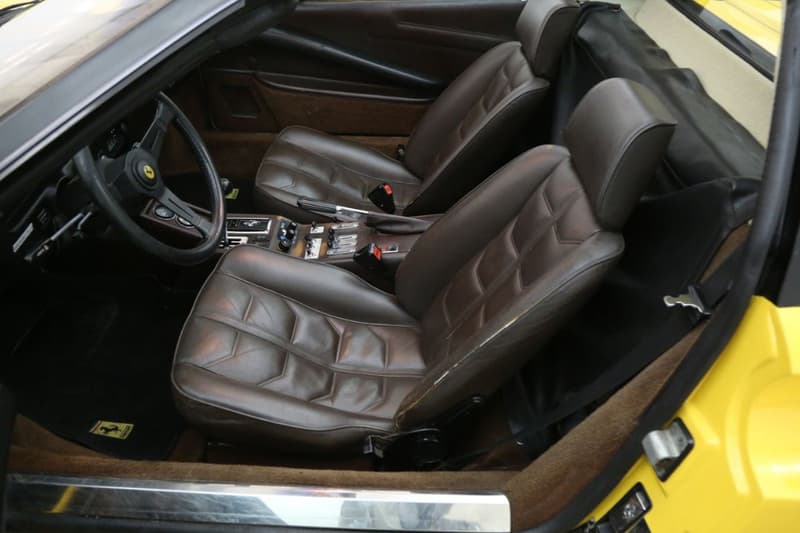 2 of 5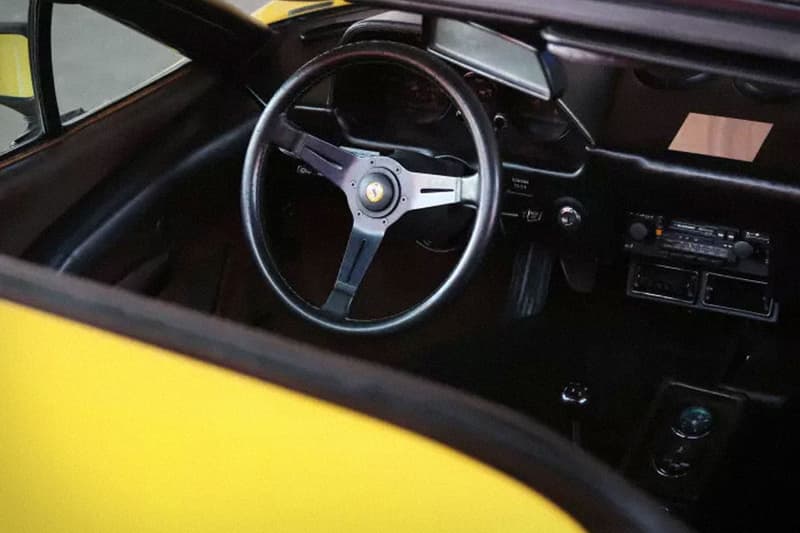 3 of 5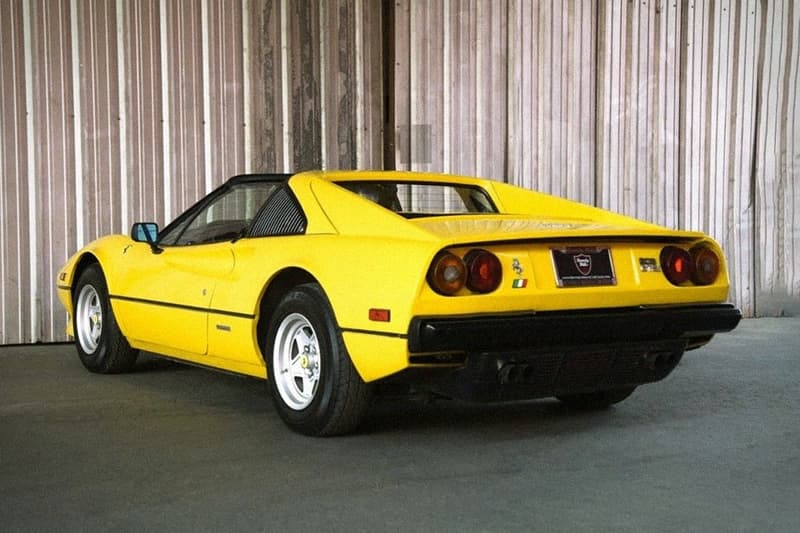 4 of 5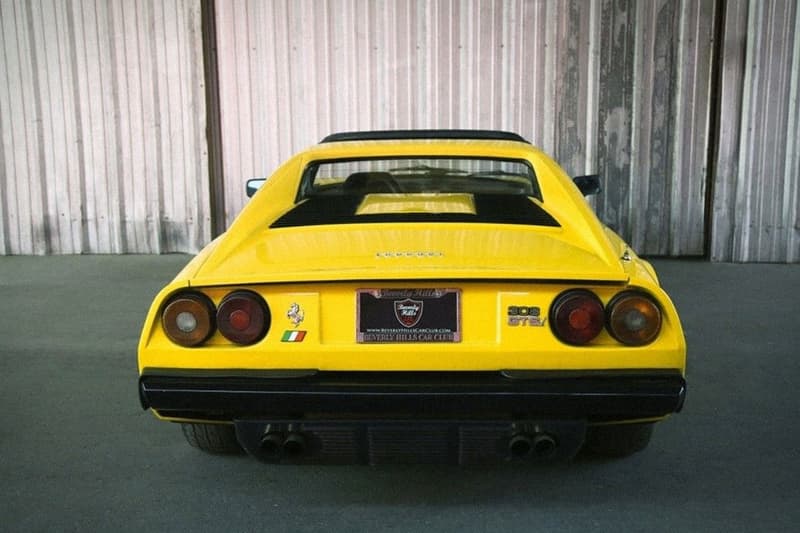 5 of 5
Miles Davis is one of the most important Jazz musicians to ever live. He always remained at the forefront of the fast-progressing genre, and recorded the best-selling jazz records ever, A Kind of Blue. It is a known fact that the musician had a soft-spot for fast cars — and now his "Fly Yellow" Ferrari 308 GTSi coupe has just been auctioned off. Sold by the Beverly Hills Car Club, the was valued at $70,000 USD, however it is unsure how much the winning bidder spent to take the car home.
The auction ended yesterday, September 28, which also marked the 20th anniversary of Davis' passing, and the car club intends donate a portion of the sale to the Grammy Museum.
As a fuel-injected variant of the car model, this model was a follow-up to the highly popular 308 GTS which was widely-seen in film and television. The car is a 5-speed manual transmission, and comes with the original spare tire and jack. The odometer clocks the car in at 9589 miles driven, and it's brown leather interior and yellow coat are in incredible condition.
Keep up with the latest news in Automotive here.