Kobe Bryant's Oscar-Winning Short Film 'Dear Basketball' Removed Online (UPDATE)
The teaser for the animated short, however, can still be watched.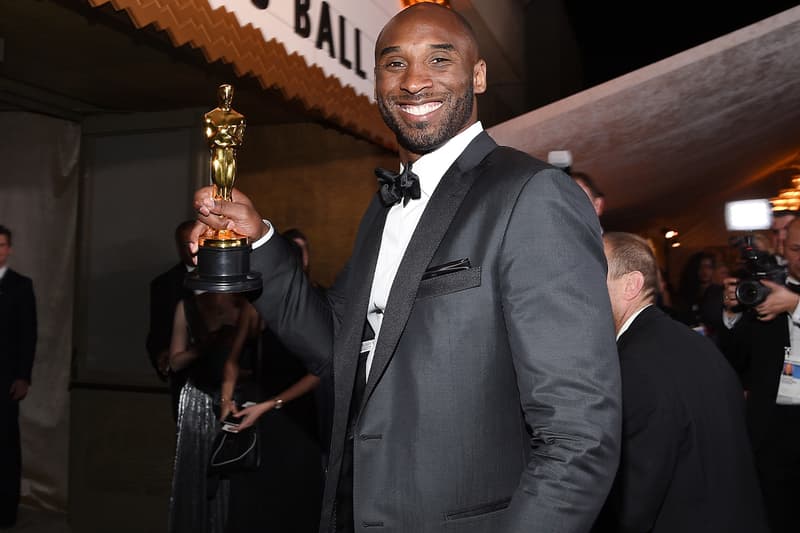 UPDATE (January 29, 2020): Kobe Bryant and Glen Keane's Dear Basketball has been taken down. Further comments regarding the short film's removal have not been made, but a teaser for the animated short based on Bryant's retirement poem can still be viewed at the Dear Basketball website. Information on other projects from Bryant's Granity Studios, on the other hand, can be found on the Granity Studios website.
---
ORIGINAL STORY (January 28, 2020): Kobe Bryant's Granity Studios has released his Oscar-winning short Dear Basketball online in honor of the star athlete's devastating death.
Clocking in at approximately five-and-a-half minutes, Dear Basketball is based on a poem that Bryant wrote in November 2015 for The Players' Tribune to announce his retirement from the NBA. Acting as a love letter to basketball, he retells his early passion for the sport — the blood, sweat, and tears he put in — and the eventual farewell to his life as a professional ballplayer. "You gave a six-year-old boy his Laker dream/And I'll always love you for it/But I can't love you obsessively for much longer/This season is all I have left to give/My heart can take the pounding/My mind can handle the grind/But my body knows it's time to say goodbye," Bryant wrote.
Dear Basketball's accompanying short film is directed and animated by Glen Keane and features a musical score from the legendary John Williams, along with a narration from Bryant himself. Keane and Bryant won Best Animated Short Film at the 2018 Oscars, with Keane calling the project "a message for all of us." He said, "Whatever form your dream may take, it's through passion and perseverance that the impossible is possible."
In related news, it's been announced that Kobe Bryant will be inducted in the Hall of Fame.