Twitter Testing New Feature to Limit Who Can Reply to Conversations
In a bid to give users more "control."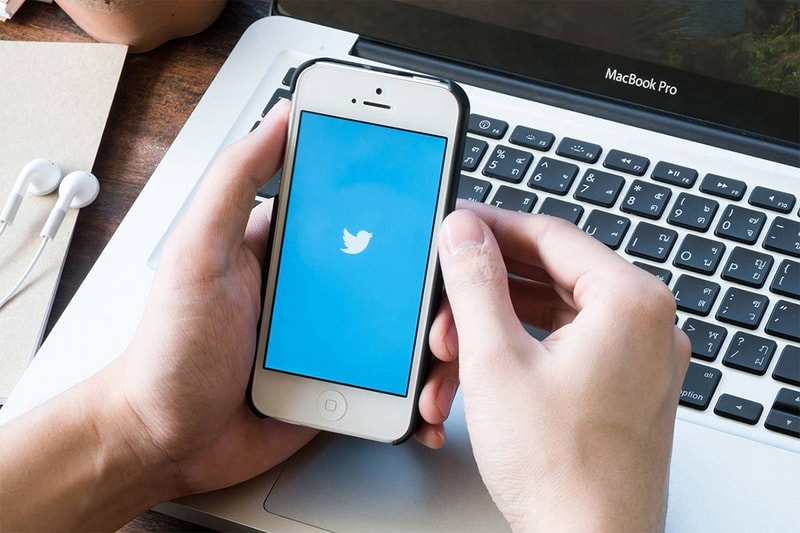 With Twitter now allowing users to hide replies from specific accounts, the social media giant is taking another step towards user "control" with its latest feature. Kayvon Beykpour, Vice President of Product, revealed the platform's plans of "tailoring" replies during Twitter's CES presentation. The feature, which is currently undergoing testing, allows users to choose which accounts can reply to their tweets — anyone, accounts the user is following, only those tagged in the original tweet, or no one at all.
"The primary motivation is control," Beykpour said. "We want to build on the theme of authors getting more control and we've thought… that there are many analogs of how people have communications in life."
Twitter's Head of Conversations Suzanne Xie expanded on the new feature, "We thought, well, what if we could actually put more control into the author's hands before the fact? Give them really a way to control the conversation space, as they're actually composing a tweet? So there's a new project that we're working on." She added, "The reason we're doing this is, if we think about what conversation means on Twitter. Right now, public conversation on Twitter is you tweet something everyone in the world will see and everyone can reply, or you can have a very private conversation in a DM. So there's an entire spectrum of conversations that we don't see on Twitter yet."
Elsewhere in tech, it's been revealed that Apple users spent $1.4 billion USD on the App Store during the holiday season.