The Dabby Streaming Box Will Combine Netflix, Disney+ & Other Services
An easier way to navigate the streaming wars.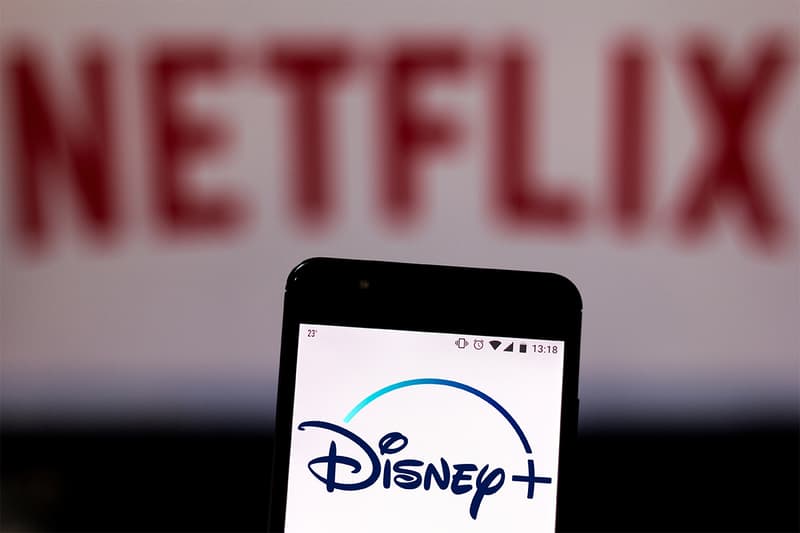 With the streaming wars predicted to intensify by mid-2020, consumers will have a much harder time selecting which services to subscribe to. DabKick Inc. is offering a one-stop-shop to navigate through the content with the Dabby, a touch-screen streaming box that combines the likes of Netflix, Disney+, Hulu and HBO Go/Max with video platforms such as YouTube, TikTok, Twitch, Spotify and Vimeo.
Presented during CES 2020, users will be able to connect the Dabby with televisions around the house via a dongle. Upon logging in to all the platforms (a subscription, of course, is still required), the tablet will create a roster that includes all the content available throughout the services. Users will simply pick which program they'd like to watch and will have the freedom to switch between different televisions throughout the house.
In addition to the filing system, the Dabby will keep track of the status and price of all the user's subscriptions, providing an exact amount and letting users know how much time they spent on each service. Synchronized streaming is also available for two users with separate Dabby boxes and even has an on-screen video call feature.
"In the past two years, subscription services have exploded," DabKick Inc. founder and CEO Balaji Krishnan said in a recent interview. "It's not just about premium services. Content is moving to the cloud, and everything is streaming now. Which means the experience of consuming that content has been redesigned."
The Dabby is priced at $400 USD and is available now for pre-order, with shipping scheduled to begin in March.
Elsewhere in entertainment, Joker is leading the 2020 BAFTA with 11 nominations.