MOS Burger & Nissin Introduce MOS Chicken & Seafood Rice Burger Flavored Cup Noodles
Two of the fast-food chain's most popular items.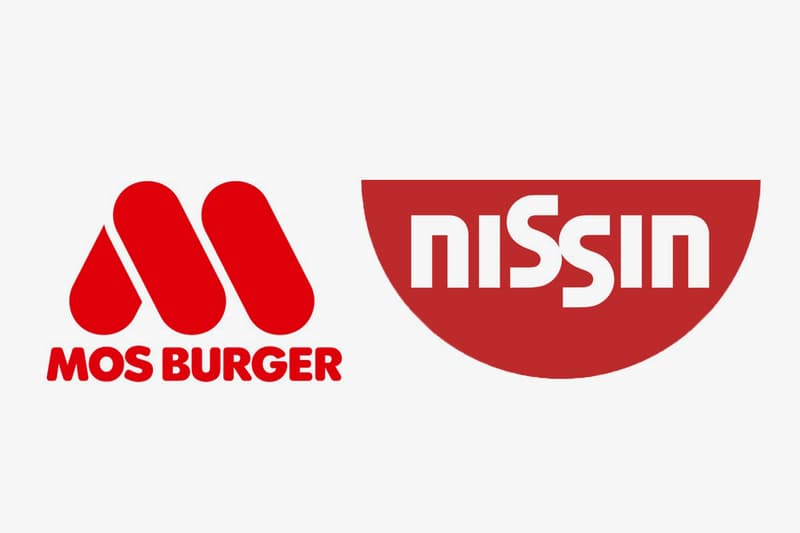 Fast-food chain MOS Burger and instant noodle purveyor Nissin have linked up to transform two of the restaurant's most popular items into a warm and instant delight — the MOS Chicken Flavour and the  Seafood Rice Burger Flavour cup noodles.
The MOS Chicken Flavour offers a darker, orange-brown soup and, in addition to the traditional instant noodle toppings, chunks of mini chicken nuggets that recreate the distinct taste of the fast-food chain's revered fried chicken. On the other hand, the Seafood Rice Burger Flavour arrives with a more traditional broth and features flavors and textures of both the seafood filling and the iconic rice patties.
The MOS Burger and Nissin MOS Chicken Flavour and Seafood Rice Burger Flavour cup noodles are priced at $55 NTD each (approximately $1.85 USD) and can be purchased on the MOS Burger Taiwan website.
Elsewhere in food, a massive bluefin tuna fish has sold for $1.75 million USD at a Toyosu Fish Market auction.