IKEA to Give $46 million USD to Family Affected By Recalled Dresser
The case marks the largest wrongful death settlement for a single child in US history.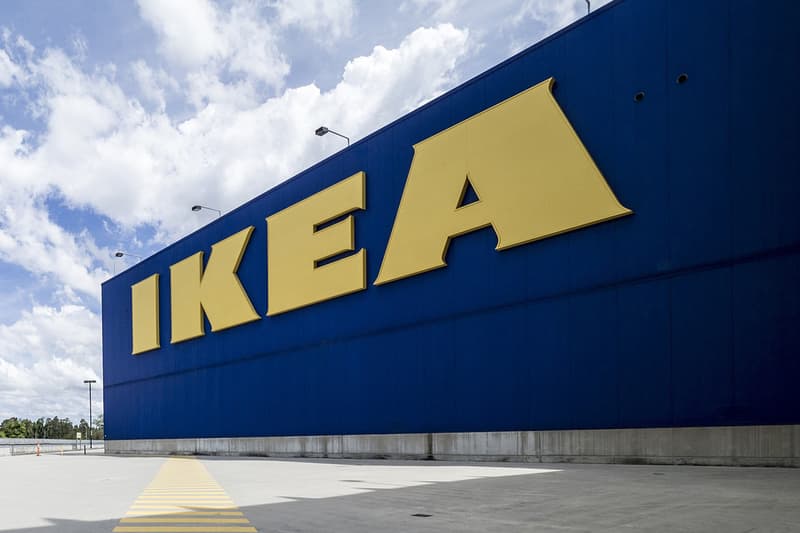 IKEA recently settled in court with the Dudek family, whose child tragically passed away due to a falling IKEA dresser in 2017. The Dudeks will be receiving $46 million USD from IKEA, which the family's lawyers note is the largest wrongful death settlement for a single child in US history.
IKEA's Malm dressers had already been recalled in 2016 with a statement from the company admitting that the dressers needed to be secured to a wall in order to ensure stability. Following the recall, IKEA began issuing free wall-anchoring kits designed for the Malm dresser, and customers who had purchased the dresser were told they could return their unit for a refund. The lawsuit filed by the Dudek family claims that IKEA did not take adequate measures to let its customers know the Malm dressers were a potential safety risk, as at the time of their child's death, they were unaware of the recall and had owned the dresser since 2008.
In addition to paying a hefty fee, IKEA's settlement with the Dudek family also requires the furniture company to improve its outreach policy and methods regarding recalled furniture announcements to hopefully prevent any similar cases from happening in the future. IKEA has already launched the "Safer Homes" initiative, which includes an app, a dedicated website and workshop programming that aim to work alongside parents to help "create a safer life at home for families and children."
Elsewhere in design, the Tokyo 2020 Olympics will be using recyclable cardboard beds for athletes.