'Kiki's Delivery Service' and 'Porco Rosso' Soundtracks Coming to Vinyl
The beloved Studio Ghibli soundtracks will release in March.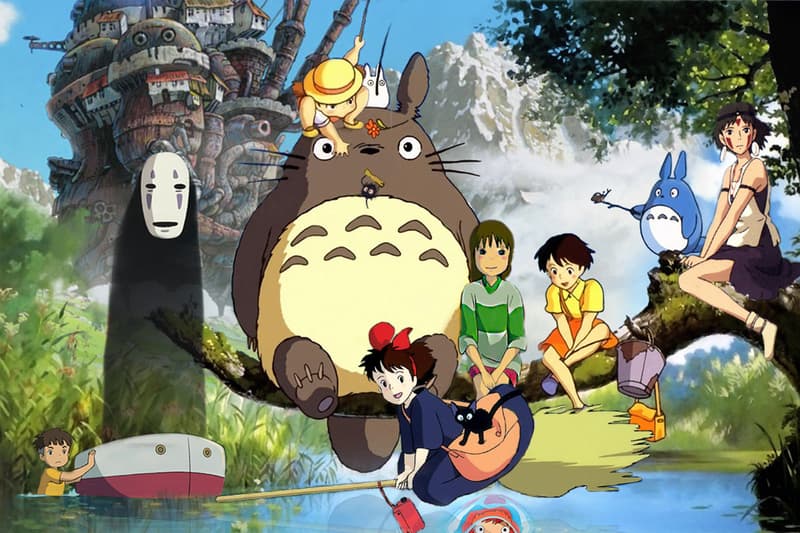 Reputable music store Turntable Lab recently announced via Twitter that it will be reissuing the soundtracks to Kiki's Delivery Service (1989) and Porco Rosso (1992) in vinyl format. Releasing this March, the soundtracks will include all the beloved songs featured in the animated films, including Kiki's Delivery Service's infections theme song, "Ryuuju No Dengon."
Both original soundtracks were composed by Joe Hisaishi, who also composed the soundtracks for many other iconic Studio Ghibli films, including Spirited Away and Howl's Moving Castle. Hisaishi also composed the soundtracks to My Neighbor Totoro, Castle in the Sky, and Nausicaä of the Valley of the Wind, which were all reissued on vinyl in 2018.
Studio Ghibli has been making many recent moves to get its classic films into the hands of its global fans. Previously, many of the Studio Ghibli's films were only available to watch at home through physical DVDs or at screening events in select cities. However, in late 2019, HBO Max announced that it had made a deal to acquire exclusive rights to Studio Ghibli's entire film catalog. According to the platform, the films will be available to stream when it officially launches in spring 2020.
Vinyl versions of Kiki's Delivery Service and Porco Rosso's soundtracks will be available on Turntable Lab's website and at its physical NYC location at the address below in March 2020.
Turntable Lab
84 East 10th Street
New York, NY 10003
Elsewhere in music, Doja Cat has succumbed to fans' demands by releasing new single, "Harley."