Doja Cat Succumbs to Fans' Demands, Releases New Single "Harley"
After previewing the track on Instagram Live.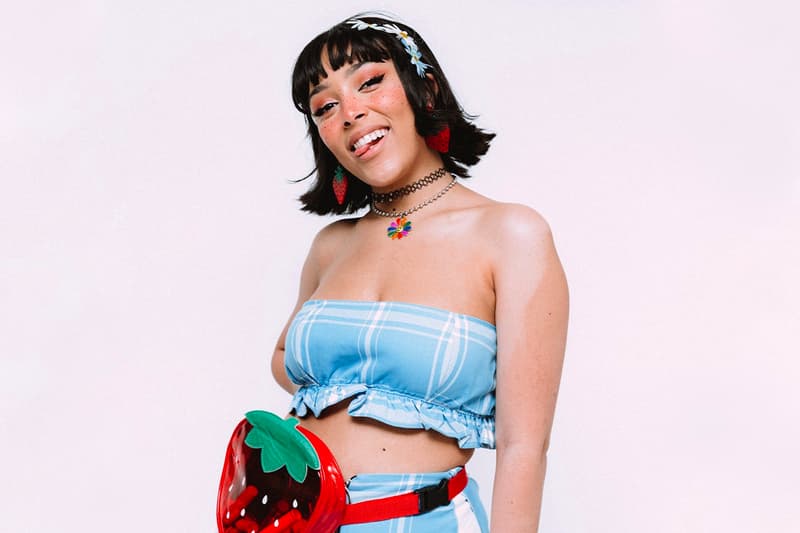 Following the release of her sophomore album Hot Pink in November, Doja Cat revealed to fans on Twitter last night that she's been in the studio. "Just incase y'all thought I dipped out for a bit. I'm still here, peasants. Mama's cookin," she shared. Fans weren't too happy, to say the least, requesting that she release a new track titled "Harley" that the rapper previously teased on Instagram Live. Succumbing to demands, Doja released the track on SoundCloud late Saturday evening.
Contrasting from much of the R&B material featured on Hot Pink, "Harley" sees a gritty bass-heavy underlay, with Doja bringing out her characteristically comedic and energetic bars: "Hit the stage, a b*tch know the words / Doj wrote the verse, I been overworked / Gotta pop the bottle, got' hit the throttle / One sip Moscato, make the motor purr."
You can listen to "Harley" below. If you haven't, make sure to listen to our MIC/LINE interview with Doja from earlier this year.
For more new music, stream Selena Gomez' latest album Rare.

RELEASE HARLEY pic.twitter.com/7lexasDkPV

— alf¡e (@anvways) January 10, 2020