Roland Unveils Futuristic Grand Piano at CES 2020
The GPX-F1 "Facet" combines craftsmanship with innovative sound technology.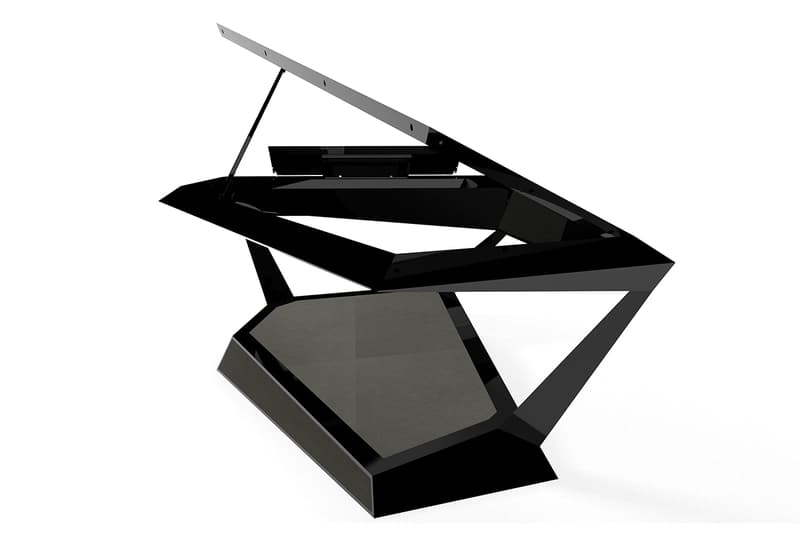 1 of 2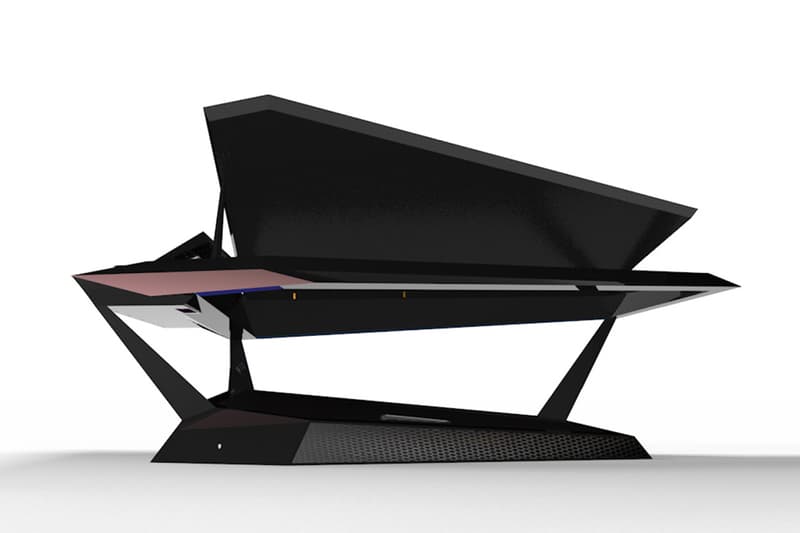 2 of 2
Japanese instrument maker Roland has unearthed its unique GPX-F1 "Facet" electronic grand piano. Making a debut at CES 2020, the futuristic design incorporates a geometric shape that also appears to be floating above the base.
The concept was initially birthed from Roland's Digital Piano Design Awards in 2015. Korean industrial designer Jong Chan Kim won the grand prize with his creation and Roland tasked a team of engineers to bring his vision to life. Kim was inspired by polyhedrons occurring in nature, leading to the name "Facet" from crystalline structures.
Drawing upon themes of design, connectivity and evolution, the angular build projects the ideal sound experience for both the player and audience, while incorporating the company's PureAcoustic Piano Modeling technology and multispeaker Acoustic Projection System. The base consists of powerful flat-panel speakers that flow through the outer frame, with resonators along the top board to improve the depth of the sound.
The piano also incorporates a large Android screen enabled with Amazon's Alexa to help pianists compose and create arrangements with ease.
See what other tech news took place at CES 2020 in our latest episode of The HYPE Report.