Cecilia Alemani Named Venice Biennale's 2021 Artistic Director
Making her one of five women to ever be selected to curate an edition of the show.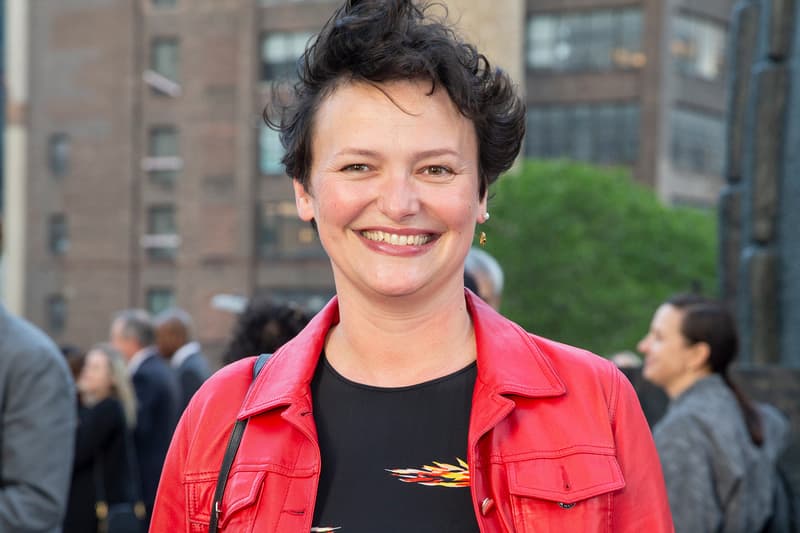 The Venice Biennale has chosen Cecilia Alemani as artistic director of the show's 2021 edition. Currently the director and chief curator of the High Line's art program in New York, Alemani will be the first woman to come from the Biennale's home country of Italy and one of five women to ever be chosen to curate an edition of the show.
"It is a great honor to be able to take on this role in one of the most prestigious and recognized Italian institutions in the world," Alemani said in a statement. "As the first Italian woman to hold this position, I understand and appreciate the responsibility and also the opportunity offered to me and I intend to give voice to artists to create unique projects that reflect their visions and our society."
In 2017 Alemani curated the Italian pavilion at the Venice Biennale. She has also curated the Frieze Projects program for the Frieze art fair in New York and was selected as artistic director for the Art Basel Cities program in Buenos Aires in 2018.
The 59th edition of the Venice Biennale will open in the spring of 2021.
For more women in art, check out HYPEBEAST's latest Pen & Paper featuring female digital illustrator Amber Vittoria.