Outsider Art Fair 2020 to Display Works from The Collections of KAWS, Maurizio Cattelan & More
Taking place in NYC's Metropolitan Pavilion this week.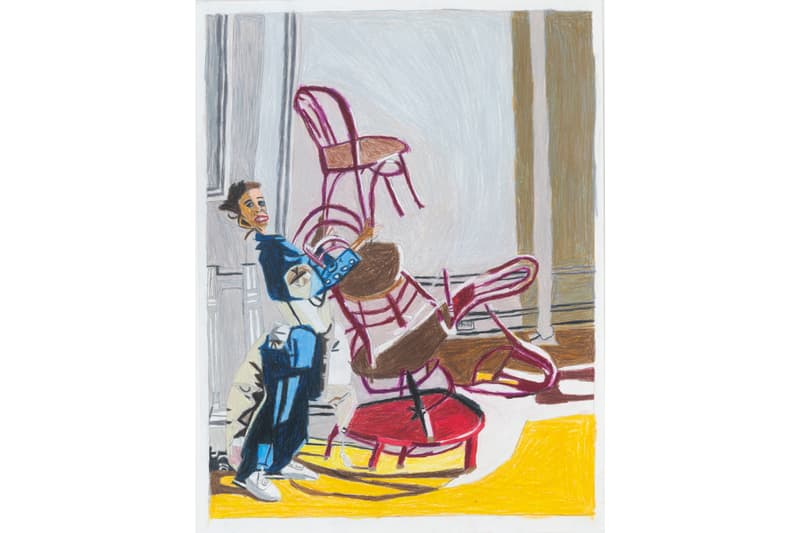 1 of 15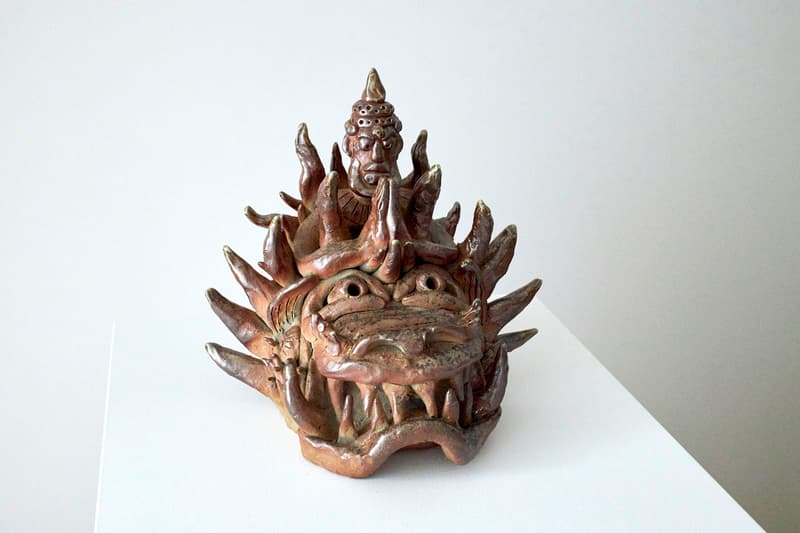 2 of 15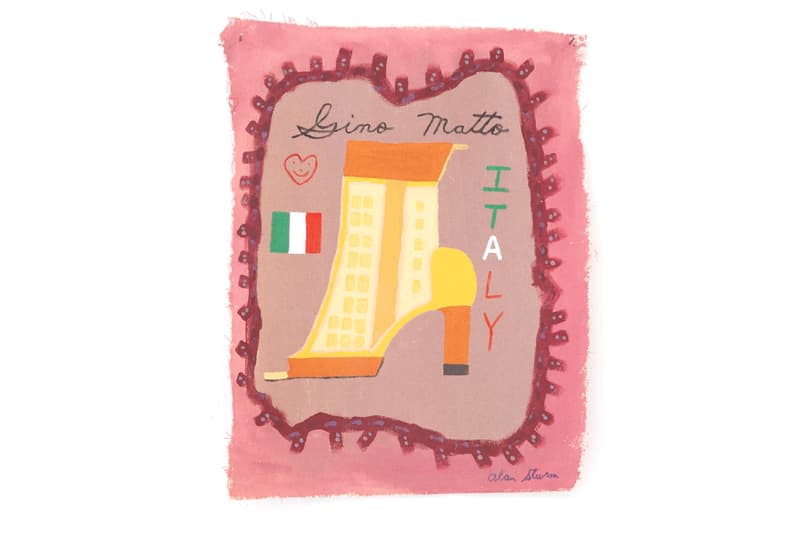 3 of 15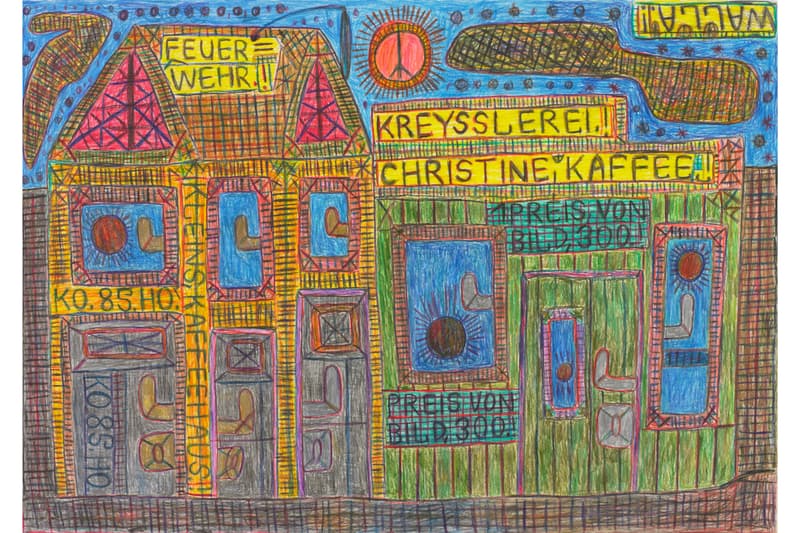 4 of 15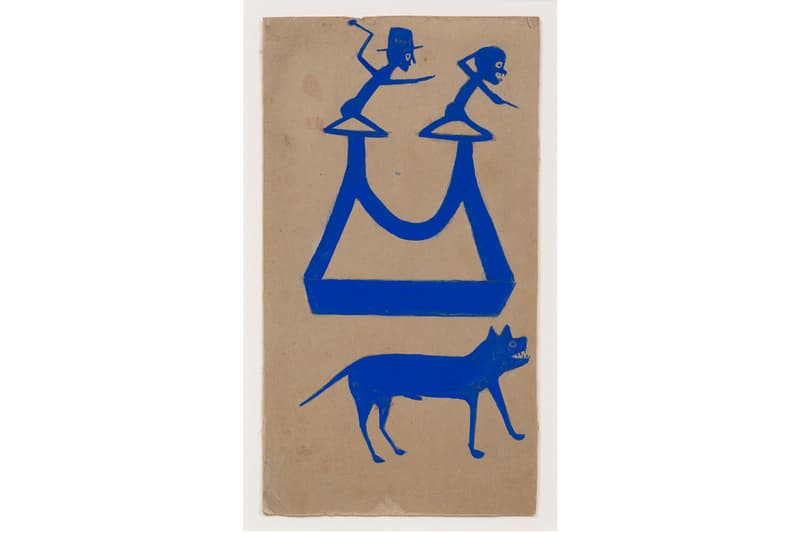 5 of 15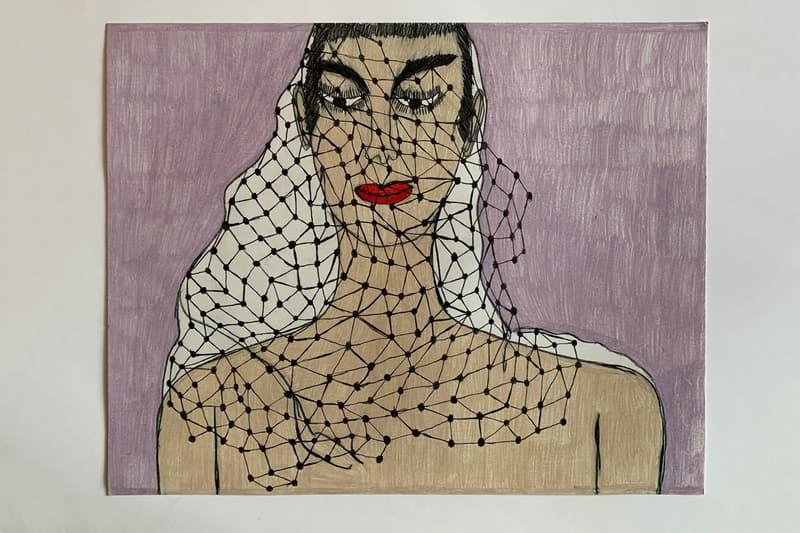 6 of 15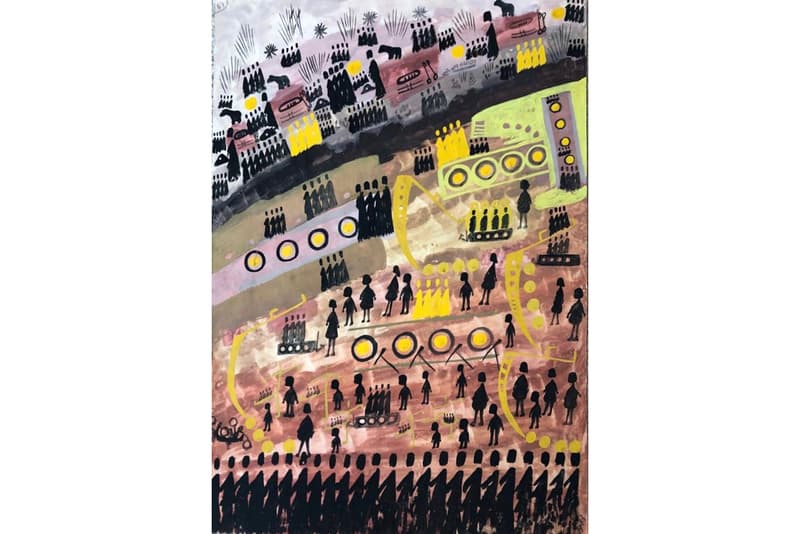 7 of 15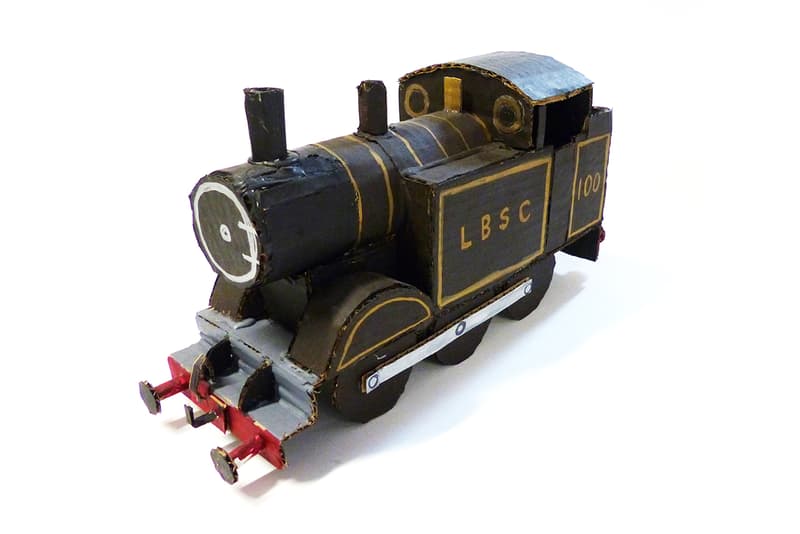 8 of 15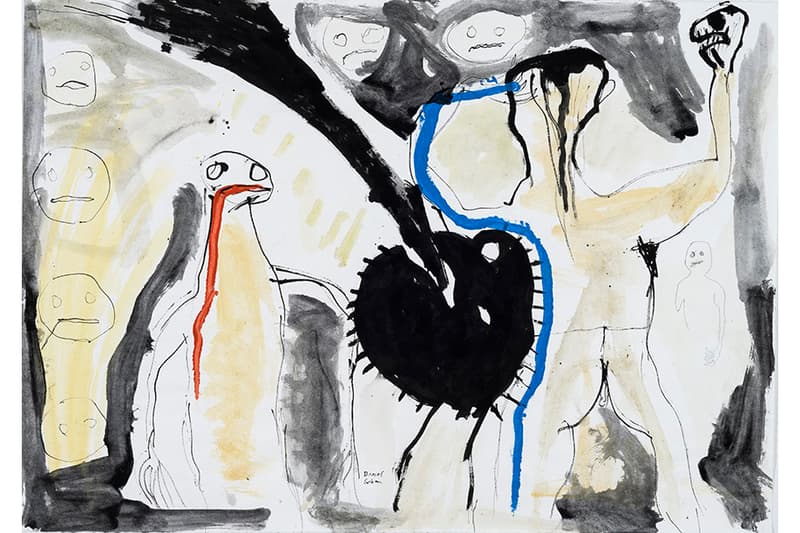 9 of 15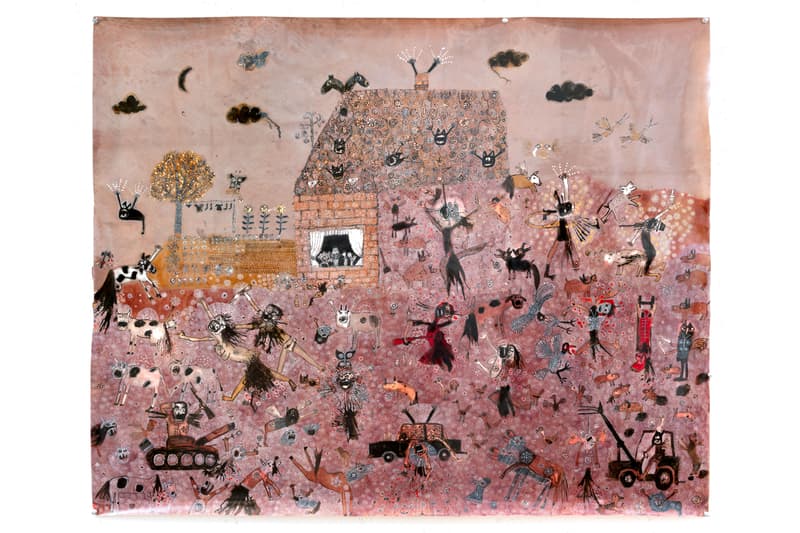 10 of 15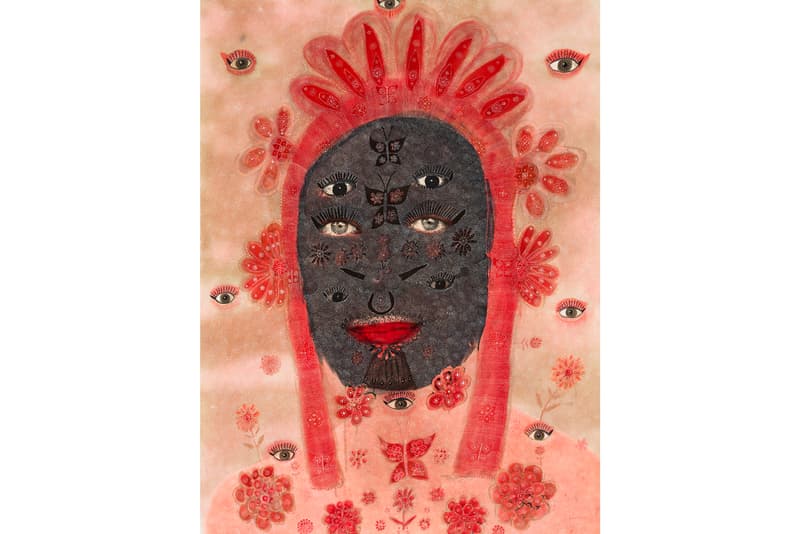 11 of 15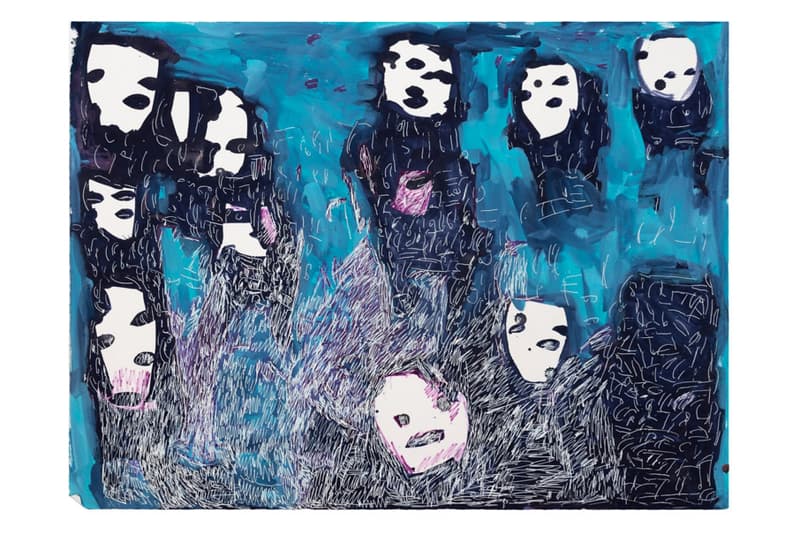 12 of 15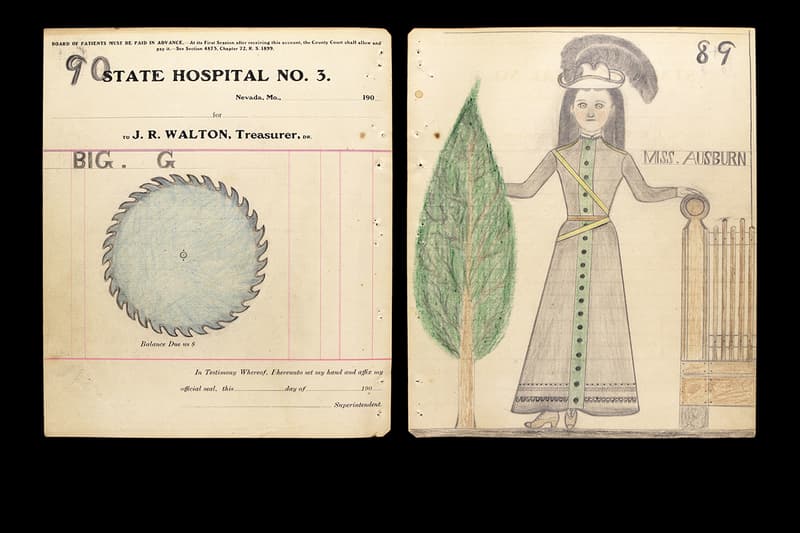 13 of 15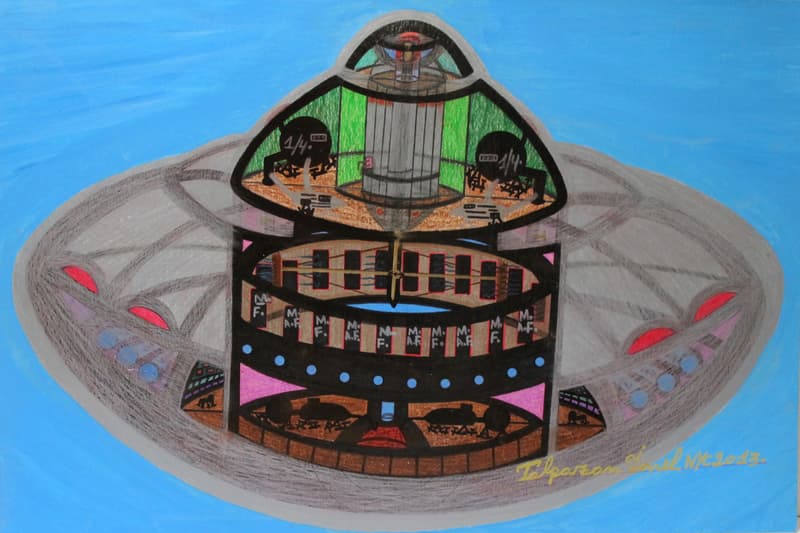 14 of 15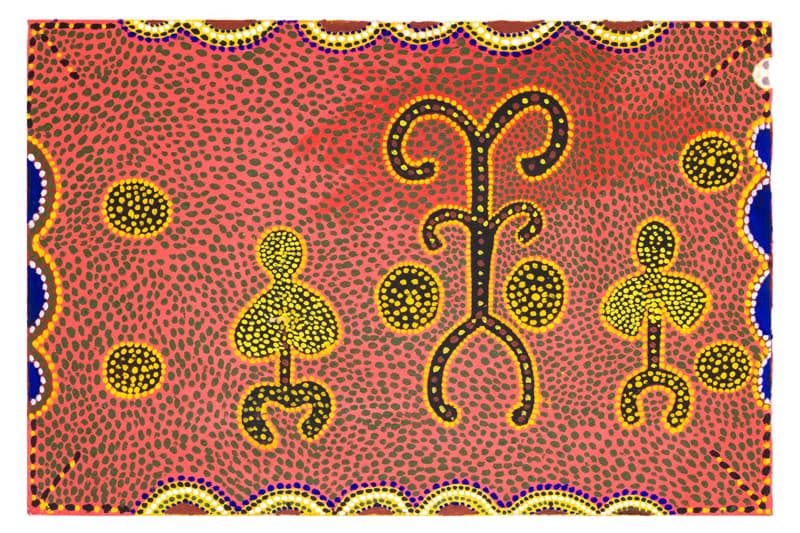 15 of 15
The Outsider Art Fair will return to New York City's Metropolitan Pavilion this week, displaying works by self-taught artists from over 60 exhibitors. A total of 10 new galleries have been added to the lineup alongside a redesigned floor plan and special programs. Among the first-timers include ACM Gallery from Tokyo, Arushi Arts from New Delhi, bG Gallery from Santa Monica, and more.
One of the highlights of the fair is its "Curated Spaces" section that will encompass two group exhibitions: "The Hummingbird Paints Fragrant Songs" and "Relishing the Raw: Contemporary Artists Collecting Outsider Art." The latter presentation, curated by Paul Laster, will feature a painting by California-based artist Helen Rae that was loaned by KAWS. Other contemporary artists lending work from their collections include Jenny Holzer, Cindy Sherman, Maurizio Cattelan, and more.
Check out select works to be displayed at the New York edition above. The Outsider Art Fair will run January 16-19.
Outsider Art Fair (NYC)
Metropolitan Pavilion
125 W. 18th Street
New York, NY 10011
Elsewhere, check out our latest Pen & Paper feature spotlighting NYC-based artist Amber Vittoria.