Studio Ghibli Films Will Stream Exclusively on HBO Max (UPDATE)
After stating it would reject streaming services in favor of theatrical screenings.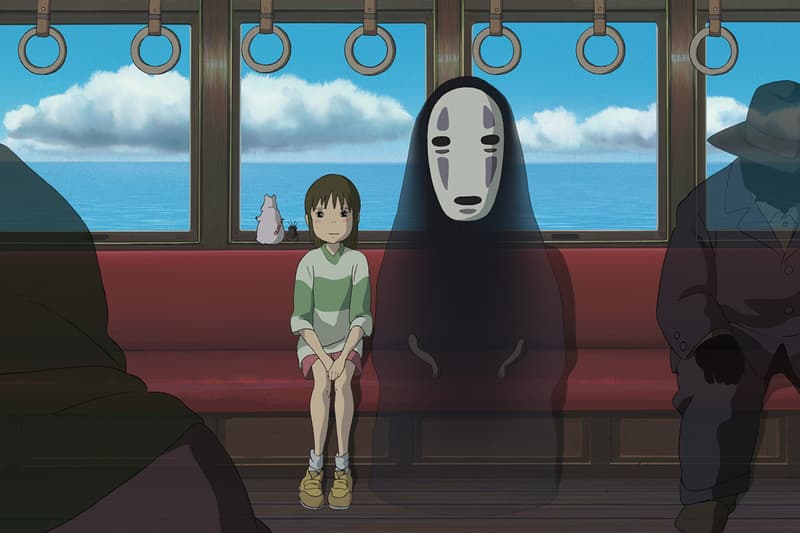 UPDATE: HBO Max has announced its acquisition and streaming rights to Studio Ghibli's film library, making legendary animated films like My Neighbor Totoro, Princess Mononoke, and more digitally available on-demand for the first time.
Following previous declarations from the studio that it wouldn't offer its bevy of titles to streaming services, HBO Max has announced those titles will stream exclusively on its platform when it launches in Spring 2020.
Animator Hayao Miyazaki's works have only ever been available on physical media like VHS and DVDs, or as part of the studio's "Ghibli Fest" screening program. According to Polygon, a studio rep released a statement saying "that while there are now announcements regarding 2020 theatrical plans, both Studio Ghibli and GKids remain committed to the theatrical experience."
Koji Hoshino, chairman of Studio Ghibli, followed up by saying:
"We are excited to be working with HBO Max to bring the complete collection of Studio Ghibli films to streaming audiences in the US. As a premium content brand, HBO Max is an ideal home for our films. Upon launch of the service this spring, existing Ghibli fans will be able [to] enjoy their favorites and delve deeper into the library, while whole new audiences will be able to discover our films for the first time."
And what was that just the other day about how Studio Ghibli wouldn't ever put their films to stream?

— Elijah MacDougall (@CopyCatCaster) October 17, 2019
---
Original Story (10/16/19): Japanese animation producer Studio Ghibli has never previously licensed its films to any online streaming platforms, and according to a recent statement, it certainly won't be doing so anytime in the foreseeable future.
GKids, the company that owns the North American distribution rights to Studio Ghibli films like Spirited Away and My Neighbor Totoro, told Polygon that both currently and moving forward, the only way to watch Studio Ghibli films are by attending in-person Ghibli Fest screenings or purchasing physical copies of the films to watch at home. It has no plans to hand film rights over to popular streaming services like Netflix, Disney Plus or Hulu.
The reasoning behind the rejection of such services is a noble fight to keep the theatrical experience alive in today's digitally obsessed world. "Studio Ghibli does not make their films available digitally, whether for download or streaming, anywhere in the world," the statement made by a GKids representative says. "They continue to believe that presentation is vital and particularly appreciate opportunities for audiences to experience the films together in a theatrical setting."
Rest assured, however, because Studio Ghibli screenings happen somewhat regularly through the ongoing Studio Ghibli Fest hosted by Fathom Events. In fact, Spirited Away will be showing in select theaters October 27-30, Princess Mononoke will be shown November 17-20, and The Tale of Princess Kaguya will hit the big screen December 16-18. Other options include purchasing physical copies of the films or visiting the Ghibli Museum in Japan where unreleased films are played in rotation throughout the day.
Elsewhere in entertainment, Scarlett Johansson, Tessa Thompson, Elizabeth Olsen, and more celebrities are pushing for an all-female Marvel film.