Show About Uber Will Be a Limited Series on Showtime
From the creative team that produced 'Billions.'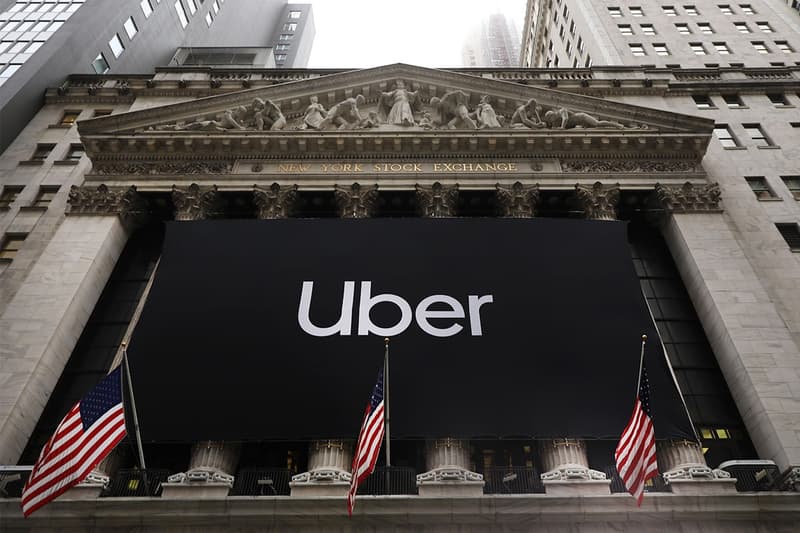 According to reports, the peer-to-peer ridesharing company Uber will be getting a limited series on Showtime from the creative team behind the network's show Billions.
The series will be based on New York Times writer Mike Isaac's book Super Pumped: The Battle for Uber, and will focus on former CEO Travis Kalanick before he was ousted from the company by shareholders in 2017.
"The story of Uber is rich in plot twists, one-of-a-kind personalities and important implications for corporate America," Showtime Entertainment president Jana Winograde said in a statement. "It is a case study of ingenuity and insanity, and there are no writers better suited than Brian and David to explore this business and the people who drive it, literally and metaphorically."
The show will cover the company's rollercoaster of successes and failures and is slated to be written and executive produced by Billions co-creators Brian Koppelman and David Levien. Isaac will also serve as a co-executive producer.
In other news, HBO Max has ordered an upcoming Grease spin-off series.
Uber limited series from #Billions creators set at Showtime https://t.co/6cLZXmbIh2 pic.twitter.com/fP3i2rakzG

— Hollywood Reporter (@THR) October 16, 2019