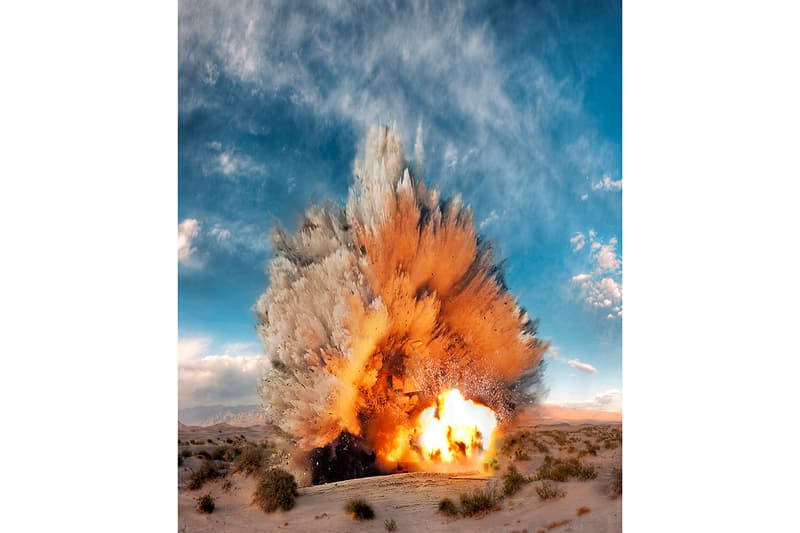 1 of 6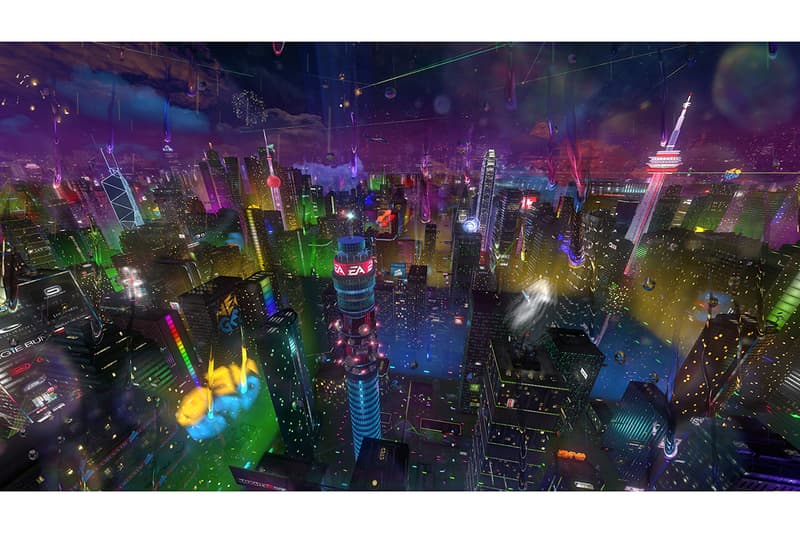 2 of 6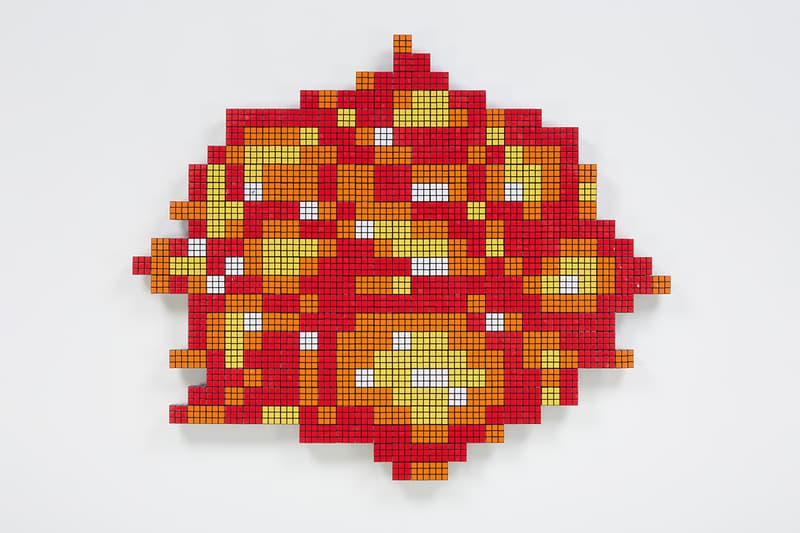 3 of 6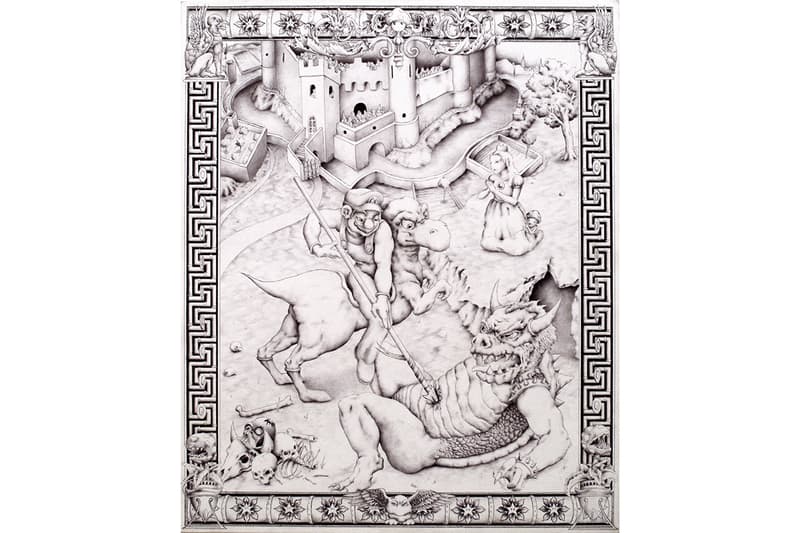 4 of 6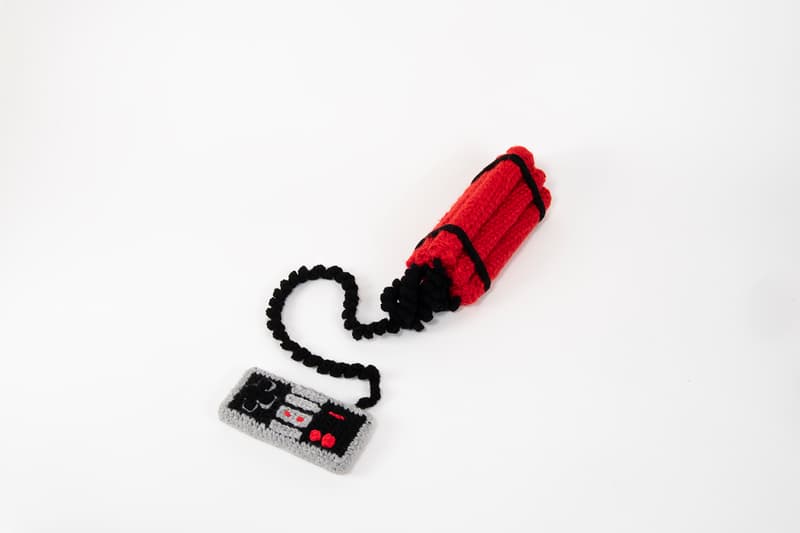 5 of 6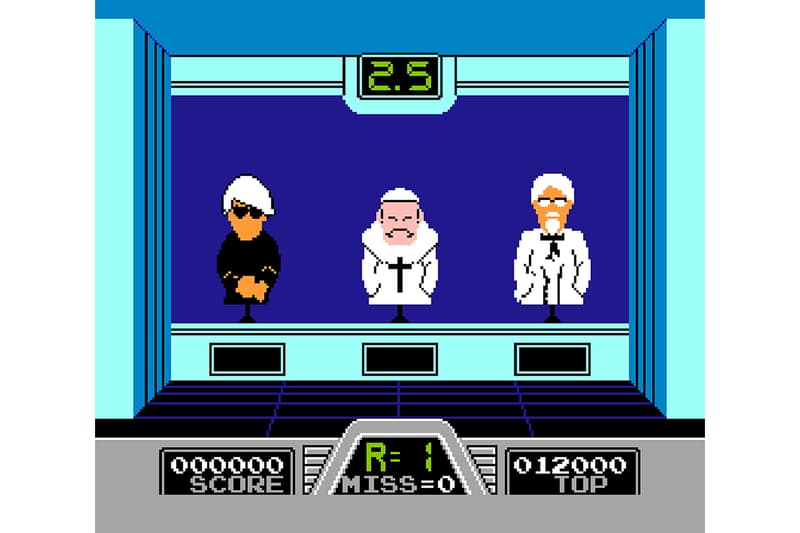 6 of 6
"Open World" Examines Relationship Between Video Games & Contemporary Art
Featuring art inspired by 'Grand Theft Auto,' 'Super Mario Bros.' and more.
---
As a response to the growing gaming community, the Akron Art Museum in Ohio will host "Open World: Video Games & Contemporary Art," an exhibition that will explore the influence video games have on contemporary art. The exhibition will showcase the work of artists that use various games as inspiration when creating art that tackles larger real-life societal issues, such as gun violence and gender equality.
"Although all of the artists in 'Open World' are influenced by video games, the artwork they make is about more than gaming culture," says Curator of Exhibitions Theresa Bembnister. "The artists tackle topics crucial to contemporary life, including the role of consumer products in shaping personal identity and technology's ability to create credible—yet false—imagery. Some use their artwork as a platform to advocate for justice for marginalized people."
"Open World" refers to open-world video games, which offer players a full "open" virtual world to explore and complete various objectives in. A wide range of open world video games are referenced throughout the immersive exhibition, from classic arcade games to more modern games like Grand Theft Auto. Similarly, an extensive list of mediums will be on display, including painting, sculpture, textiles, prints, animation, video games and more.
The exhibition opens with a celebration on October 19, and it will remain open until February 2, 2020. On December 7, the museum will host an indie game event that allows visitors to play some of the video games that inspired the artists featured in "Open World." In addition, an illustrated catalog to accompany the exhibition will be available for purchase. Learn more over on the Akron Art Museum's website.
Akron Art Museum
1 S High St
Akron, OH 44308