DOUBLET Packs Movie Poster T-shirts into Tiny Mystery Capsules
Playing on iconic films like 'Scarface' and 'Trainspotting.'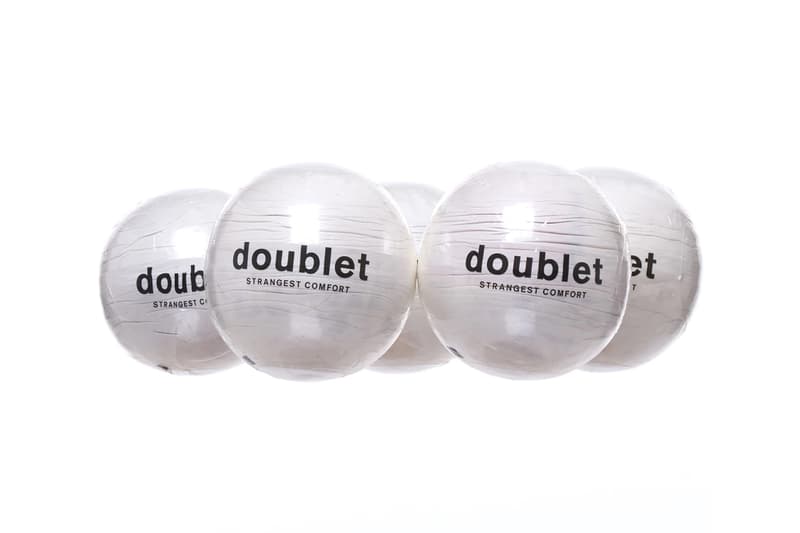 1 of 3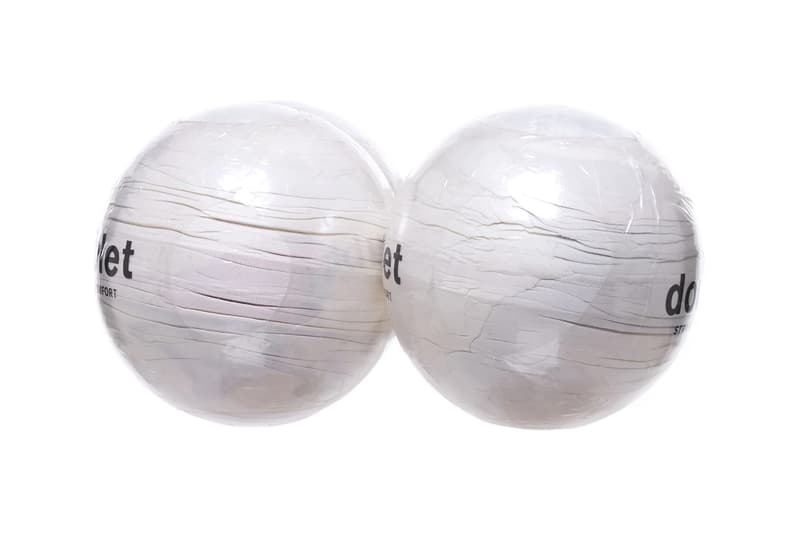 2 of 3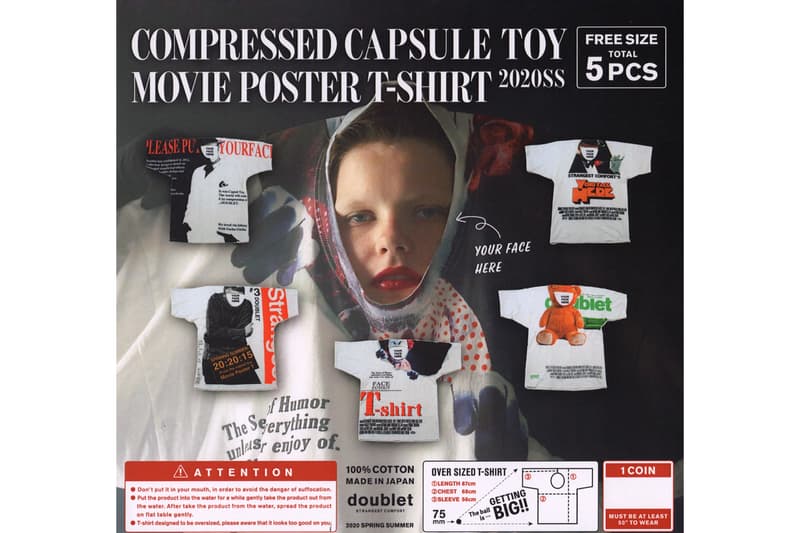 3 of 3
DOUBLET is back with its latest drop from SS20: five different graphic T-shirts, each tightly packed into tiny mystery capsules that are only revealed upon opening. It's a concept that was previously seen in 017's editorial back in July, but this time, all five pieces are offered as one set.
Putting a playful spin on familiar movie posters, the prints feature the protagonist's face cut out at the collars. "YOUR FACE HERE" is printed on the inside — the wearer's face fits perfectly into the graphic when the back collar is lifted over his/her head. Depicted are well-known posters of Scarface, A Clockwork Orange, IT,Trainspotting and Ted. To wear the shirts, simply place them in water for a moment and watch them expand. Once the T-shirts stretch out to a normal size, take them out of the water and place them on a flat surface to dry — each tee comes with an oversized fit.
The DOUBLET Movie Poster T-shirts are currently available at H. LORENZO's website for approximately $1,200 USD.
Elsewhere, Gucci's lavish SS20 campaign casts real horses.
DOUBLET Movie Poster T-shirt