Balenciaga Crafts Release in Support of Fight Against Australia's Bushfire Disaster
Accompanying Kering Group's $1 million AUD donation.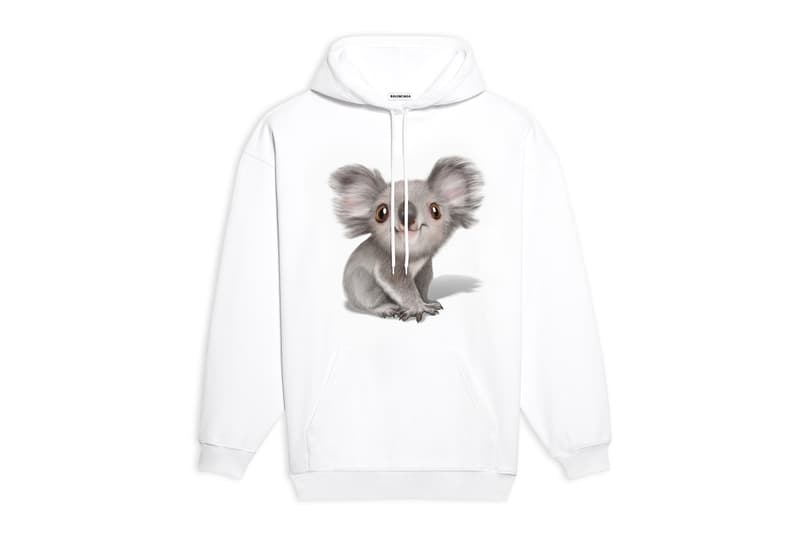 1 of 2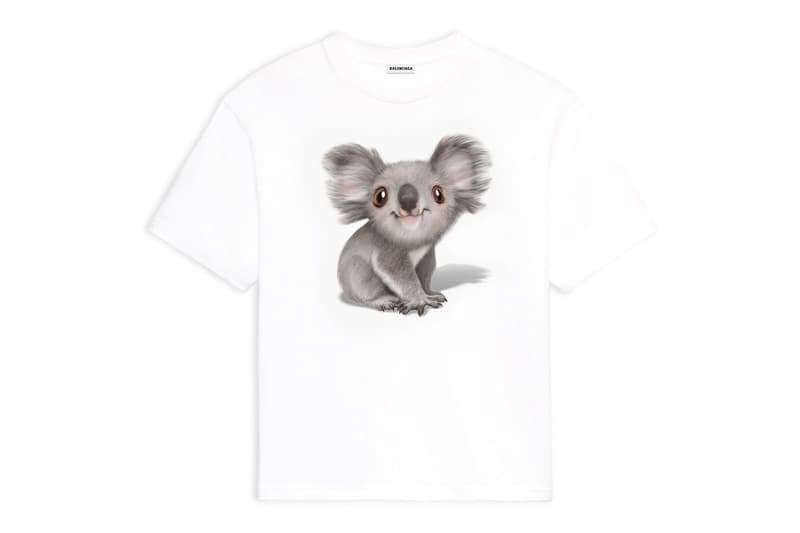 2 of 2
Following Kering Group's $1 million AUD donation, Balenciaga has now revealed its upcoming release in support of the fight against Australia's bushfire disaster.
Focussing on the vulnerable Australian koala, the luxury fashion house has crafted a hoodie and T-shirt celebrating the native arboreal herbivorous marsupial. Each piece features a white base and an illustration of the animal that highlights its cute facial features and soft nature. 100 percent of the proceeds from the sale of the items will be donated to the most appropriate local conservation organization selected by the Kering Group and Balenciaga sustainability experts.
Balenciaga's unisex Australia Bushfire Disaster Koala Hoodie and T-shirt are set to be sold exclusively on Balenciaga's website January 13.
In case you missed it, Incipio goes environmental with plant-based Organicore Apple iPhone cases.
Balenciaga Australia Bushfire Disaster Koala Hoodie & T-shirt