Lamborghini Debuts First-Ever Sian Hybrid Supercar
Packing 819 horsepower.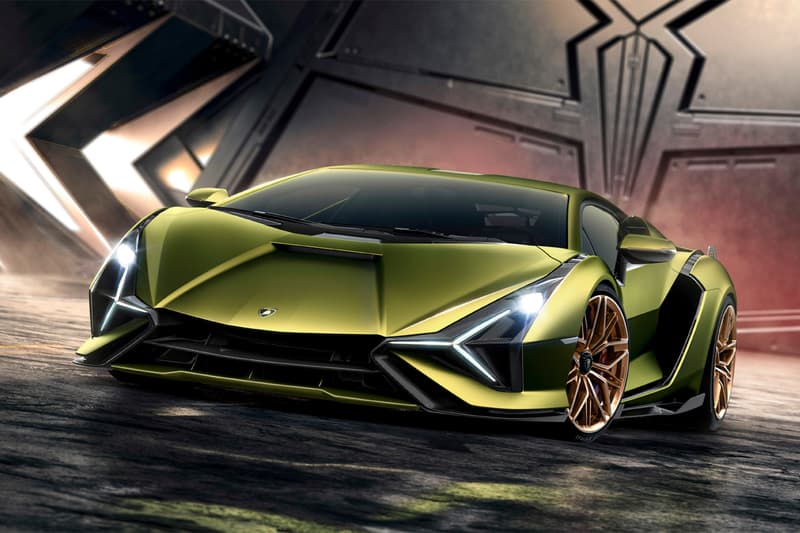 1 of 6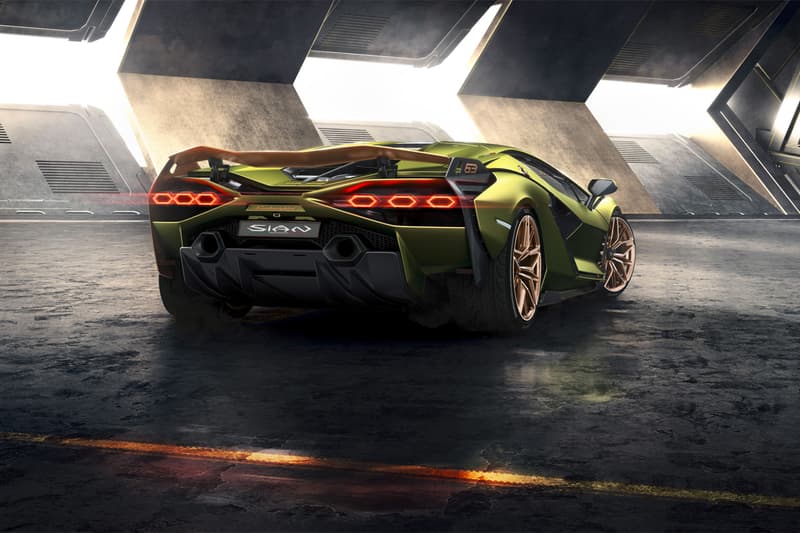 2 of 6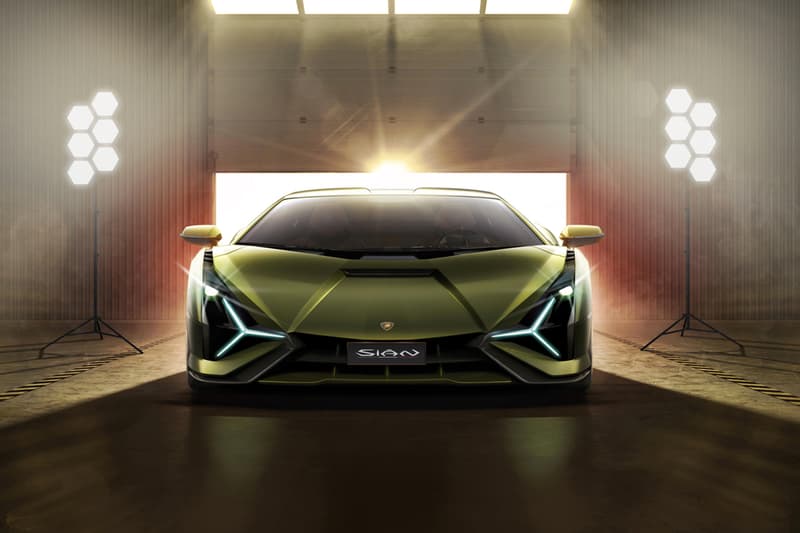 3 of 6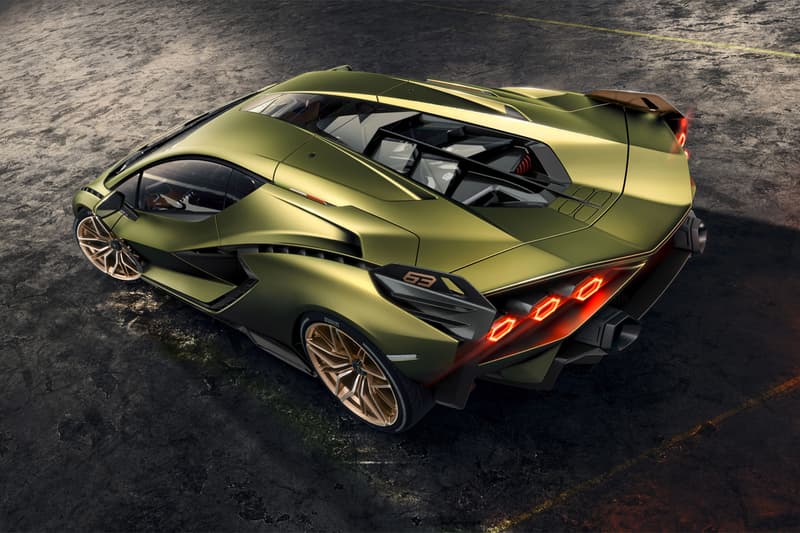 4 of 6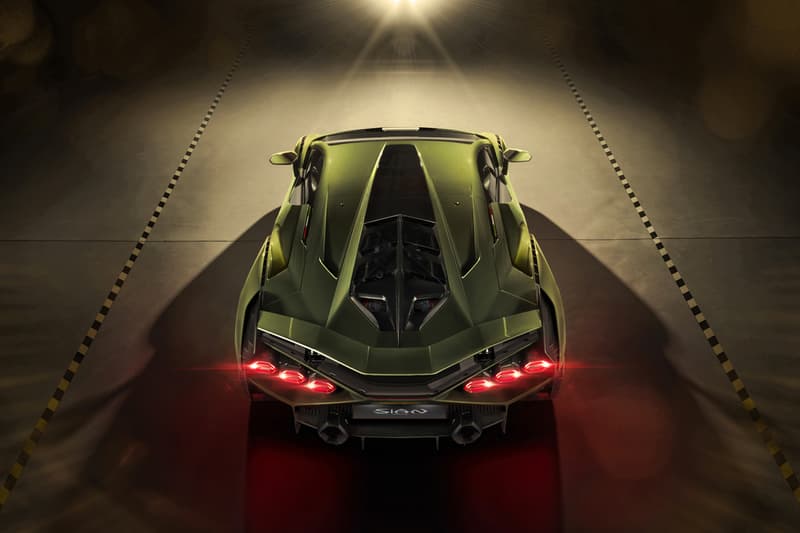 5 of 6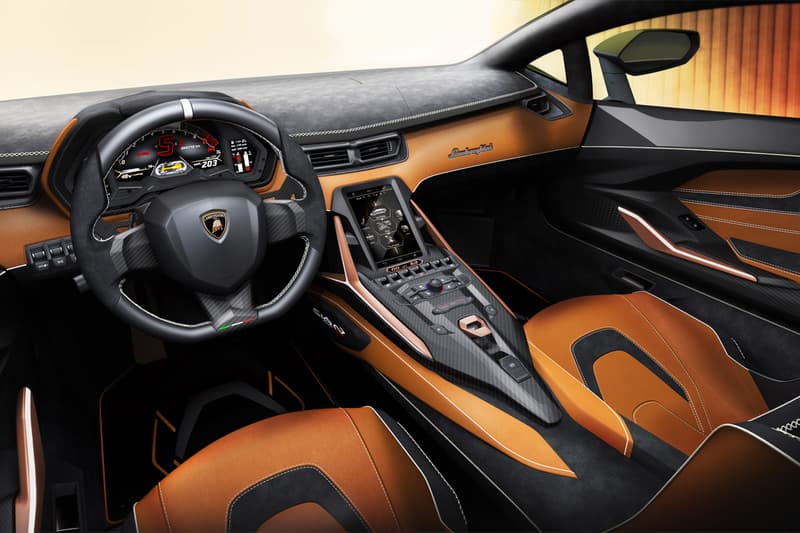 6 of 6
The long-talked about Lamborghini supercar hybrid has finally been unveiled — the Lamborghini Sian.
With an exterior more futuristic-looking than any of its other models, the Sian houses a trusty 785 horsepower V12 engine, working in tandem with a 48-volt e-motor that pushes out another 34 horsepower, giving the supercar a total power of 819 horses. Specially designed, the motor has been integrated with the gearbox, which allows for more instantaneous response and increased performance, and can also be used during low-speed manoeuvres like reversing or parking.
Unlike other hybrids and EVs, the Sian swaps out a lithium-ion battery for a supercapacitator that is both much lighter in weight and can store almost 10 times the power, according to Lamborghini. Charging takes place via a regenerative braking system which fully charges every time the supercar brakes. Once you pass 80 mph, the e-motor disconnects automatically to conserve energy. Most impressively, the Sian can make 0-62 mph in just 2.8 seconds.
There's no official release date yet for the Sian, but it's produced in extremely limited numbers — only 63 units will be made — and will set you back a hefty $3.6 million USD.
Elsewhere in the automotive world, BMW has dropped limited edition makeovers for the i3 and i8 PHEVs.