LEGO's 'Stranger Things:' The Upside Down Set Is Now Available for Purchase (UPDATE)
Comes complete with all your favorite characters.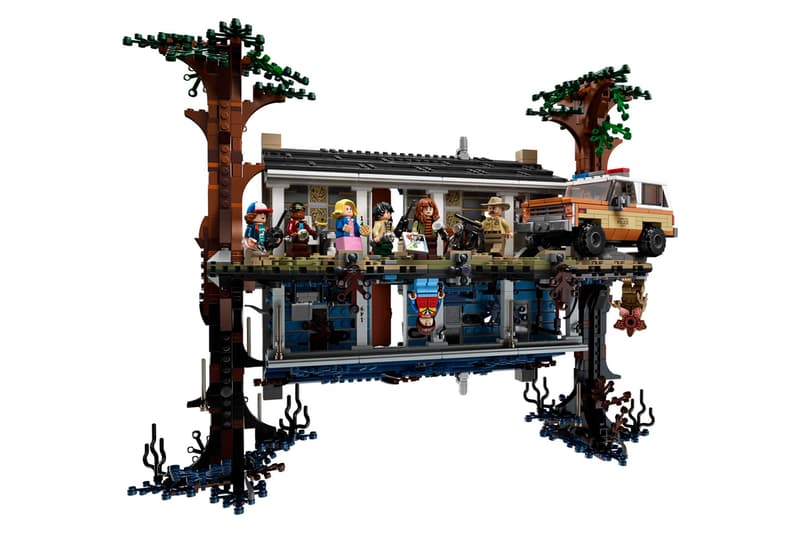 1 of 8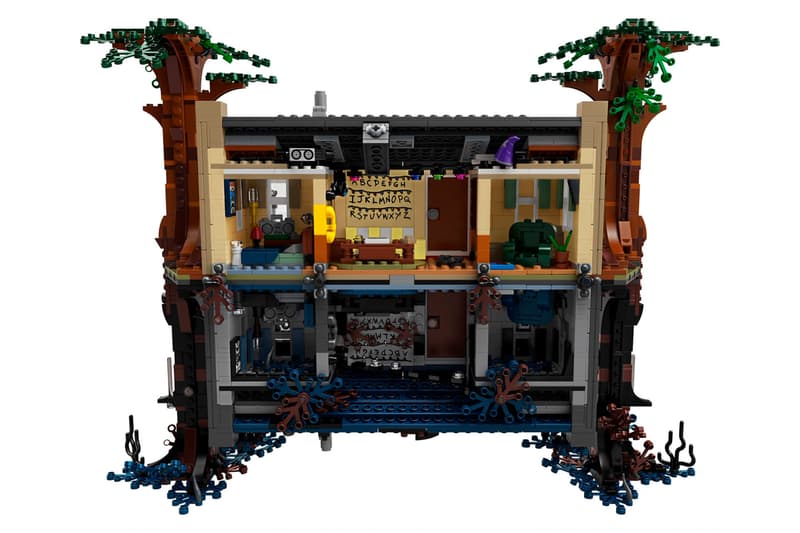 2 of 8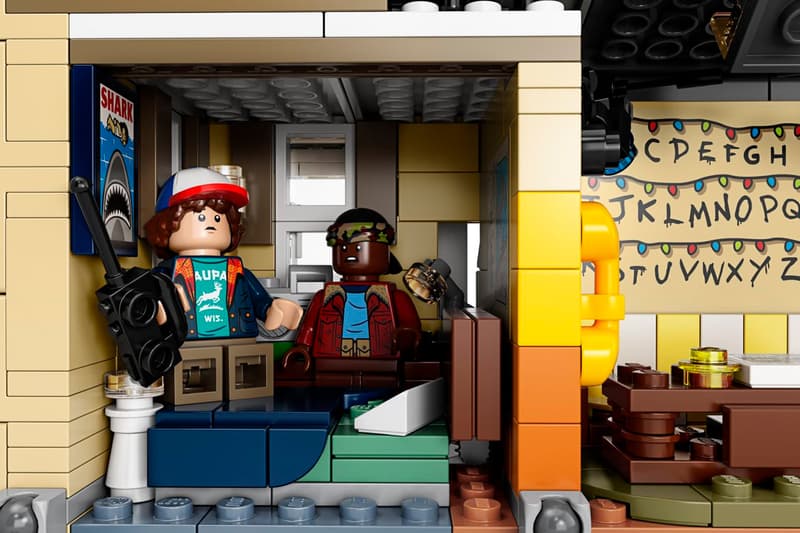 3 of 8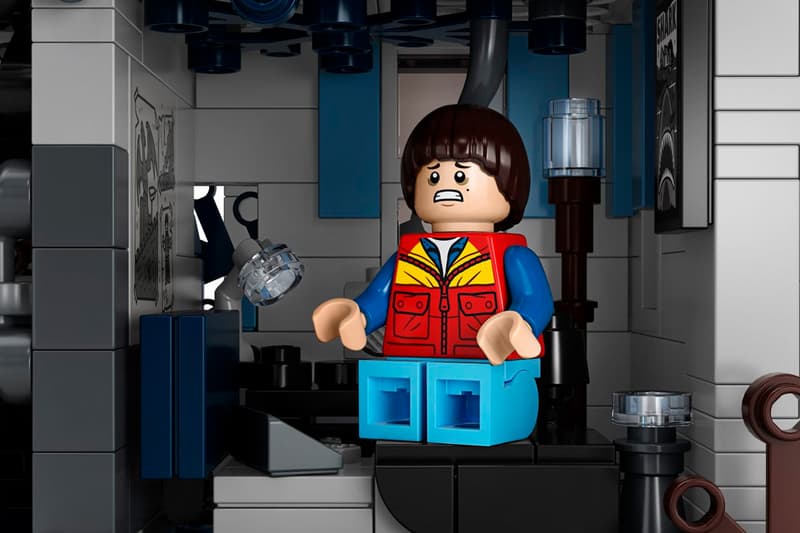 4 of 8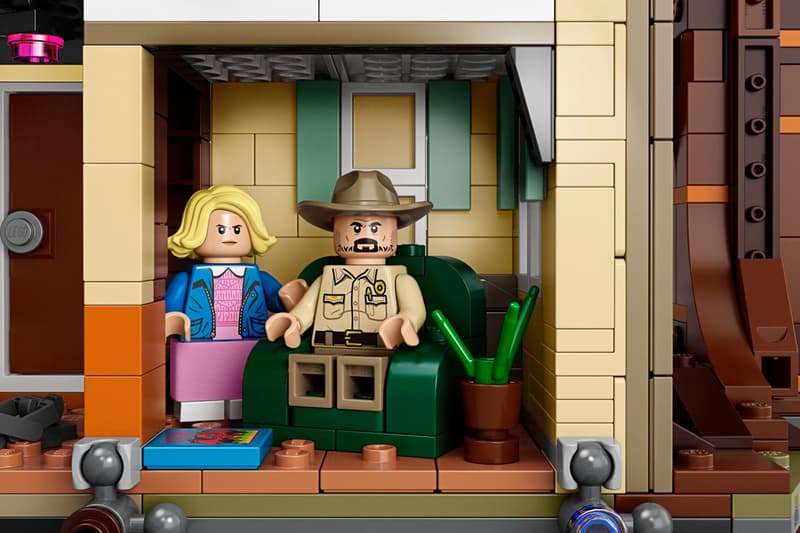 5 of 8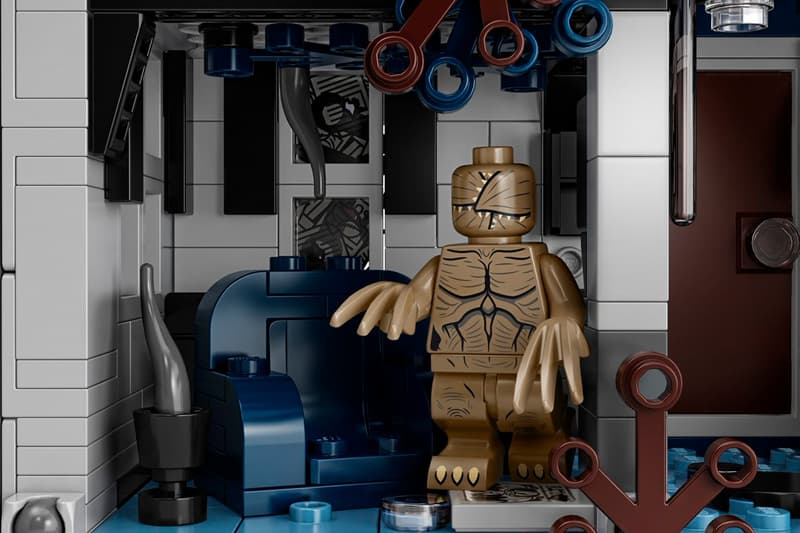 6 of 8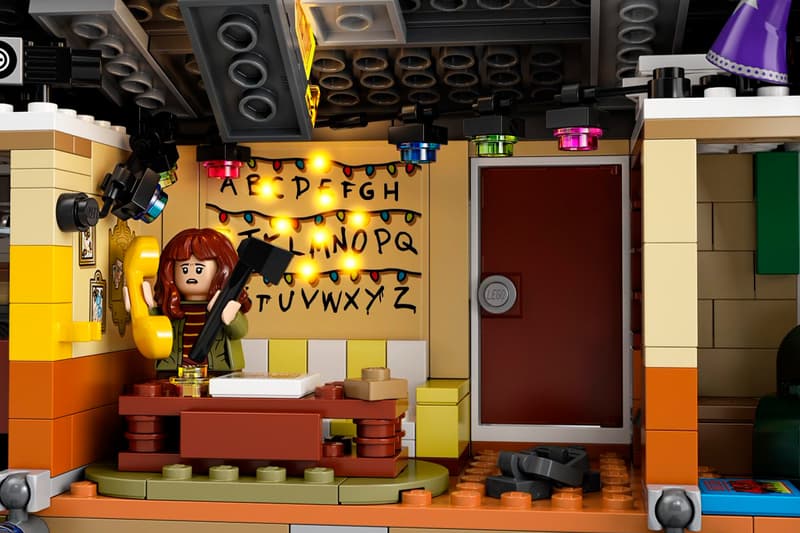 7 of 8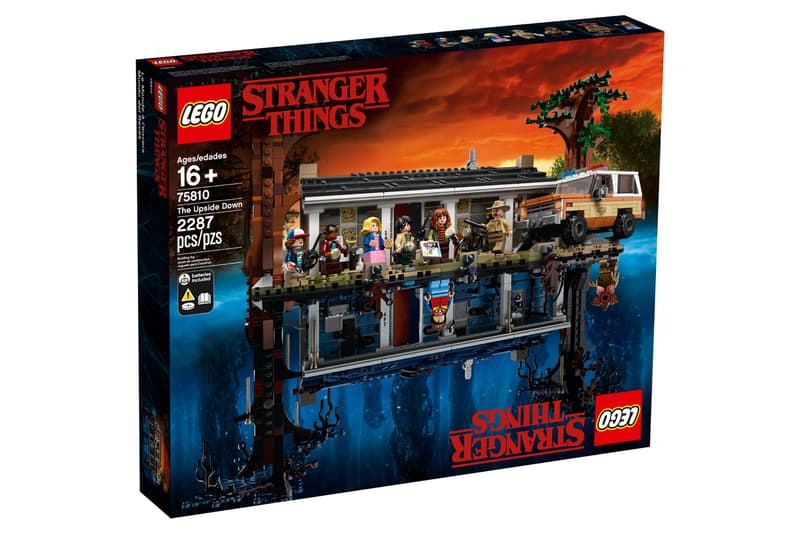 8 of 8
(UPDATE): A few months ago, LEGO announced a surprise collaboration with Netflix for a special release that paid tribute to the hit show Stranger Things – 75810 Stranger Things: The Upside Down.
The 2,287-piece set references the Byers' house from season one and included characters like Eleven, Mike, Dustin, Chief Jim Hopper, Lucas, Will, Joyce Byers and even the Demogorgon. As one of the most unique sets LEGO has produced, the top and bottom of the completed figure can be flipped to show two sides: the paranormal world of the Upside Down and the Byers' house. Non-LEGO VIP members who weren't able to secure the set's initial release are now in luck because LEGO has just announced that it has expanded its 75810 Stranger Things: The Upside Down to a full release.
The collectible set will be sold at retailers like Walmart for $200 USD.
Elsewhere, Rick Owens will be presenting cutting-edge furniture designs in London.
ORIGINAL STORY (May 14, 2019): With season three hitting Netflix in two months time, the Stranger Things hype is on full blast, with a new video game, Polaroid camera, and an H&M collection. Now, LEGO is joining the roster with its very own rendition of the Upside Down.
Designed and developed alongside Netflix, the new 2,287-piece LEGO set features the Byers' house from season one, complete with all the Christmas lights and painted alphabet on the walls. Unique to this model is the ability to flip the entire set upside down, revealing the actual Upside Down from the show: a mirrored Byers' house in blue and grey, housing the Demogorgon and a terrified Will. The Stranger Things LEGO set comes with eight mini-figures featuring all the main characters, including Eleven, Mike, Lucas, Dustin, Will, Joyce Byers, Chief Jim Hopper, and the Demogorgon. It also comes with the Chief's truck.
The LEGO Stranger Things: The Upside Down set will be available at LEGO retailers June 1, or May 15 if you're a LEGO VIP member. As for the new season, Netflix will be dropping Season 3 of the thriller on July 4.
Elsewhere in collectibles, Hot Toys has dropped a life-sized Iron Man Nano Gauntlet.