Could Gucci Mane & Gucci Be the Next Big Fashion Courtship?
The rapper's appearance at Milan Fashion Week seems to suggest something is on the horizon.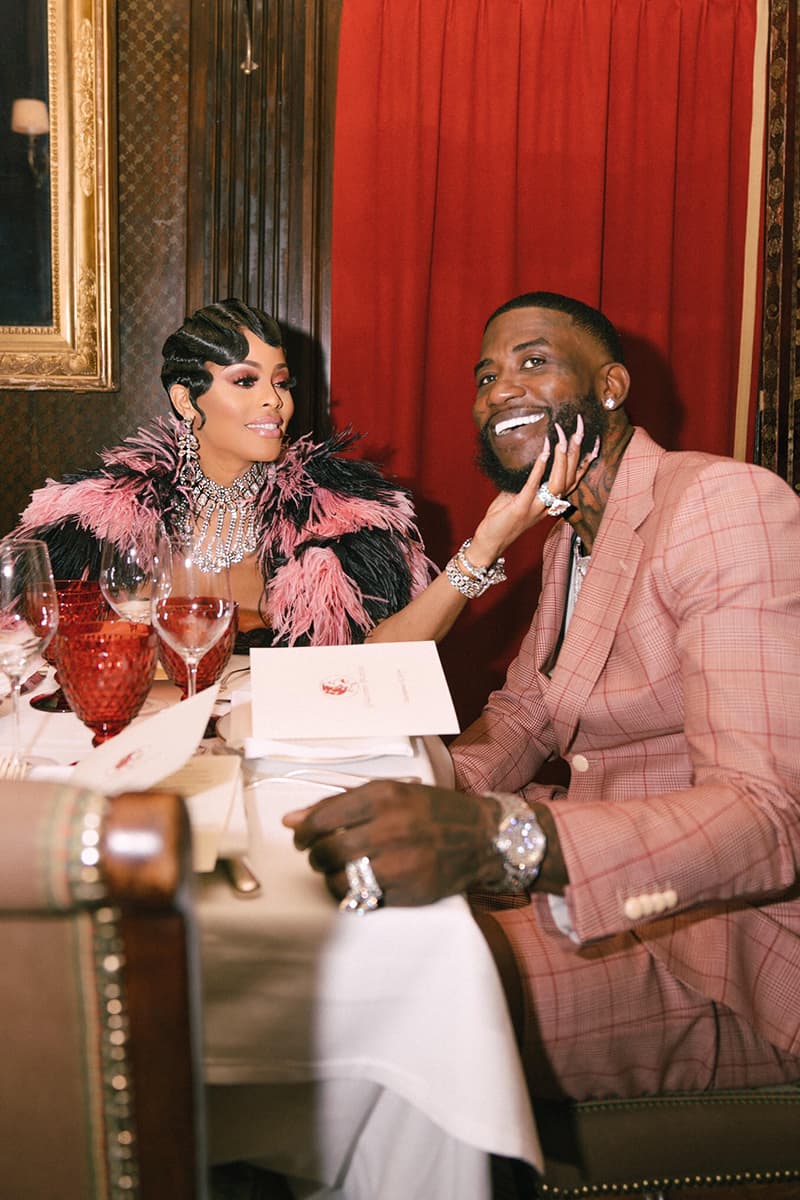 1 of 9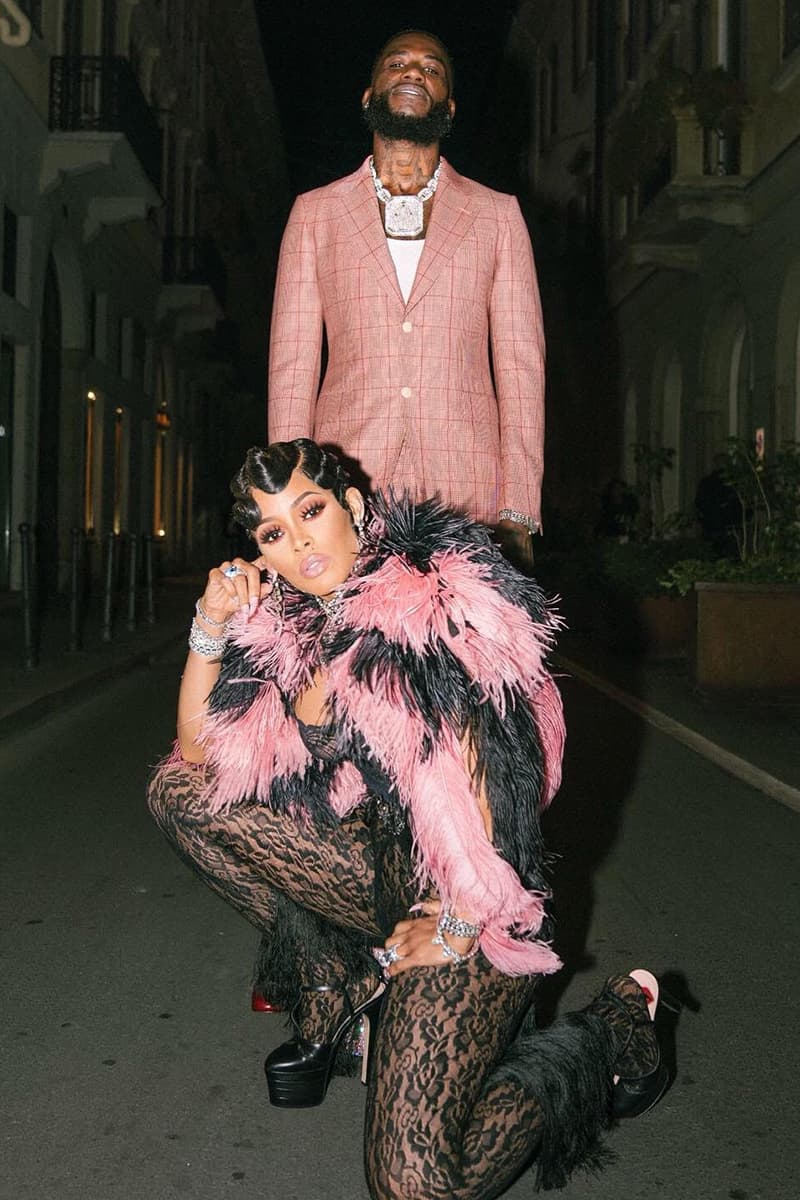 2 of 9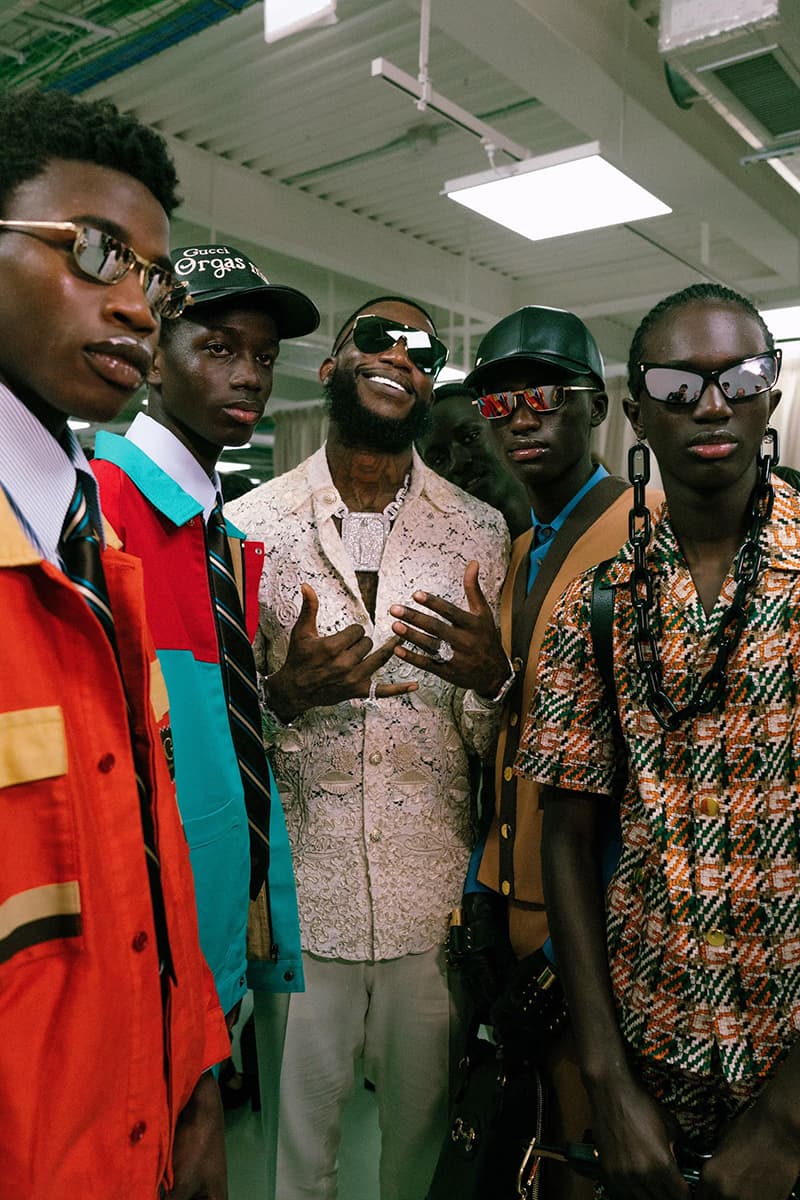 3 of 9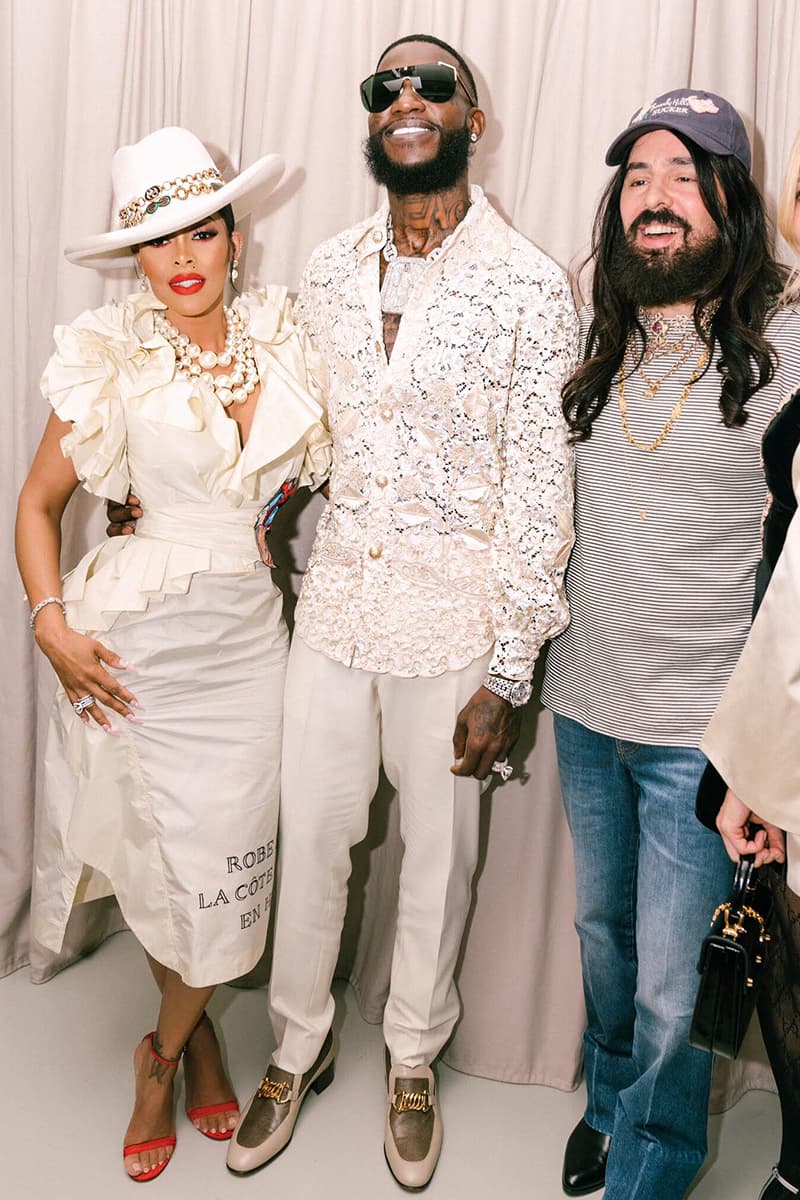 4 of 9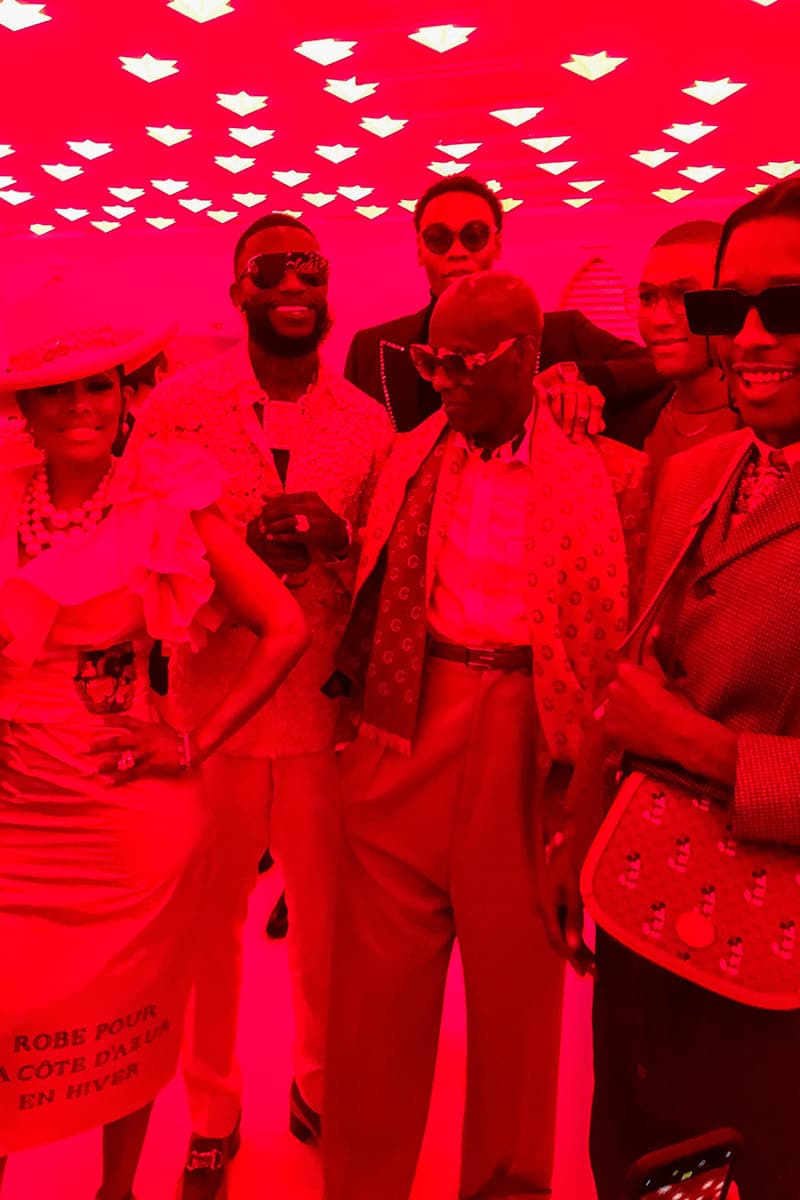 5 of 9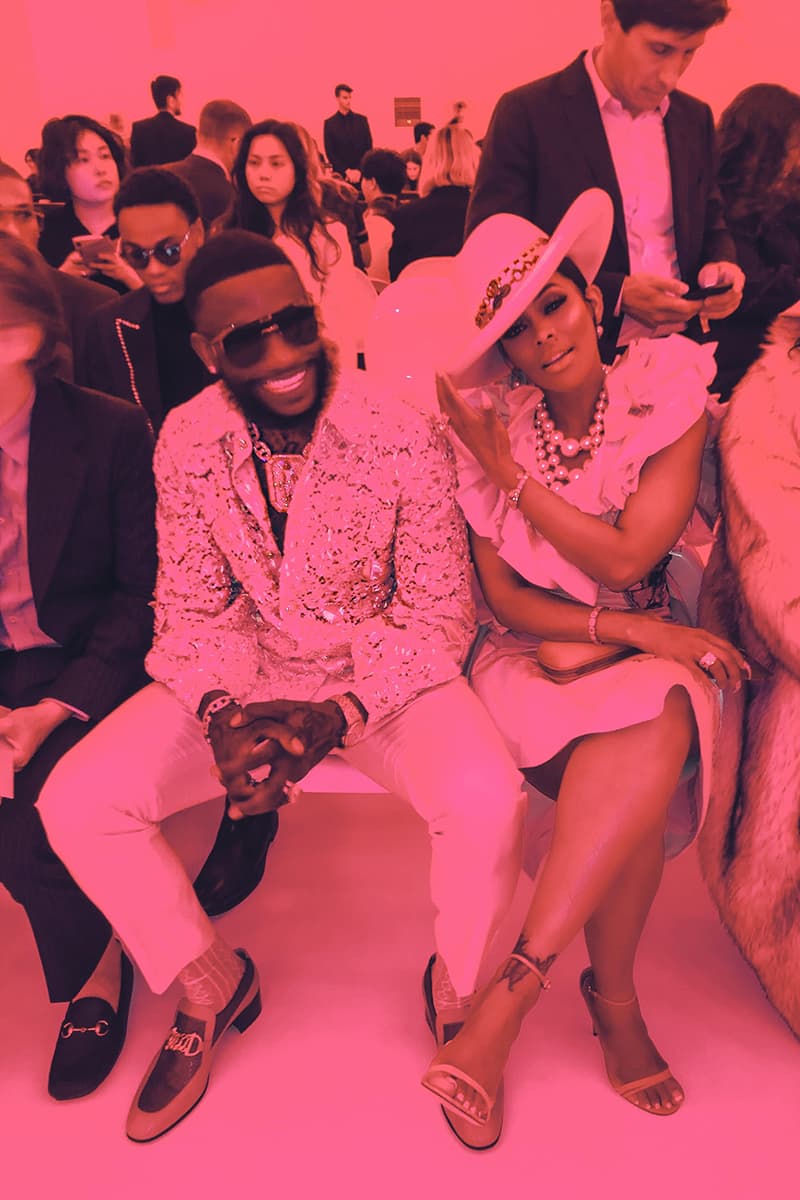 6 of 9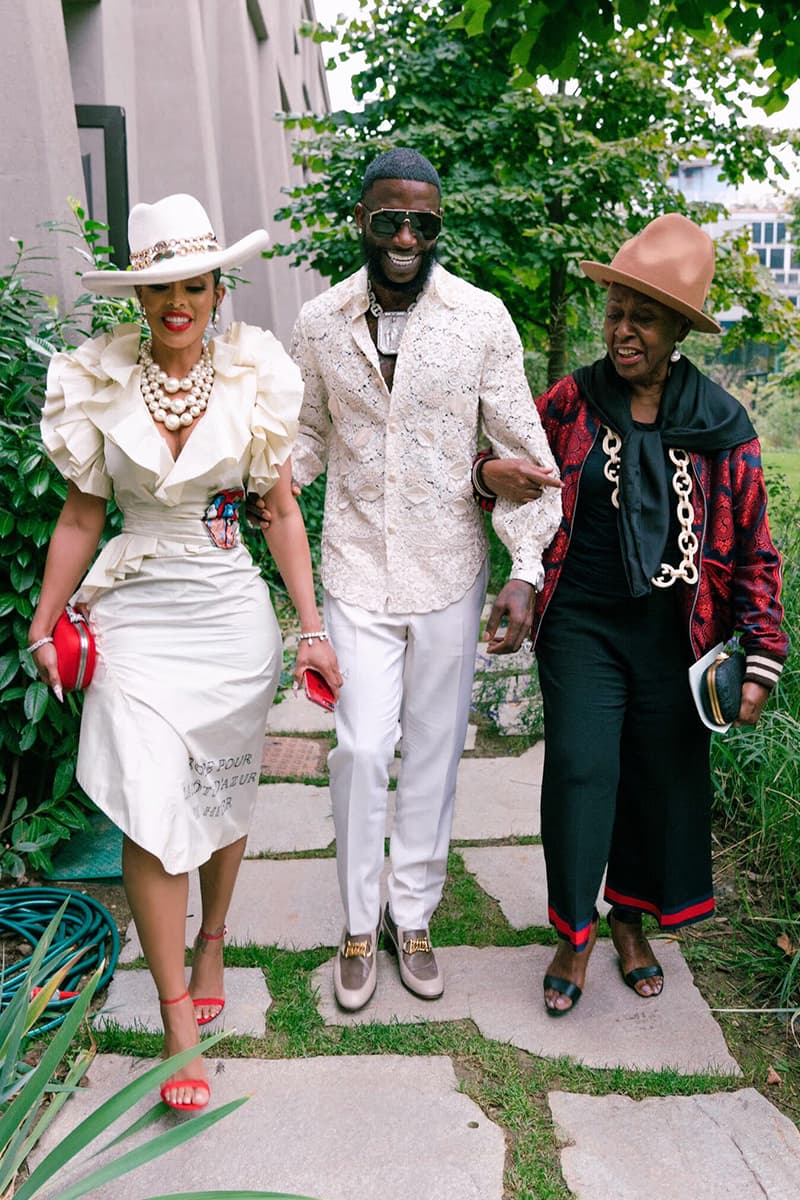 7 of 9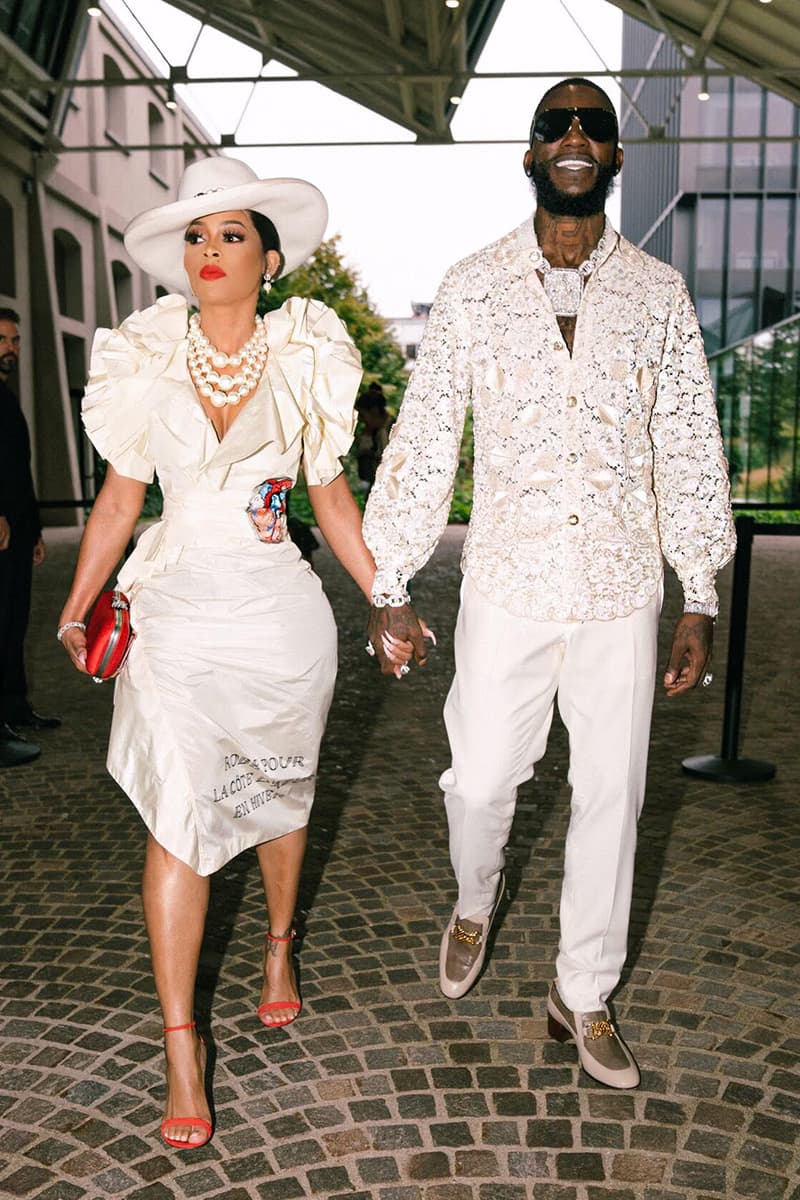 8 of 9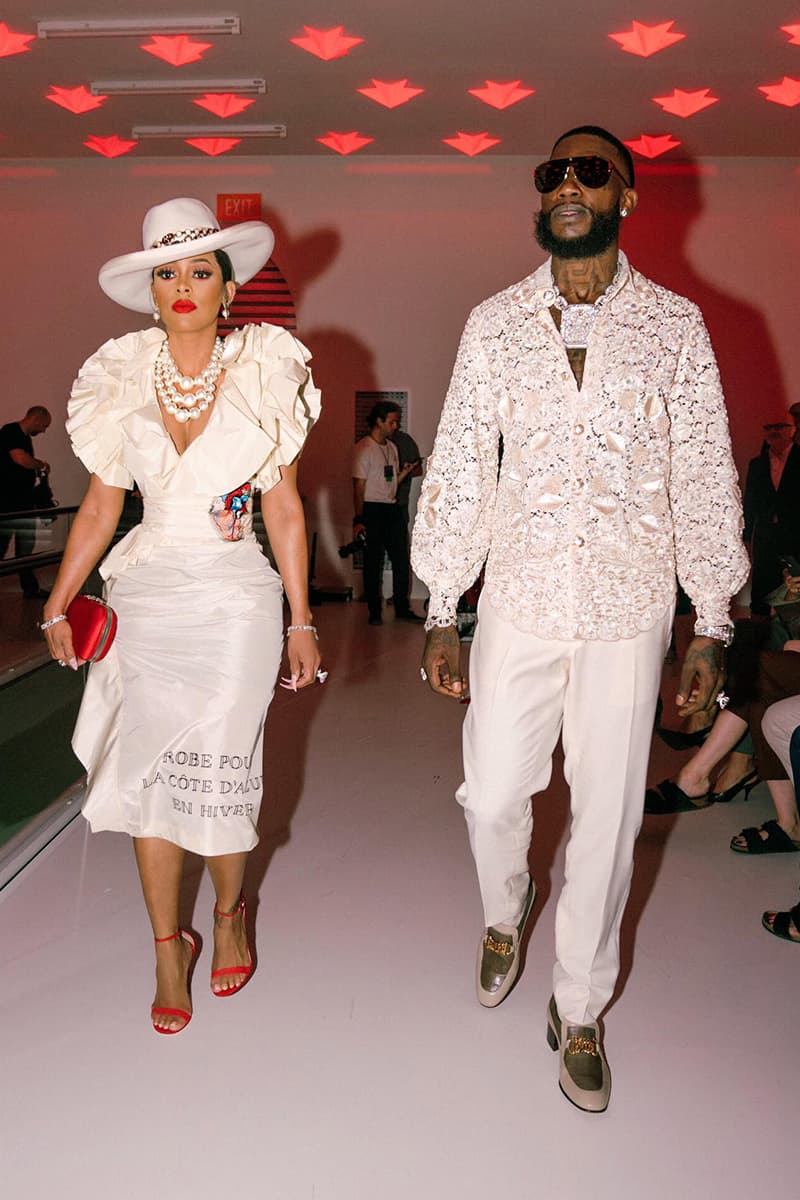 9 of 9
Gucci Mane doesn't just share a name with one of the most famous luxury houses in the world, the rapper also regularly sports the brand from head-to-toe. It's no surprise that he doesn't play coy when it comes to his appreciation for the Italian label, switching from a "GG"-branded V-neck to a more opulent, all-white runway fit (with wife Keyshia Ka'oir to match) in the span of a week.
Gucci Mane might be ready to take his relationship with Gucci a step further, however. The influx of Gucci-related style posts on the rapper's Instagram, where he goes by @laflare1017, along with his recent front-row appearance at the label's Spring/Summer 2020 show beg the question: could an official Gucci Mane and Gucci collaboration be on the horizon? In the age of branding and social media, no one is so naive to think that it's aesthetics that could be driving the content celebrities share. Not to mention, history has shown that often times when artists and influencers openly embrace a brand, that brand embraces them right back.
It calls to mind the recent Nicki Minaj and Fendi announcement — which followed several front row appearances from Minaj at Fendi shows and head-to-toe looks with the label, not to mention references to Fendi in some of her lyrics. The collaboration seemed so imminent that it wasn't so much a shock as it was an "aha moment." And perhaps, Gucci and Gucci Mane could be cooking up a bigger story of their own, given the upsurge in their mutual affiliation. It may have become the norm for the rapper to step out in the brand on a regular basis, but it's not everyday that he and Alessandro Michele are schmoozing behind the scenes all the while.
And besides the obvious quirky takes on name play that could come out of a potential collection, this could add yet another tangible marker to Gucci's ongoing action toward promoting cultural diversity. As the brand works closely on the inside with esteemed collaborator and veteran designer Dapper Dan, it'd be a big step externally to align itself with a rapper — especially when considering hip-hop's affinity toward the brand ("Gucci Snakes" and "IM GUCCI" recall just two direct examples).
So who better would it be for the brand to officially kick things off with than Gucci Mane himself?
In the meantime, catch up on the label's SS20 show in the video below, and for more news, read about the company becoming completely carbon-neutral.