Alexander Skarsgard & Whoopi Goldberg Set to Cast in Stephen King's 'The Stand'
A 10-episode post-apocalyptic horror.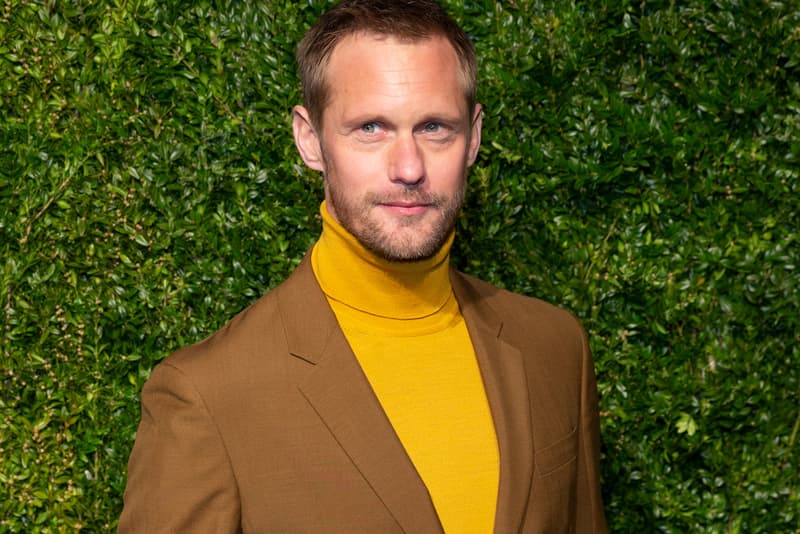 With such works as IT: Chapter 2, Doctor Sleep and Pet Sematary, being added to Stephen King's long portfolio of adaptations, the entertainment industry has showed no signs of slowing down for reimagining his vivid stories. This time around, CBS is putting out a TV series based on his novel The Stand, and both Alexander Skarsgard and Whoopi Goldberg are joining its cast which also includes James Mardsden and Amber Heard.
The Stand is a post-apocalyptic horror set in a world that's been stricken with a deadly, modified strain of influenza originally intended for biological warfare. After a global pandemic that wipes out 99% of the world's population, what's remaining of society gets broken down by a supernatural evil named Randall Flagg, which will be played by Alexander Skarsgard (True Blood) in the upcoming 10-episode series. Whoopi Goldberg will also be appearing in the show, taking the role of an elderly character by the name of Mother Abagail, the leader of the "good" survivors who claims to be a prophet of God. Josh Boone will be producing, writing and directing the series, with help from co-producer Ben Cavell, while Stephen King himself pens the last chapter of the show — a new conclusion that isn't in the original book.
Elsewhere, the storming of Area 51 has officially been cancelled.