'IT: Chapter 2' Scores Second Biggest Horror Opening of All-Time
Couldn't surpass 'IT: Chapter 1.'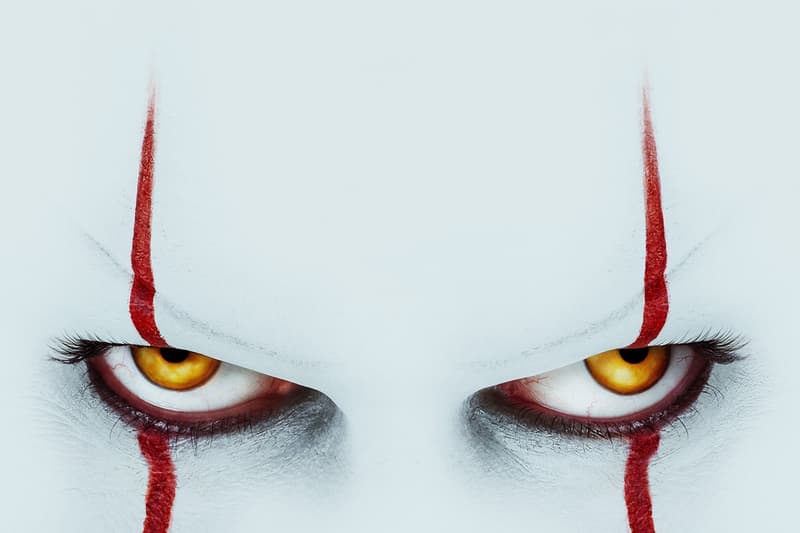 The highly-anticipated IT: Chapter 2 made its debut over the weekend and managed to secure the second biggest opening for a horror film with $91 million USD. The second chapter also managed to take in $94 million USD from international markets and ranked as the No. 1 movie worldwide following its Friday release.
However, IT: Chapter 2 earned 25% less than its predecessor did in its opening weekend. The sequel was unable to beat out IT: Chapter 1, which premiered in 2017 and managed to pull in $700 million USD off a budget of $35 million USD, thus also becoming the highest-grossing horror film of all-time. Coming in second Angel Has Fallen delivered an estimated $6 million USD, while Good Boys finished in third with an estimated $5.4 million USD.
Below are the Top 10 domestic opening weekends of all-time for R-rated horror movies (in USD):
1. IT – $123.4 million
2. IT: Chapter Two – $91 million
3. Halloween (2018) – $76.2 million
4. Us – $71.1 million
5. The Nun – $53.8 million
6. Paranormal Activity 3 – $52.6 million
7. The Conjuring – $41.9 million
8. Paranormal Activity 2 – $40.7 million
9. Friday the 13th (2009) – $40.6 million
10. The Conjuring 2 – $40.4 million
The child actors of Chapter One return in a flashback capacity in Chapter Two, which recasts the characters as adults with an A-list ensemble that includes Jessica Chastain (Bev), James McAvoy (Bill), Bill Hader (Richie), Isaiah Mustafa (Mike), and James Ransone (Eddie). IT: Chapter 2 is rated R and has a runtime of 2 hours and 24 minutes.
In more entertainment news, Joker wins Golden Lion Award at Venice Film Festival.