Kamasi Washington Highlights Diversity in Harmony in First Live Show in Hong Kong
The jazz saxophonist provides an epic two-hour debut in Asia's world city.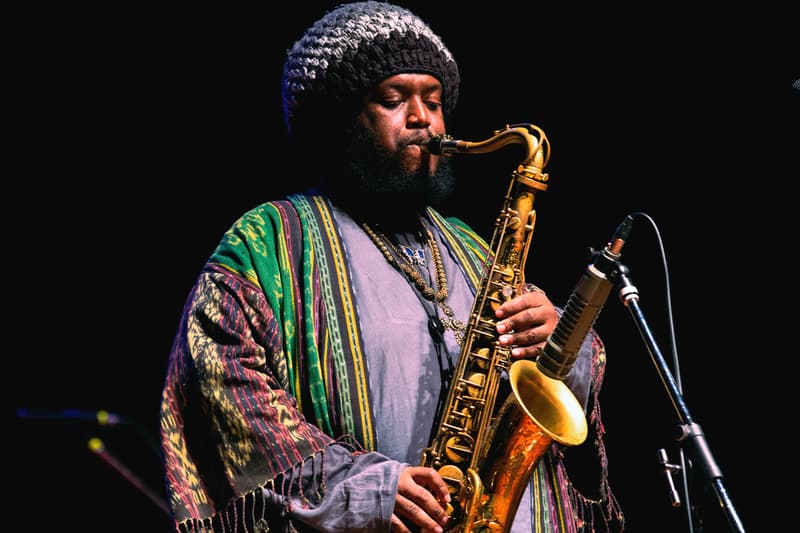 1 of 12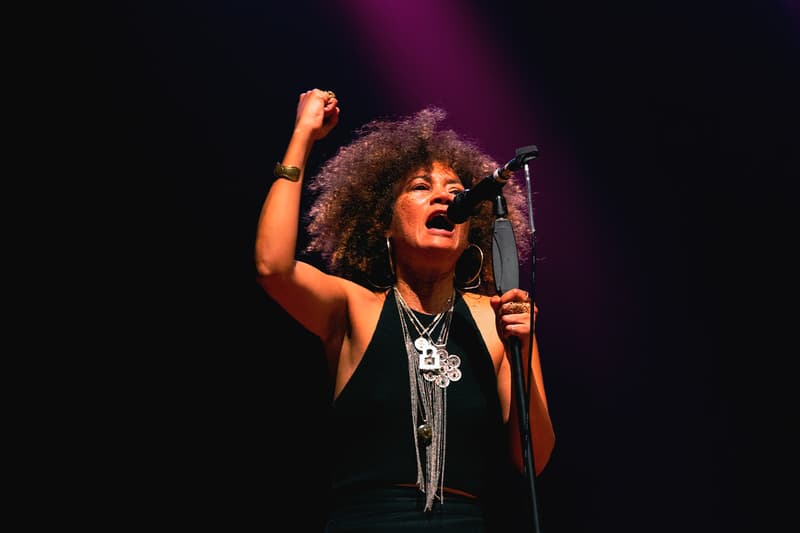 2 of 12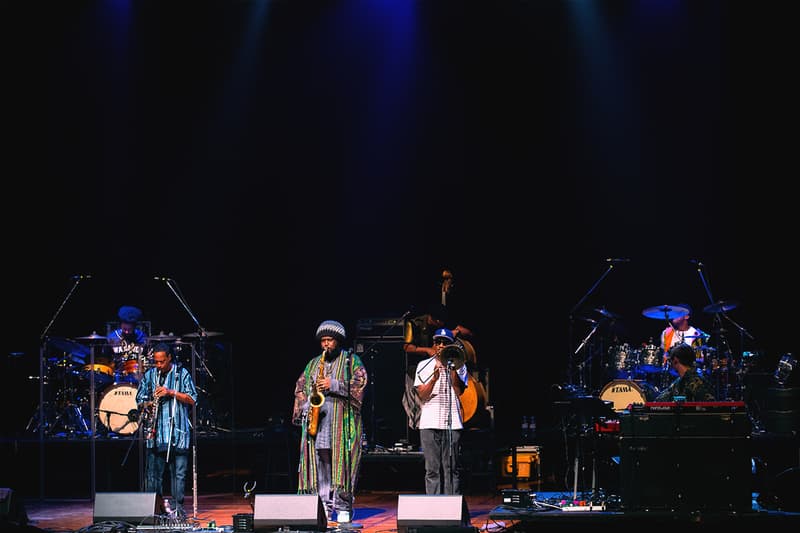 3 of 12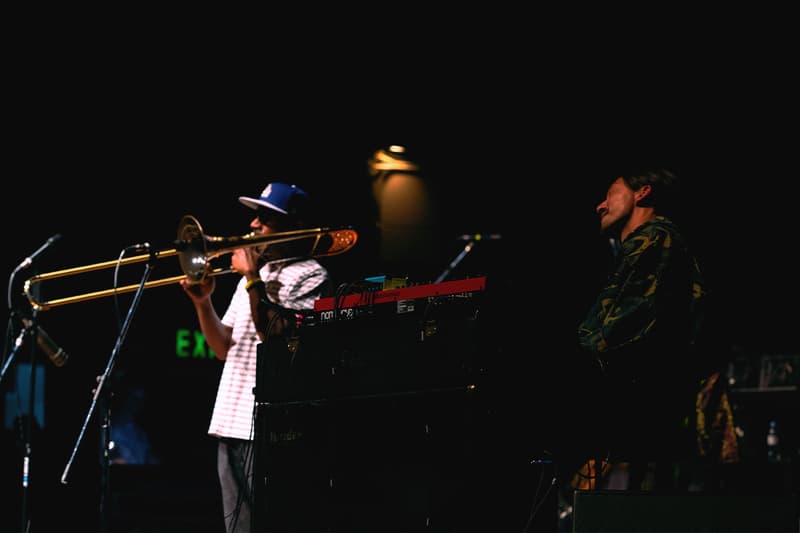 4 of 12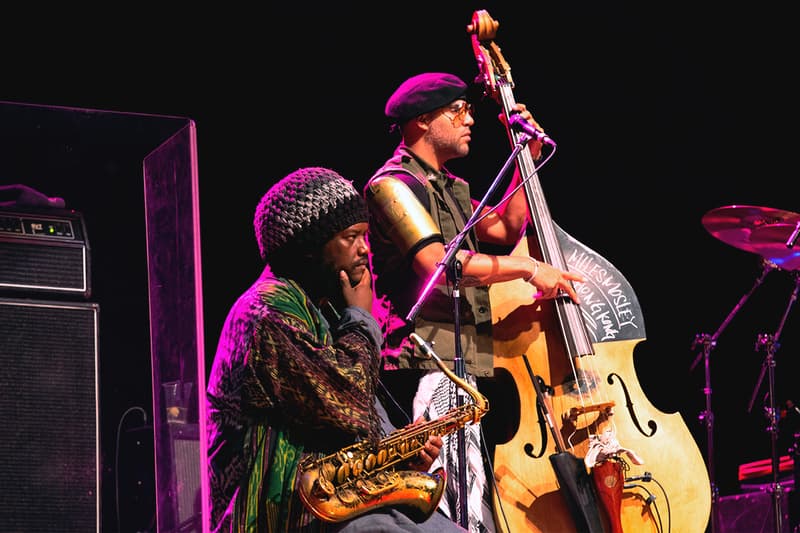 5 of 12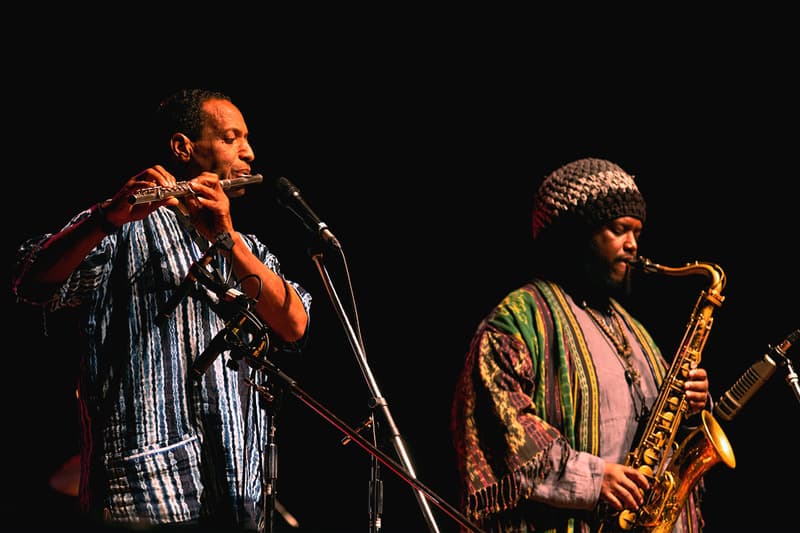 6 of 12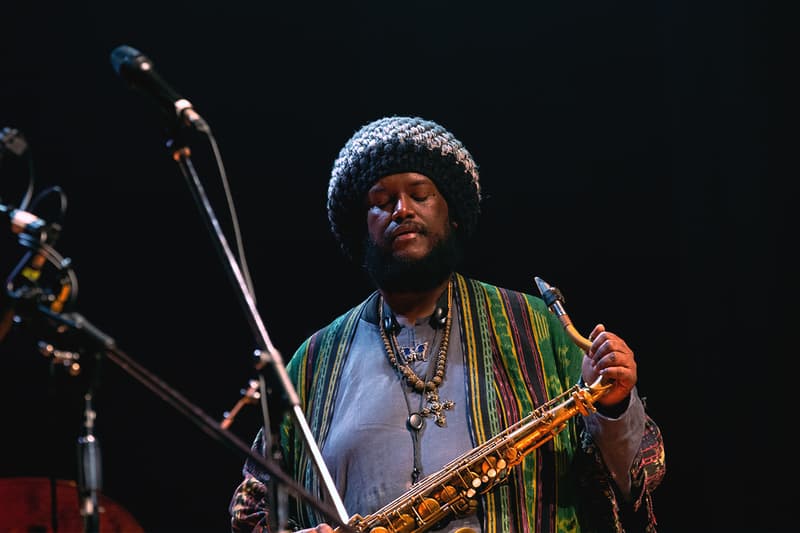 7 of 12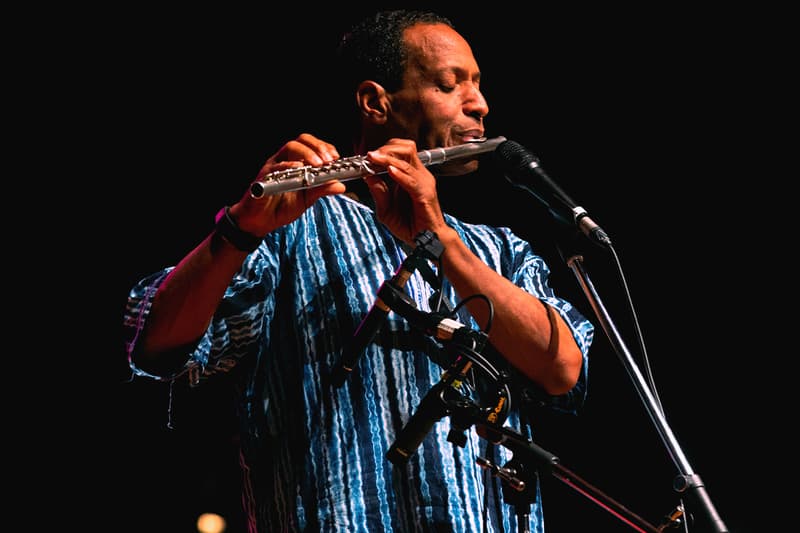 8 of 12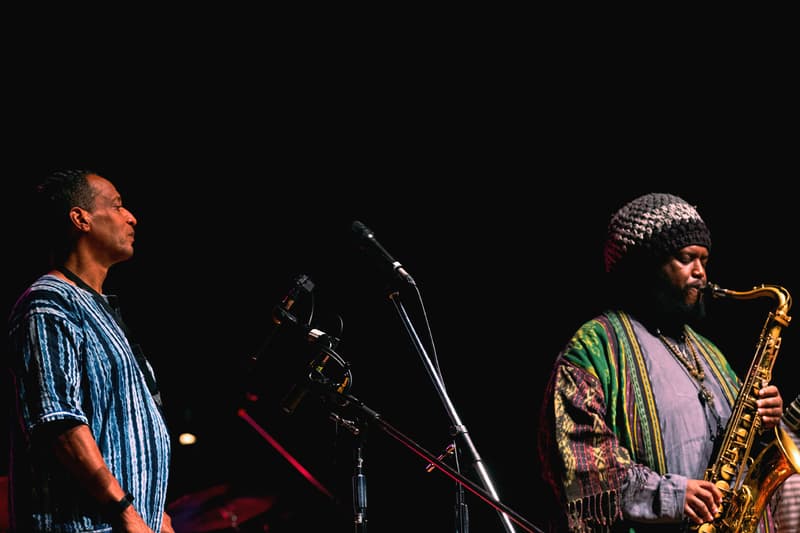 9 of 12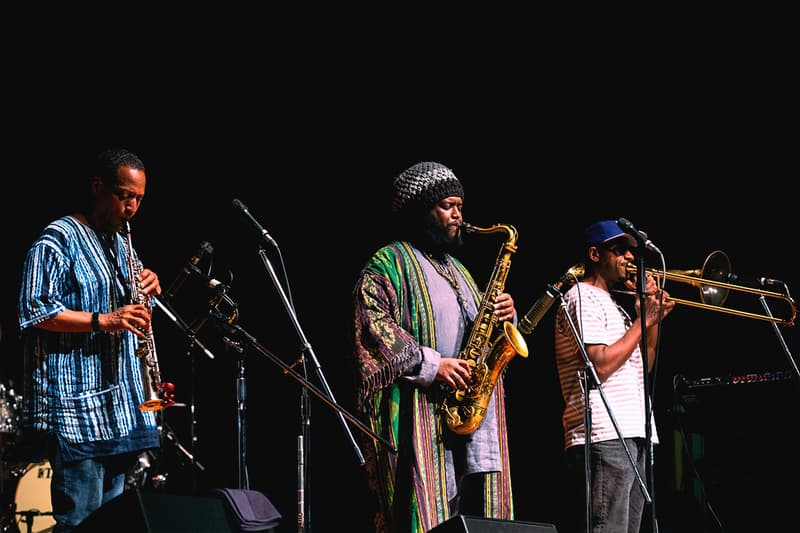 10 of 12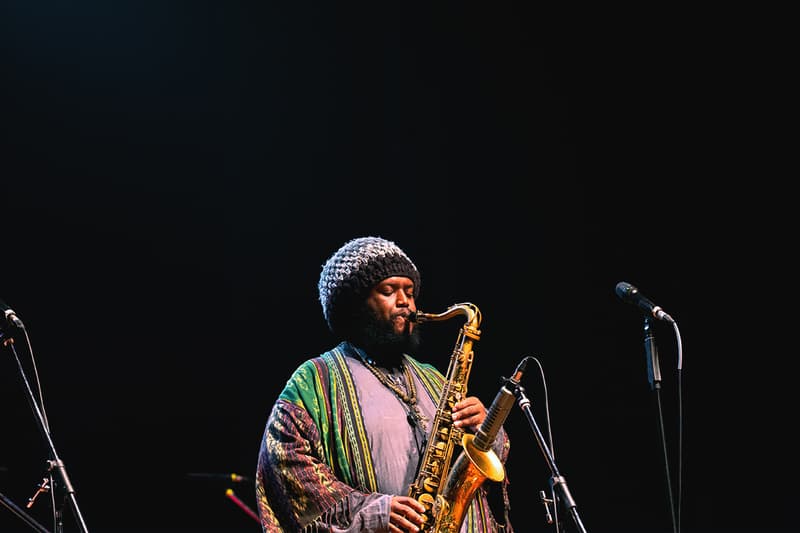 11 of 12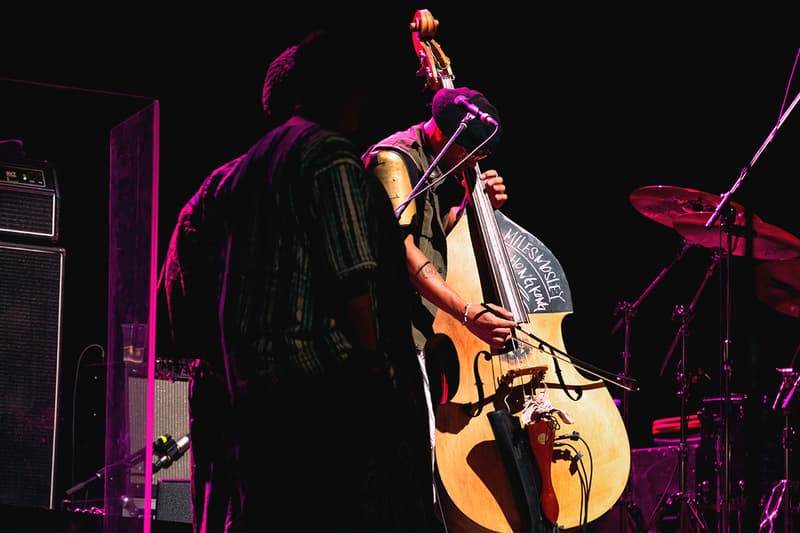 12 of 12
"I don't need to look like you to love you," Kamasi Washington, dressed in head to toe African tailoring, preached in between songs. The jazz saxophonist, known by most from his contributions to Kendrick Lamar's To Pimp a Butterfly and DAMN., Thundercat's Drunk and Flying Lotus' You're Dead!, played his first show in Hong Kong on September 6 as part of Jazz World Live Series' 2019 events run.
Acting as the bridge between jazz purists and more contemporary folk, Washington's audience at the Academic Community Hall at Hong Kong Baptist University ranged from Baby Boomers to Millennials of different racial backgrounds — the first hint that music can and does bring everyone together.
Accompanied by Ryan Porter on the trombone, Masayuki "Big Yuki" Hirano on keys, Ronald Bruner Jr. and Tony Austin on drums, Miles Mosley on bass and Patrice Quinn on vocals, the seven-piece (later on, eight) opened Friday night with "Street Fighter Mas," a cut inspired by the bandleader's childhood memories at the arcade. The two-hour show only saw a six-track setlist, but each number featured an unbelievably lengthy version, fueled by each individual's solo that highlighted the mastery of their skill.
Halfway through, Washington brought out his father Rickey Washington ("The man who taught me everything I knew.") on the flute and soprano sax adding another layer to the already stacked lineup. There's the notion that eight musicians sharing one stage will deliver an overwhelming experience, yet to our surprise, their distinctiveness lead them to the same sonic wavelength. The euphony translates into something tangible as they simultaneously play five different melodies on "Truth," a track off his 2017 EP Harmony, which also represents the celebration of diversity as humanity's biggest asset. Closing with an epic rendition of "Fists of Fury," the eight-man band left the stage with a standing ovation, promising the roaring crowd that they'll be back soon.
For more music, Lil Tecca's We Love You Tecca debuted at No. 4 on the Billboard 200 chart.