Sony PlayStation UK Confirms Official Name of the "X" Button
Finally settling the debate once and for all.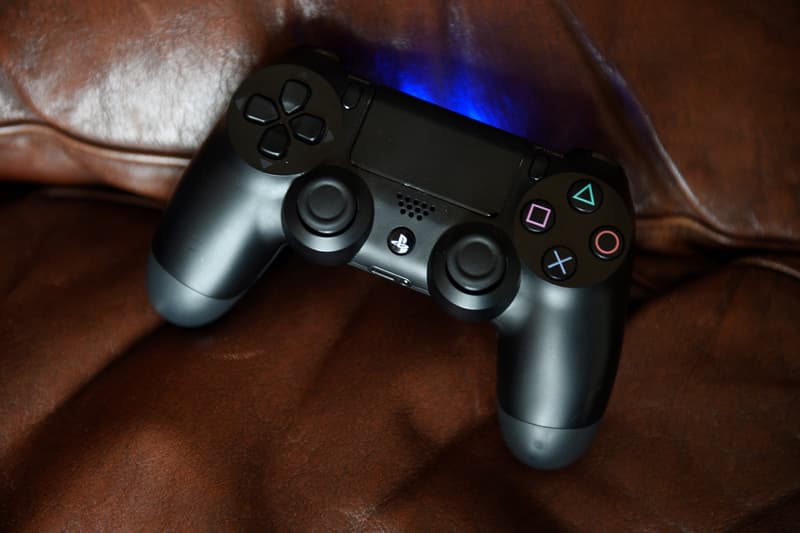 As of late, many PlayStation fans have been busy on social media to participate in an ongoing debate on whether the "X" button on the game system's controller is called "X" (as in the letter) or if its official name is "Cross." Though common sense might lead one to assume that the letter "X" would be correct, PlayStation UK proved otherwise in a surprising comment that made it all official, finally settling the dispute once and for all.
This all started from a tweet that became viral after an account suggested that the "X" button was actually called "Cross," denouncing the commonly misused name. After witnessing the polarizing discussion on Twitter, PlayStation UK replied with a list of the names of all four shapes on the controller, triangle, square, circle and, of course, cross, with a line at the bottom that reads "If Cross is called X (it's not), then what are you calling Circle?" After boldly shocking a large sum of people on the "X" side of the debate, PlayStation tweeted a meme that actually made logical sense. For some reason, however, despite PlayStation's comment, a follow-up poll suggested that many may have been reluctant to face reality as 81% showed they were still in favor of "X" over "Cross."
Scroll below to see the tweets made by PlayStation UK.
Elsewhere, Death Stranding will have a "Very Easy Mode" for movie fans.
Triangle
Circle
Cross
Square

If Cross is called X (it's not), then what are you calling Circle?? https://t.co/dvQ19duemW

— PlayStation UK (@PlayStationUK) September 5, 2019
You can all call them whatever you want but we'll go down with this Shape? pic.twitter.com/GrIRNRrtEL

— PlayStation UK (@PlayStationUK) September 5, 2019
What do you call it?

— PlayStation (@PlayStation) September 7, 2019