Nike, Polo Ralph Lauren & Vans Included in Most Successful U.S. Fashion Brands List
Measured by brand longevity, foot traffic, revenue and more.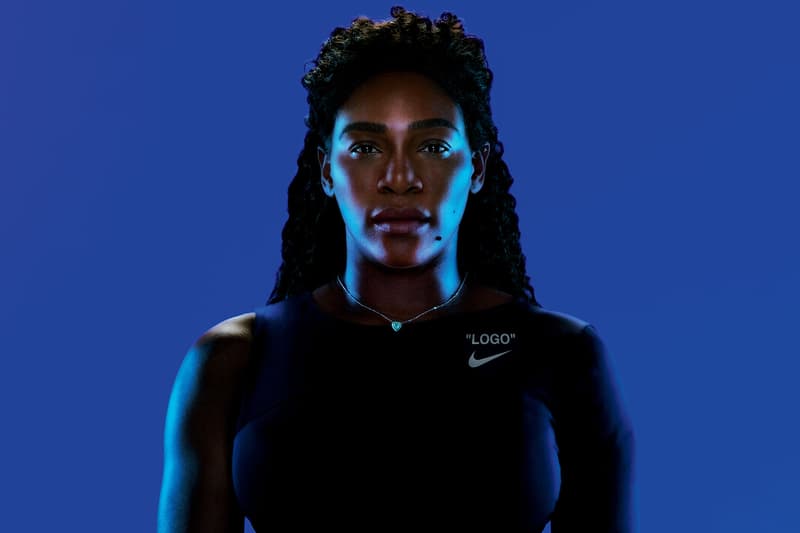 Culture and lifestyle news site 24/7 Tempo has released a list of the most successful U.S. fashion brands, which names Converse, Nike, Polo Ralph Lauren, Vans and Levi's among the top 20 companies included. The list is mainly based on statistics measuring brand longevity, name recognition, foot traffic, store count and revenue.
Of the three footwear companies that made the list, Converse ranks behind Vans and Nike at number 19. Founded in 1908, the iconic American footwear brand first gained fame thanks to its basketball-turned-lifestyle sneaker, the Chuck Taylor All Star. Today, Converse brings in around $1.9 billion in revenue for parent company Nike Inc. and has 172 stores worldwide.
California skate company Vans precedes Converse at number 14 thanks to its beloved, durable skate shoes like the iconic Vans Era. Vans was founded in 1966 and currently operates under its parent company, V.F. Corporation. The brand continues to be known for its collaborations with TV/movie franchises, artists, skaters and more, including a new silhouette with OG skater Anthony Van Engelen.
Polo Ralph Lauren is the only branch of Ralph Lauren's clothing empire to make the list, coming in at number 11. Founded in 1967 and still owned by Ralph Lauren Corporation, Polo continues to see success in today's market likely due to its nostalgic revivals of classic products. Most recently, Ralph Lauren has joined a global group of top fashion labels to fight the good fight against climate change.
Coming in at number 10 is denim mainstay Levi's. Founded in 1853 and still owned by Levi Strauss & Co., Levi's currently boasts 854 stores worldwide and $5.57 billion revenue. In addition to remaining popular through quality product and name recognition, Levi's has also facilitated many sought-after collaborations over the years, including a recent pair of denim Air Force 1s with Nike and a capsule collection with Heron Preston.
Following its ranking as 8th healthiest company in the world, Nike has just made the list at number 7 on the most successful American fashion brands list. Originally known as Blue Ribbon Sports, the retailer got its start distributing sneakers for Japanese brand Onitsuka Tiger in 1964. Still owned by Nike Inc., the company rings in around $37.2 billion in revenue and maintains 951 stores worldwide.
For more business news, Quavo is getting in on Popeyes' chicken sandwich profit by flipping sold-out sandwiches for $1,000 USD.