Balenciaga to Offer On-Site Customization of Winter 2019 Bags
At two New York City locations.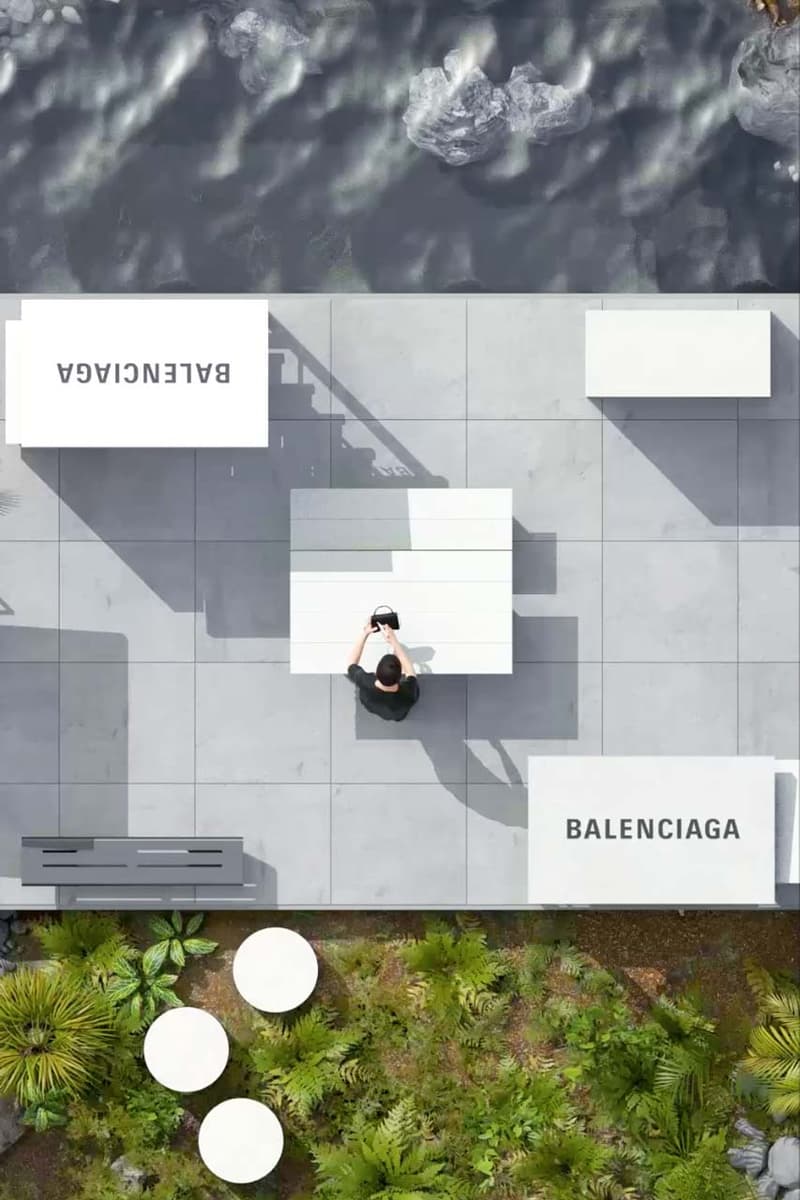 1 of 2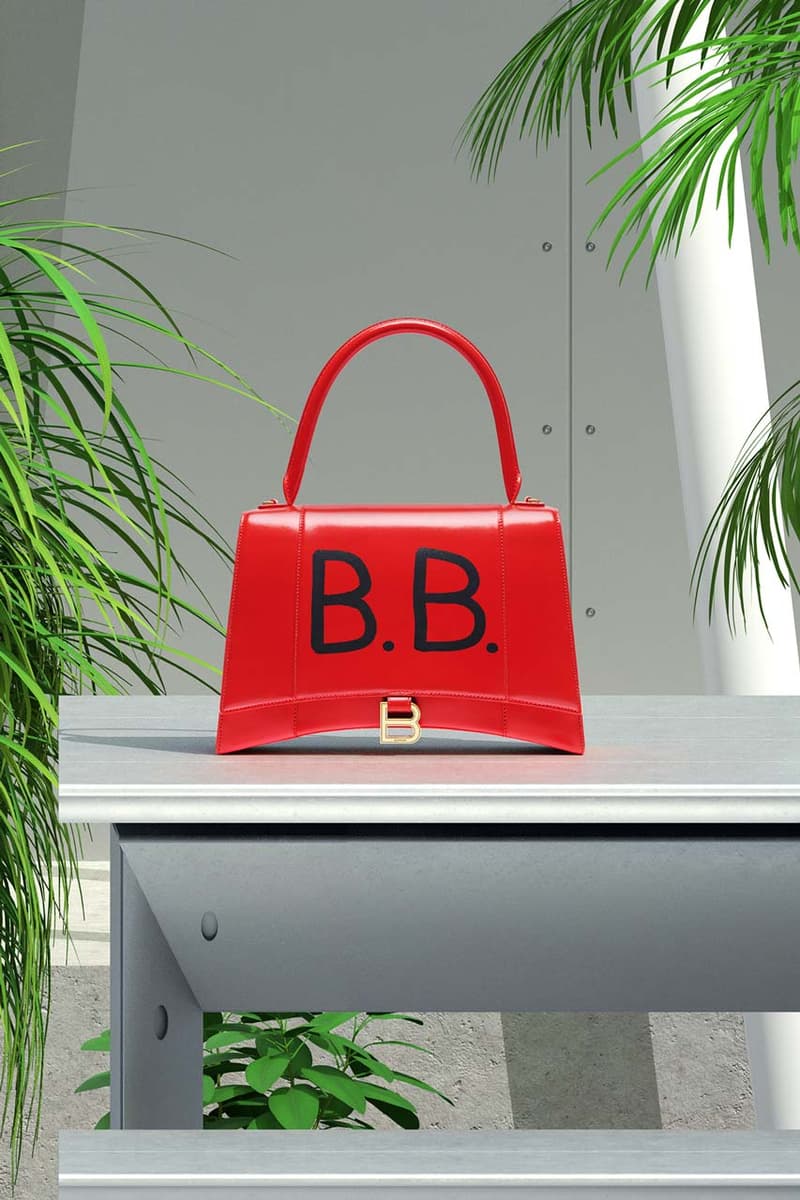 2 of 2
Beginning in September, Balenciaga will offer on-site customization of select Winter 2019 bags in two New York City store locations. A graffiti artist will be present at each launch to personalize a bag with the customer's first name, initials or birthdate.
Bags available for customization include the new Balenciaga Hourglass, as well as other Balenciaga styles in varying sizes and materials. Colors include bright red, acid fuchsia, pavement black, billboard white and cement grey. The option for graffiti personalization allows tags that are done in urban environments as marks of artistic expression to be translated into a fashion staple.
The first launch will take place from September 5 to 8 at the Balenciaga Store located in Saks Fifth Avenue. The second launch, from September 15 to 20, will occur at the Balenciaga flagship on Madison Avenue. Other on-site customizations are set to launch in Los Angeles and Miami.
In related news, check out the Balenciaga socks featured in "17 Socks to Refresh Your Wardrobe."
Balenciaga
Saks Fifth Avenue
611 5th Avenue
New York, New York
Balenciaga
620 Madison Avenue
New York, New York