Juice WRLD Confirms Upcoming Collaboration With Young Thug
No word on a release date yet.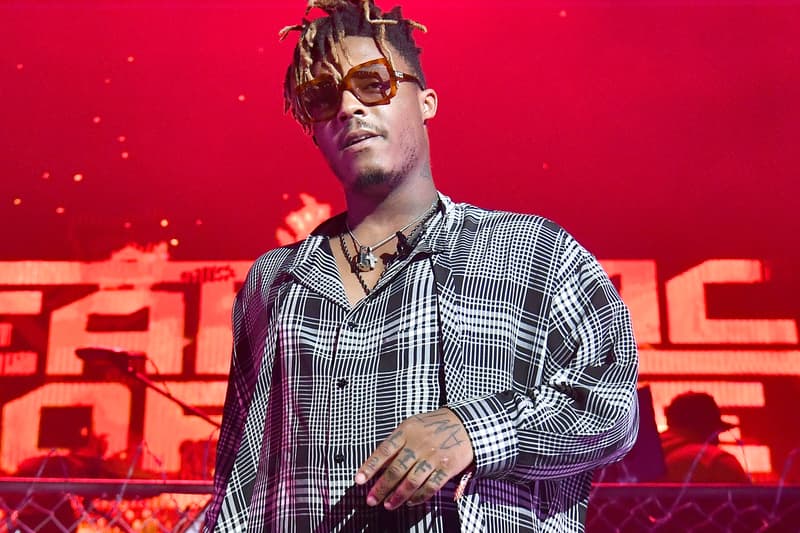 After presenting last year's WRLD ON DRUGS with Future, Juice WRLD is dropping another collaboration — this time with Young Thug. The "Lucid Dreams" rapper confirmed the partnership in his GQ profile, claiming that they already have around 10 songs completed. "It's going to happen," he said with full confidence. "Just whenever we put it out, I don't know."
Moving forward, Juice continues his public love for pop-punk by saying that he'd one day like to work with Senses Fail frontman Buddy Nielsen. He also touches on Lil Nas X's "Old Town Road" Billboard controversy, seeing as his own material defies the genre lines of hip-hop and rock. "Some people don't get the credit that they deserve strictly based off the color of their skin. And technically speaking, my people made up those same genres. They created that sound in the first place," he explained. "A lot of people subconsciously are stuck in that mindset where they think caucasian people are better than minorities. I know it burns some people inside to even see a black face next to their favorite artists. Or next to them, if they are the artists."
In related news, stream Thugger's new song with Travis Scott and J. Cole now.