Archive iPhone Games to Relaunch Through New Subscription Service
Including 'Roo Roo Run,' 'Wooords' and 'Cubed Rally World.'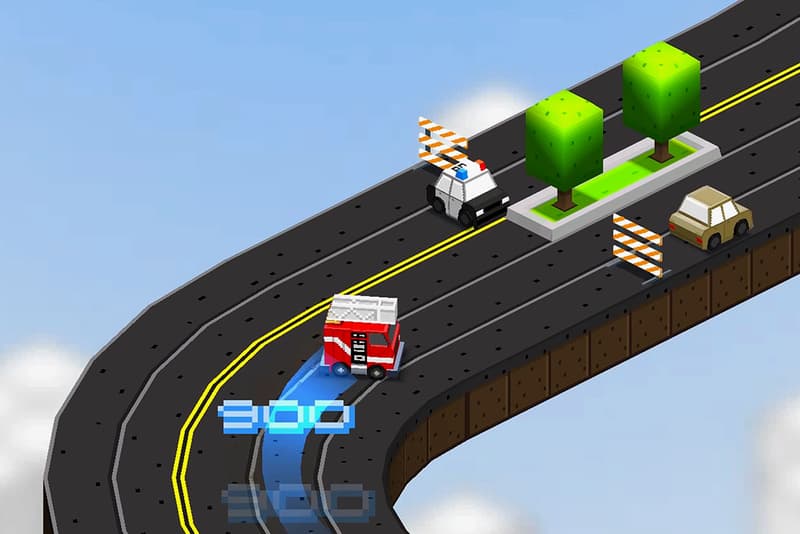 GameClub has announced plans to relaunch a string of archive iPhone games through a new subscription service which will regularly deliver vintage titles to your device. GameClub is currently collecting old games dating back to the launch of the App Store, with some of these games completely unplayable on newer iPhones and iPads.
Currently, GameClub owns the rights to 57 games and has already updated 18 of them to be compatible with modern devices. Stand-out names from the list include Roo Roo Run, Wooords and Cubed Rally World. These vintage games — as well as new releases developed in a similar style — will then be released via a subscription service similar to the upcoming Apple Arcade.
In other entertainment news, take a look at some new Crash Team Racing Nitro-Fueled gameplay.