UPDATE: Lil Nas X Speaks on Billboard's Removal of "Old Town Road" From Country Chart
For not being "Country" enough.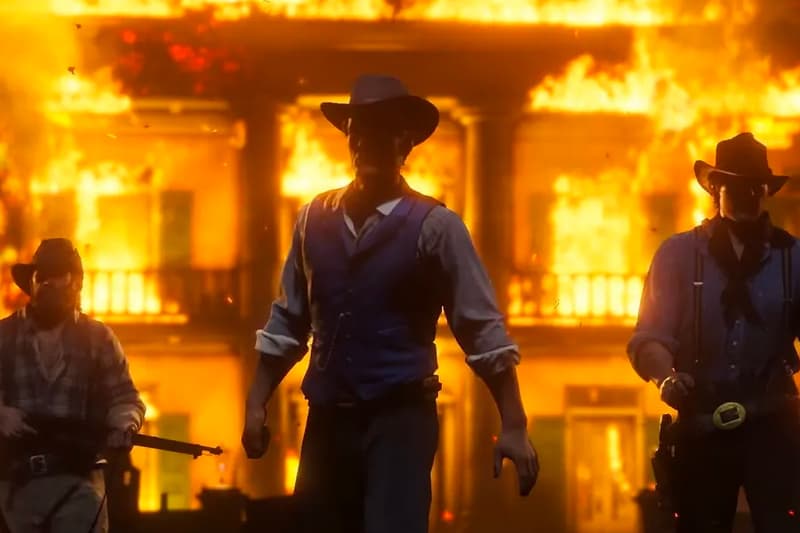 Update: Lil Nas X recently spoke to TIME about the removal of his viral "Old Town Road" single off Billboard's Hot Country Songs chart. The removal has been met with huge backlash from fans and peers alike on social media who consider this a race issue.
The 19-year-old from Atlanta, born Montero Lamar Hill, calls the song a "country trap," crediting both genres of music as the influence behind it. When asked if the removal of the song from the country chart had racial undertones, Lil Nas X explains:
I believe whenever you're trying something new, it's always going to get some kind of bad reception. For example, when rap started, or when rock and roll began. But with country trap, I in no way want to take credit for that. I believe Young Thug would be one of the biggest pioneers in that.
Original Story: Lil Nas X's "Old Town Road" has been enjoying its success over the last month after landing on the Billboard Hot 100, Hot Country Songs and Hot R&B/Hip-Hop Songs chart, but Billboard is cutting the celebration short.
According to reports, Billboard discreetly removed "Old Town Road" from its #19 position on the Hot Country Songs chart and explained to Columbia Records that his introduction to the chart was a mistake.
Despite the ejection staying under wraps, Billboard penned an announcement to clarify their decision. "Upon further review, it was determined that 'Old Town Road' by Lil Nas X does not currently merit inclusion on Billboard's country charts," the statement read. "When determining genres, a few factors are examined, but first and foremost is musical composition. While 'Old Town Road' incorporates references to country and cowboy imagery, it does not embrace enough elements of today's country music to chart in its current version."
Lil Nas X has declined to comment on Billboard's decision.
In other music news, Sky Ferreira has announced her first album in six years.