Intel, Qualcomm & More Join Google in Huawei Ban
Axing its supply of chips to the Chinese manufacturer.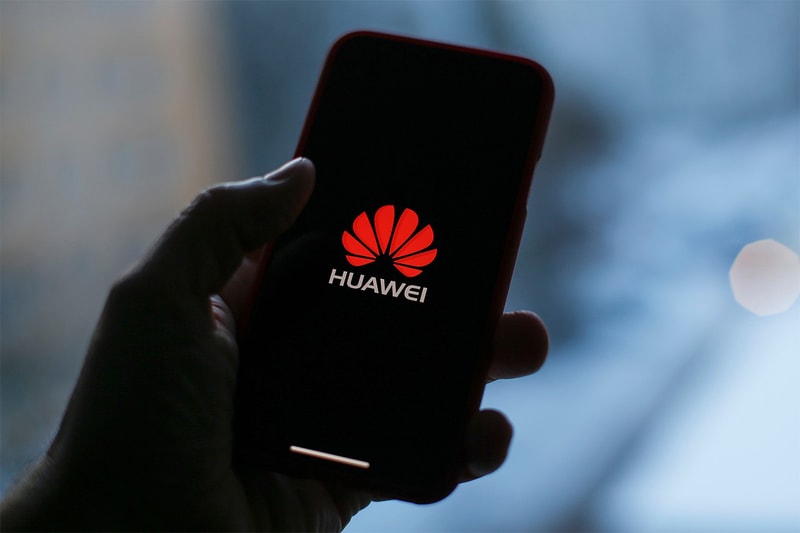 The political battle between the US Government and Huawei continues as Intel, Qualcomm and Broadcom announce they too will join Google in the ban against the Chinese smartphone manufacturer. News recently broke that Google had served Huawei its Android notice, meaning Huawei will have no access to the Google Play Services and the Play Store.
Huawei is now in a position where it faces having to develop its own services based on the foundations of an open-source edition of Android. Following on from Donald Trump's disputes with the Chinese Government, tech companies have sided with the US in axing supplies to Huawei — a scenario the manufacturer has expected for a while, leading it to stockpile chips from US suppliers for months, according to reports in Bloomberg.
Bloomberg has also reported that Intel, Qualcomm and Broadcom — who each supply and design chips used by Huawei — have now taken immediate effect on canceling its Huawei supply. Reports from Nikkei also claim that German chipmaker Infineon Technologies and US memory chip makers Micron Technology and Western Digital have halted supplies.
Although Huawei already builds its own processors and modems, the lack of supplies hits the manufacturer harder than expected as Intel provides the server chips and processors for its laptops. Rumors suggest Microsoft, which provides the Huawei laptop lines' operating system, could be in a position to follow suit with the US government and other tech companies. Huawei has reportedly begun making its own in-house alternative to Windows and Android to recover from any further potential loses.
In other tech news, take a look at this video demonstrating the capabilities of 5G.