Huawei Files Lawsuit Against U.S. Government Following Technology Restrictions & Claims
Claiming the restriction is "unconstitutional."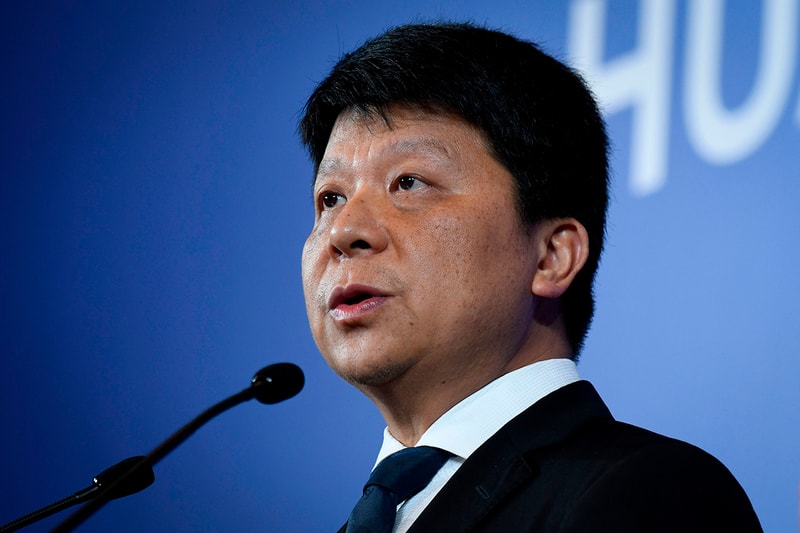 Huawei, the Chinese telecommunications company who recently unveiled a groundbreaking foldable phone, has announced it will be taking action against the United States government amidst claims federal agencies are restricted from using Huawei products.
Under Section 889 of the National Defense Authorization Act, part of a bill that Donald Trump signed, government workers are restricted from using Huawei and ZTE technology. The act followed claims by the U.S. government that Huawei presented a national threat to security by acting as a spy prop for China.
Huawei stated the company has a "solid track record in cybersecurity," and at a press conference on Thursday at its Shenzhen headquarters, multiple Huawei executives said the prohibition of its products was "not only unlawful but hurts both Huawei and U.S. consumers."
The Wall Street Journal reported on the lawsuit:
"In its suit, Huawei also argues that the law violates its right to due process and is a violation of the separation of powers between Congress and other branches of government. On Wednesday night, the White House referred questions about the Huawei lawsuit to the Justice Department, which declined to comment.

In its lawsuit, the company is seeking an injunction and asking for a declaration that the provisions are unconstitutional."
Huawei's claim ultimately addressed the suppressive nature the banning of its products may have, as Huawei's Rotating Chairman Guo Ping said, "But the truth is, restricting Huawei's contribution to American and other nations' 5G networks will only harm their national interests. Faster 5G deployment can benefit all countries."
Stay tuned to HYPEBEAST for updates on the case as it unfolds.
In other tech news, Mark Zuckerberg has outlined Facebook's updated privacy policy.