Mark Zuckerberg Outlines Facebook Privacy Improvement Plan With Auto-Expiring Messages
"If we can help move the world in this direction, I will be proud of the difference we've made."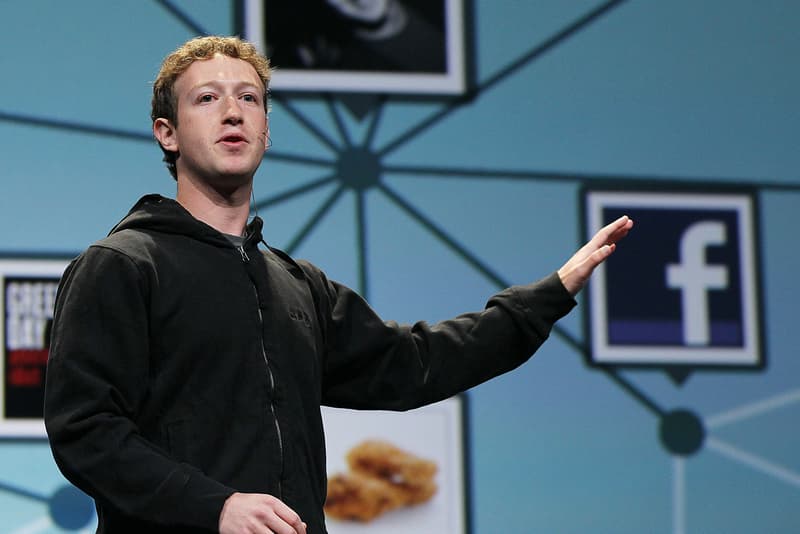 After Facebook's Cambridge Analaytica scandal in 2018, Mark Zuckerberg is aiming for friendlier privacy terms. The founder and CEO penned an extensive blog post detailing the platform's newest undertaking, saying, "I believe a privacy-focused communications platform will become even more important than today's open platforms. Privacy gives people the freedom to be themselves and connect more naturally, which is why we build social networks."
Expanding on Facebook's initiative, Zuckerberg highlights end-to-end encryption, secured data storage and reduced message and stories permanence as steps to prevent data breach. He notes that the end-to-end encryption will prevent anyone (including Facebook) from seeing what users share on the platform; secured data storage means that sensitive data won't be preserved in countries with "weak records on human rights like privacy and freedom of expression."; and users will be able to set expiration dates for their messages and stories.
Looking forward, Facebook is setting its sights on improving payments and financial transactions, the role of businesses and advertising, and other private services the platform can offer. Zuckerberg and the rest of the company are committed to consulting with experts, advocates, industry partners and law enforcement in the early stages of this privacy gambit to hopefully avoid any more user data mishaps.
"I believe we should be working towards a world where people can speak privately and live freely knowing that their information will only be seen by who they want to see it and won't all stick around forever. If we can help move the world in this direction, I will be proud of the difference we've made," he ends the note.
In other tech news, Samsung is reportedly working on two more foldable phone models.