Samsung Reportedly Working on Two More Foldable Phones
Two new takes on the technology.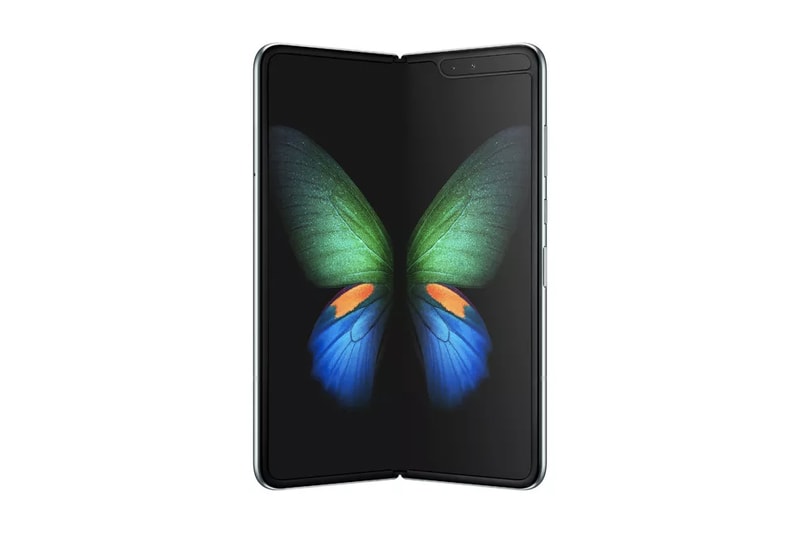 After the official announcement of the Galaxy Fold last month, Samsung is reportedly already preparing two more foldable models. The two new phones use the foldable technology in different ways. According to reports, one phone is set to come with a large screen that wraps around the device's outside — similar to the Huawei Mate X — while the other is rumored to be a vertically-oriented clamshell phone with a reduced external display.
The first of these phones to release will be the clamshell-style phone — which has been likened to the upcoming Motorola RAZR remake — which will drop in late 2019 or early 2020. The wrap-around phone will release after this.
In other tech news, Apple is set to begin repairing phones that have had third-party batteries added.