Motorola Is Set to Revive the RAZR as a $1,500 USD Flip Phone With New Folding LCD Tech
Hello Moto.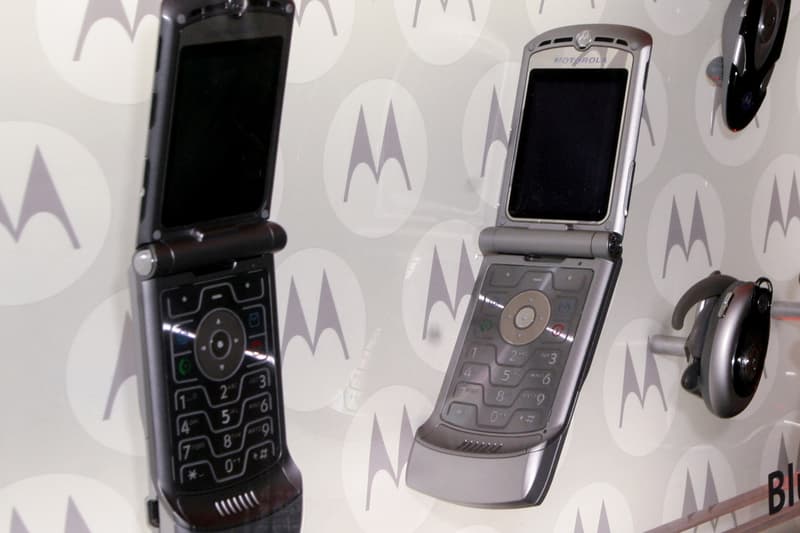 After Nokia brought back the classic 3310, and sliding 8110 banana phone from The Matrix, reports are now noting that Motorola will be reviving its RAZR flip phone.
Back in the early 2000s, Motorola served as one of the major players in the cellphone market, thanks to the iconic slim and sleek RAZR phone. Motorola struggled to keep up with the market as smartphones arrived, leading to the company being sold to Google in 2011, and then sold to Lenovo in 2014.
Motorola will be looking to make a comeback in 2019 with the return of its nostalgic flagship model. In partnership with Verizon, the updated take on the RAZR will be priced at $1,500 USD and feature the same foldable screen technology that surfaced last year.
Stay tuned for more details regarding the revival of the Motorola RAZR.
For more tech news, Apple is gearing up to release the AirPower Mat charger.