The Nokia 3310 Completes Its Comeback and Is Now Available to Order
Up for a game of Snake?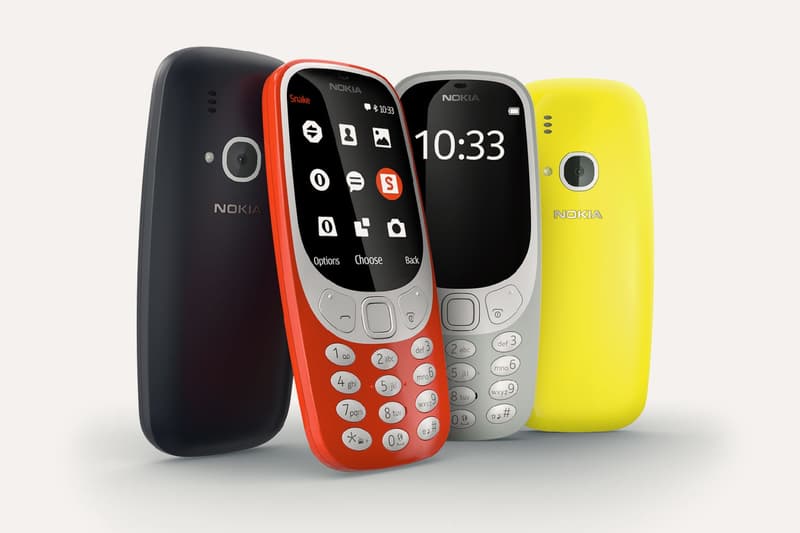 Earlier this year, it was announced that Nokia would be re-releasing its iconic 3310 cellphone. The nostalgic token has been revamped and updated for the modern day, and it's finally available. Maintaining its retro form, the new 3310 boasts a 2.4-inch color screen and a slimmer profile. In terms of capabilities, it's able to do basic web browsing and has a 2-megapixel camera. Of course, the phone also has the classic game of Snake.
Pre-order your own Nokia 3310 for €58 EUR (approximately $65 USD) at select retailers such as colette.