BAPE Hints at Upcoming 'Alien' Collaboration
XenoAPE?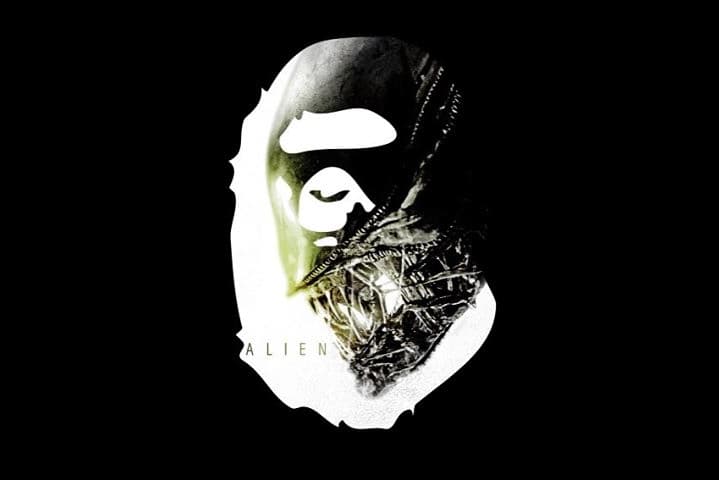 With the recent release of Alien: Covenant, Japanese imprint BAPE has taken to its Instagram to tease the latest collaboration with the franchise. In the teaser, we can see the iconic APE HEAD logo get transformed into a terrifying Xenomorph. No word on when the collection will be released but we can expect a bevy of graphic tees, crewneck sweatshirts and more.
In case you missed it, check out Rick and Morty cross over into the Alien: Covenant universe.