Beats by Dre Joins Forces With Street League Skateboarding for Nike SB World Tour
Featuring Louie Lopez, Sean Malto, Felipe Gustavo, Leticia Bufoni and others.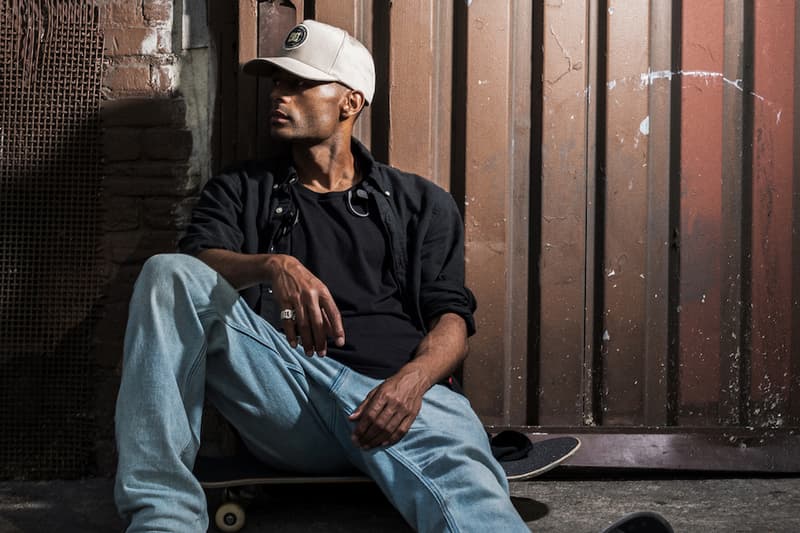 1 of 6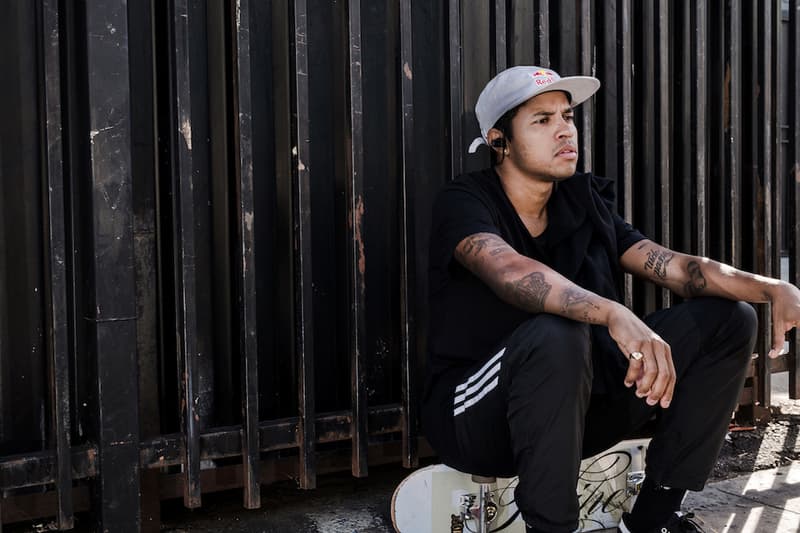 2 of 6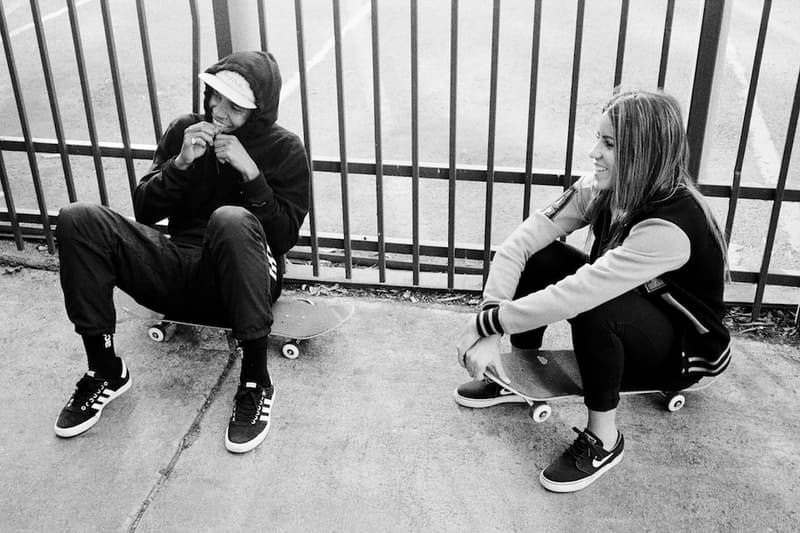 3 of 6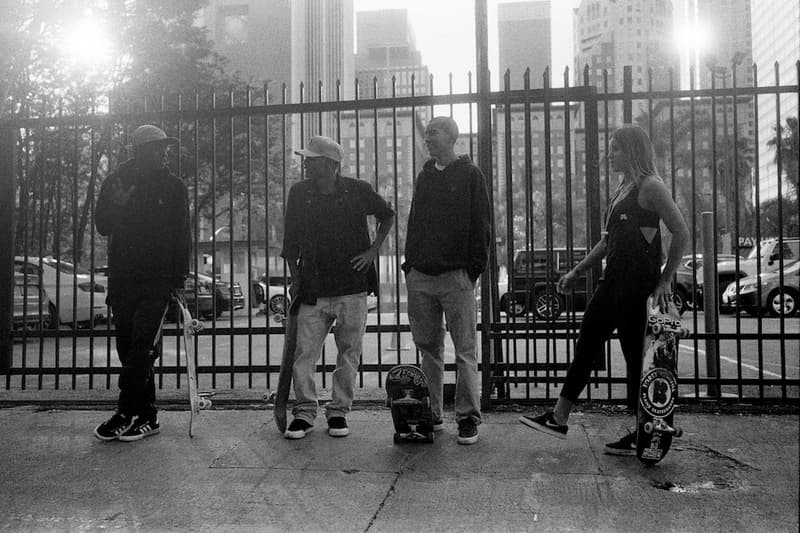 4 of 6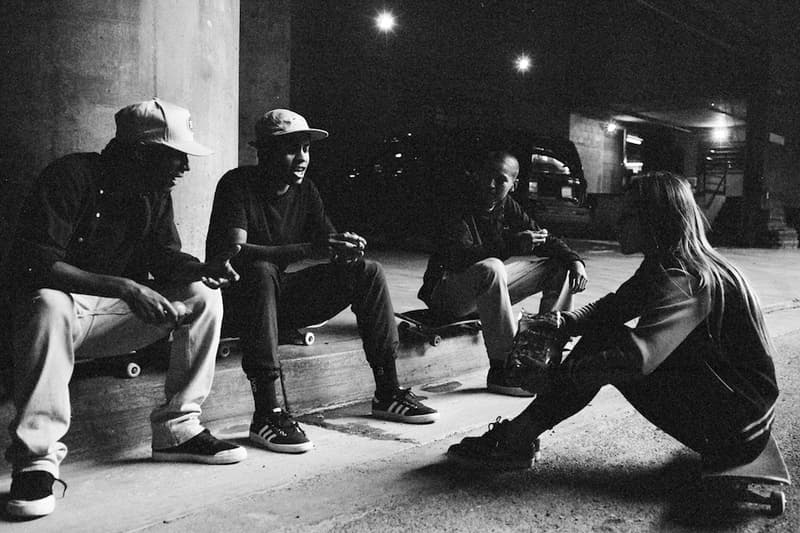 5 of 6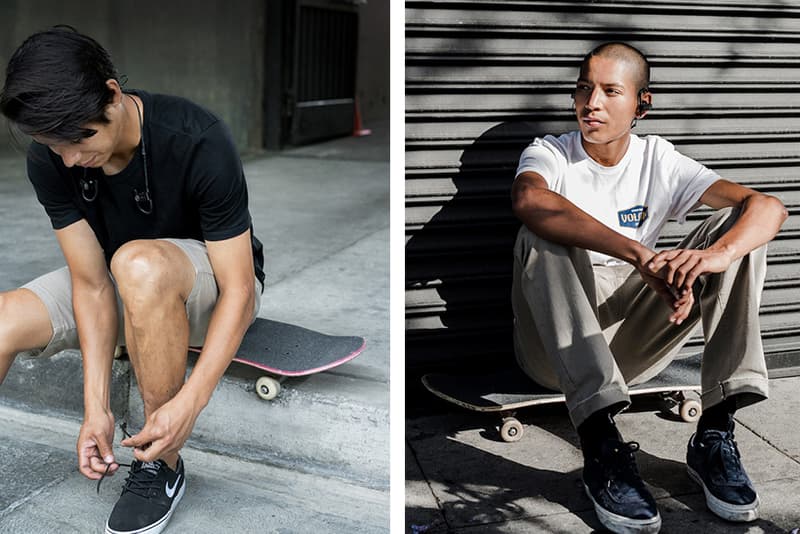 6 of 6
Beats By Dre has teamed up with Street League Skateboarding (SLS) on its Nike SB-sponsored Pro World Tour. Beats will follow SLS pros throughout the world tour, including Leticia Bufoni and Luan Oliverira. Bufoni is the only female athlete who has won three X Games gold medals in the same year. and is the first-ever SLS Women's Super Crown winner. Oliveira won the Tampa Pro twice, and the 2015 Super Crown in LA. Other skaters include Louie Lopez, Sean Malto, Felipe Gustavo and Tommy Fynn.
According to Bufoni, "It's great to be part of a family that supports skateboarding on a world class level. I'm truly excited that Beats and SLS are coming together to spread the word about the sport." The SLS Pro Open by Nike SB begins in Barcelona, Spain.