'Resident Evil' Movie Series to Be Rebooted
Alice Marcus is back.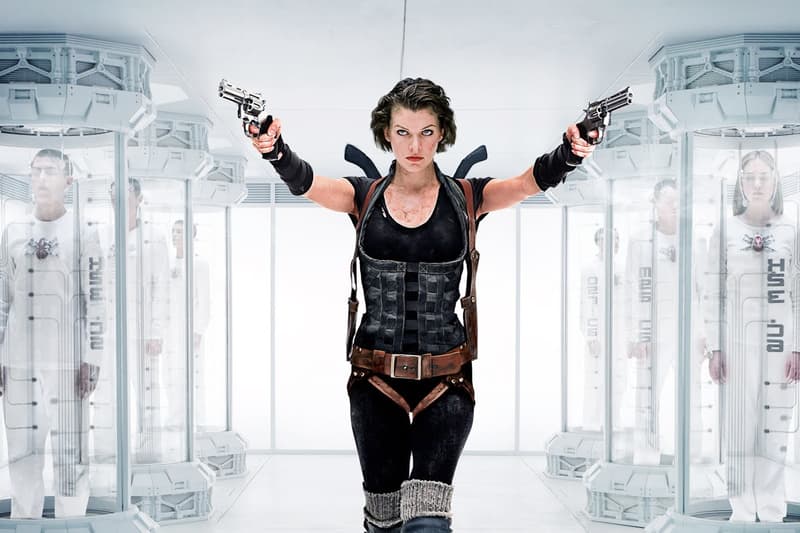 Despite the last Resident Evil movie being named The Final Chapter, reports are saying we haven't seen the last of the franchise. With director Paul WS Anderson deciding to leave the Resident Evil series behind and pursue other options, Variety has confirmed that the producers have declared their interest in continuing the series with a new director. Martin Moszkowicz, chair of Resident Evil rights owners Contantin Film, confirmed at the Cannes Film Festival that we can expect to see a new film added to the series soon.
The franchise has been a commercial success throughout it's existence. Resident Evil: The Last Chapter was the series' most successful film to date, raking in more than $312 million USD worldwide. Prior to that, 2010's Resident Evil: Afterlife pulling in just over $300 million itself. It's no surprise that the production company would want to continue making the series, as it's been proven to be a financial success film after film.