Watch the Star-Studded 2017 Billboard Performances Here
Featuring Drake, Lorde, Ed Sheeran, Nicki Minaj, Lil Wayne and more.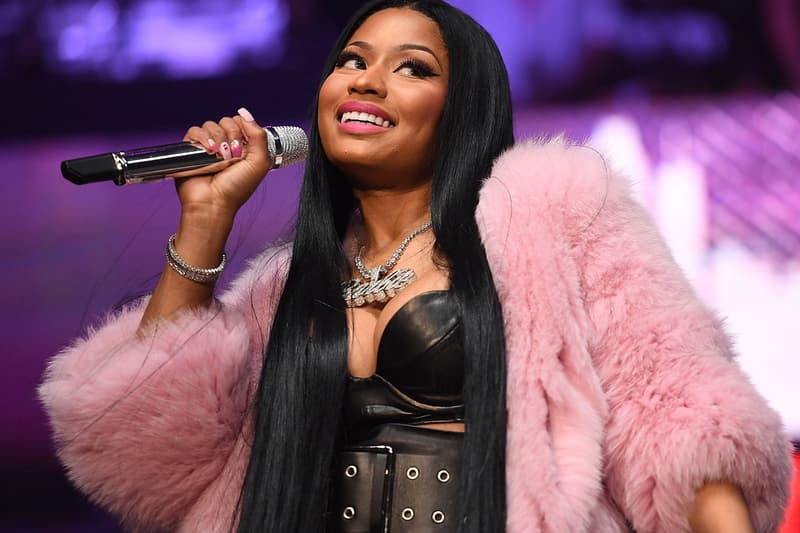 The 2017 Billboard Music Awards took place at the T-Mobile Arena in Las Vegas, NV tonight. This year, the show is co-hosted by Ludacris and Vanessa Hudgens and features performances by Drake, Ed Sheeran, Bruno Mars, Lorde, John Legend and more. Nicki Minaj opened the show with a nine-minute medley of "No Frauds" featuring Lil Wayne, "Light My Body Up" with David Guetta and "Swalla" with Jason Derulo. Watch the performances below.
Nicki
Minaj
Camila
Cabello
The
Chainsmokers
Ed
Sheeran
Miley Cyrus
Lorde
Céline Dion
Drake
Halsey
Sam Hunt
Imagine Dragons
Cher