Ron English Teams up With Compound and Made by Monsters for the 10th Anniversary "Charlie Grin" Toy Release
A very limited release.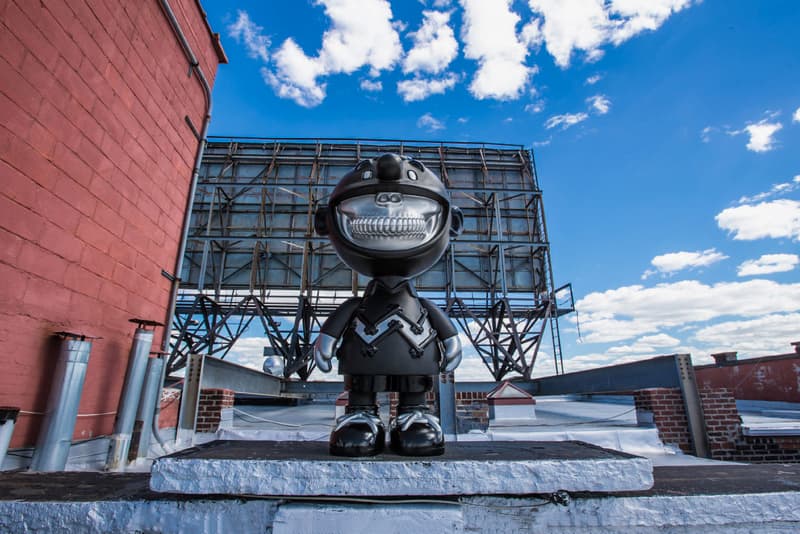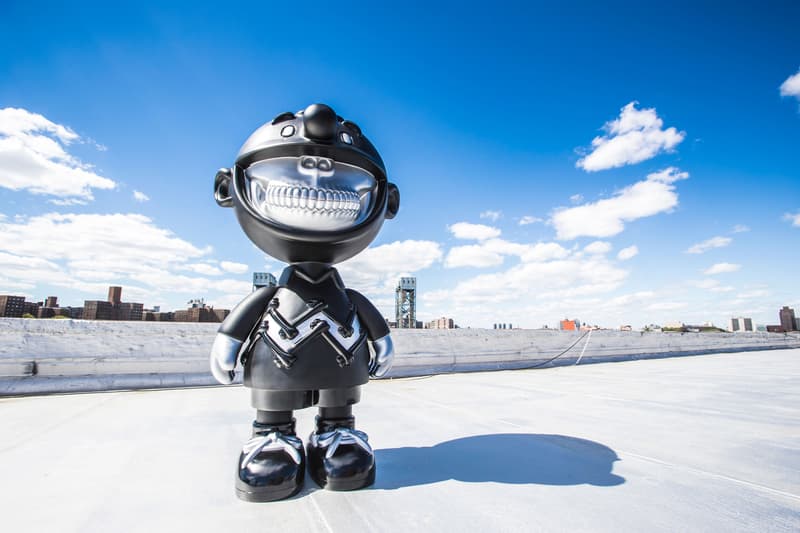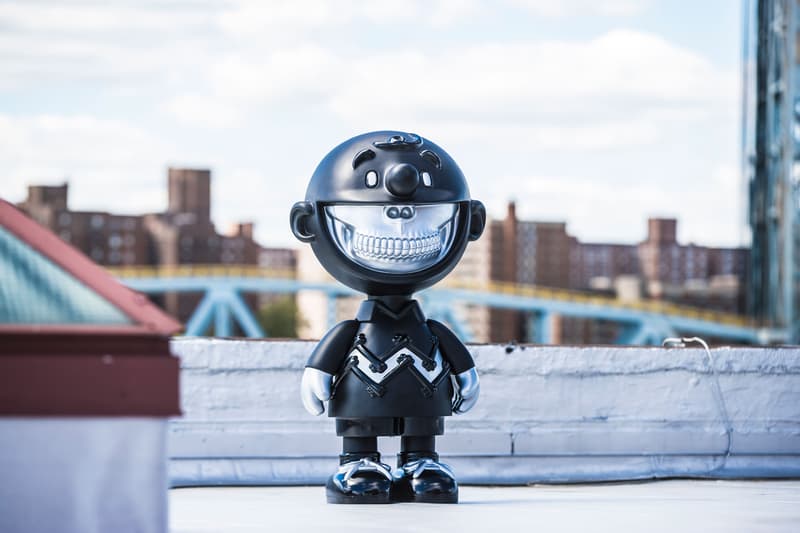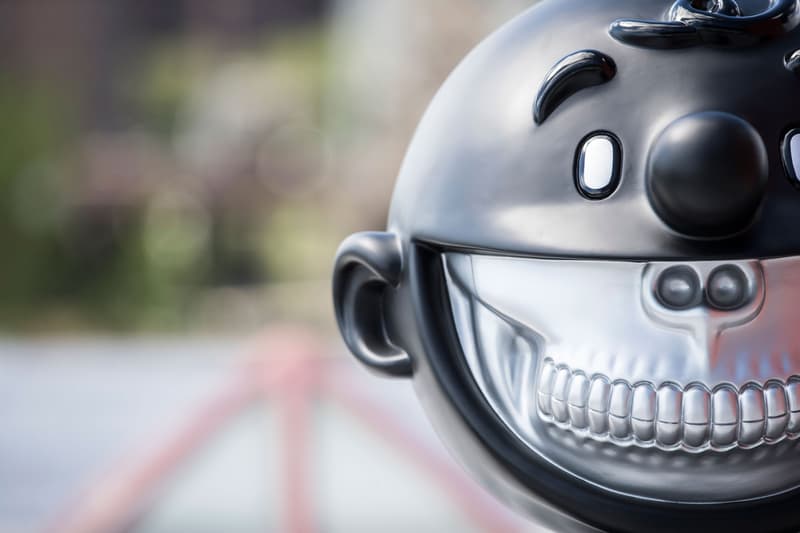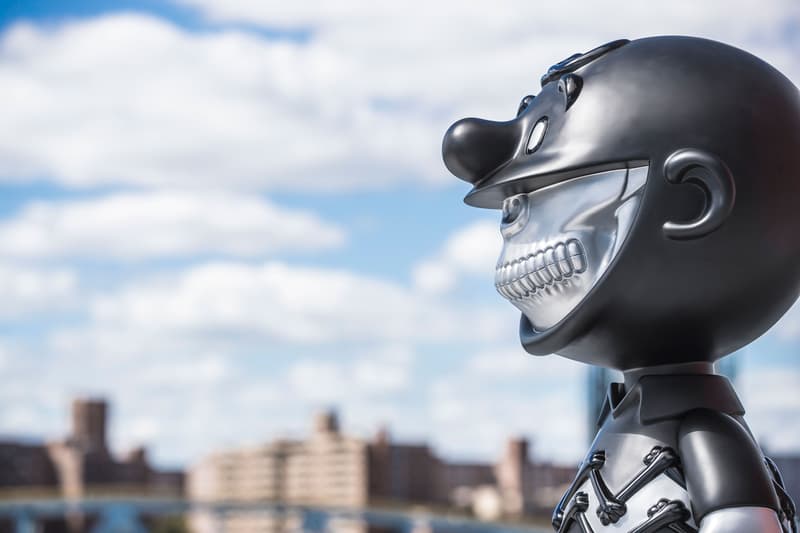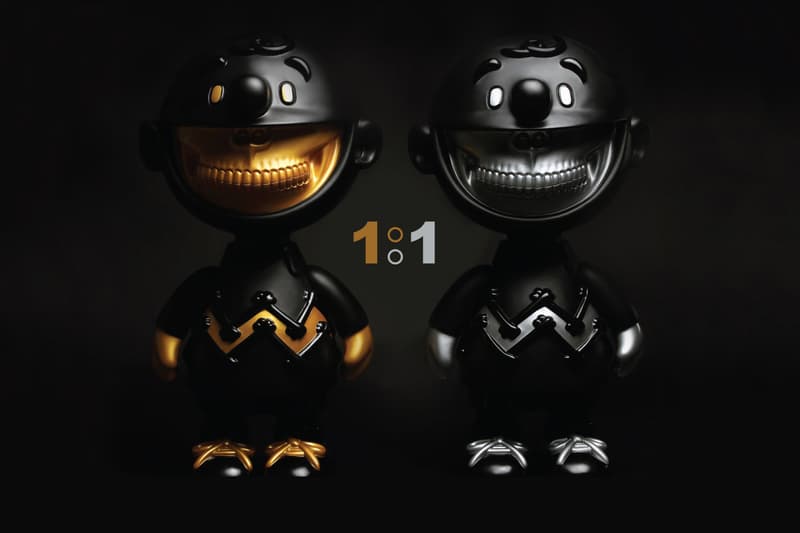 Ron English has teamed up with Set Free, the creator of Compound and Made by Monsters toy architect Chris Kong on the final edition of English's "Charlie Grin" series. Celebrating its 10th anniversary, the Compound edition of the Charlie Grin is available in black and gold and black and platinum iterations. Based off of the iconic character Charlie Brown, the very limited release will see only 10 four-foot Charlie Grins while the 8" figures will see a run of 300.
Image Credit

Ron English, Made by Monsters, Charlie Grinn