The Nokia 3310 Is Officially Back
And yes, it includes the game Snake.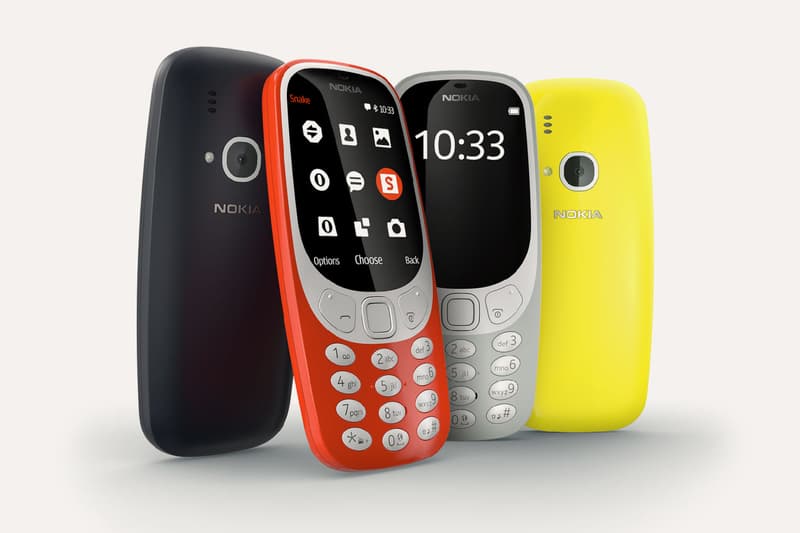 Earlier this month, we received confirmation that Nokia was planning on tapping into our nostalgia by resurrecting the classic 3310 phone. Today, the Finnish company unveiled the newly-designed device during Mobile World Congress in Barcelona, which maintains the retro form, while implementing modern upgrades such as a 2.4-inch color screen, slimmer profile and rounded corners. The phone also possesses basic web browsing capabilities, a 2-megapixel camera and an updated version of the addicting game Snake. As expected, the featured phone touts an impressive battery life with a standby time of 31 days and 22 hours of talk time. The only other recognizable trait that hasn't been confirmed is whether the new version upholds the external durability of its predecessor.
In conjunction with the relaunch of the 3310, Nokia also introduced its upcoming 5G service set to roll out later this year in select markets, as well as a new line of Android smartphones. The new Nokia 3310 will be made available in Q2 of this year at an accessible price of 49 euros ($50 USD).