Teyana Taylor Talks Consulting Iman Shumpert on Sneakers and More at Reebok's All-Star Weekend
Who has the better collection?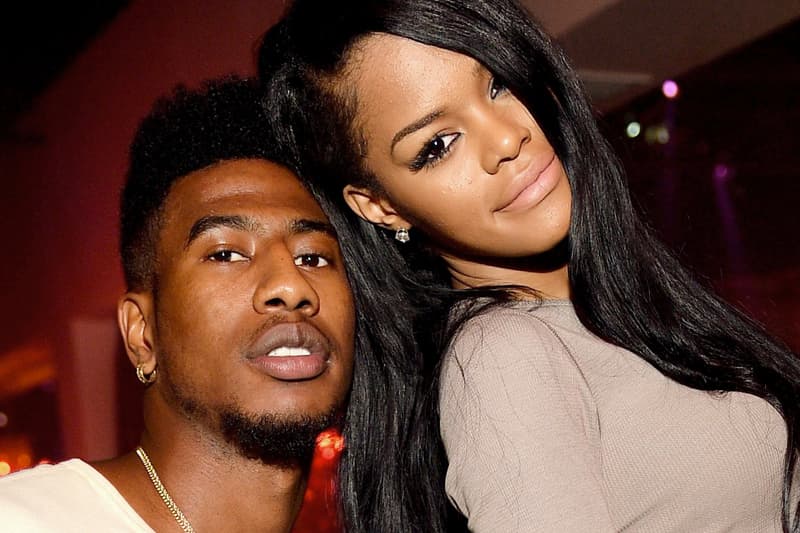 Since coming in hot to the spotlight, celebrity couple Teyana Taylor and Iman Shumpert have proven themselves a power couple with an enviable dynamic. Taylor who performed and spoke at this year's Reebok All-Star Weekend gave us some insight on how the basketball player stays top of his sneaker game. Aside from his advantage of not being signed at the moment which allows him to wear any brand he wants, he also consults Taylor who explained to media "He'll be like, 'Babe, imma pull these out today.' And I'll be like, 'Nah, do these.' Like when he wore them heavy-ass Foamposites and couldn't get no buckets. I was like, 'Yo, they holdin' you down. Change them shits at halftime.'" When asked who had the better collection, Teyana Taylor admitted it was a close match between the two, but probably her. For more coverage from the event check out Sole Collector.