A Look at Richardson Magazine's Latest "Surf Riot" And "Showboat" Collaborations
With Nick Waplington and the art book 'Showboat: Punk/Sex/Bodies.'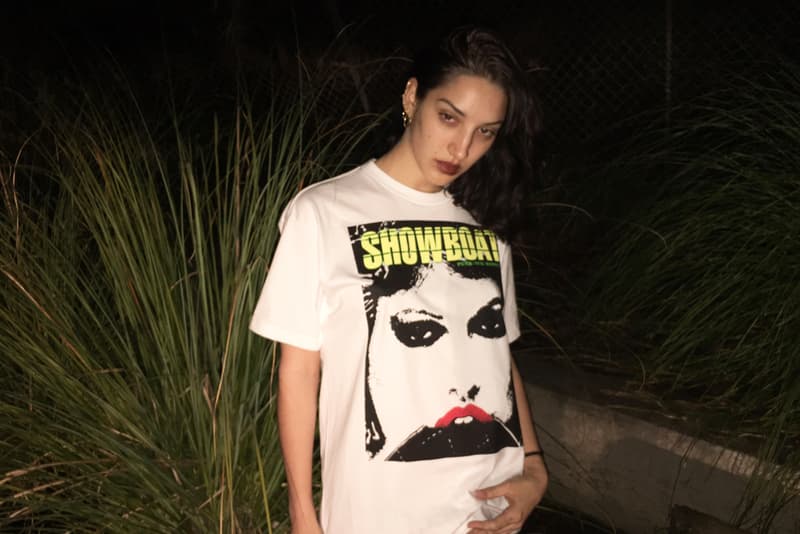 1 of 7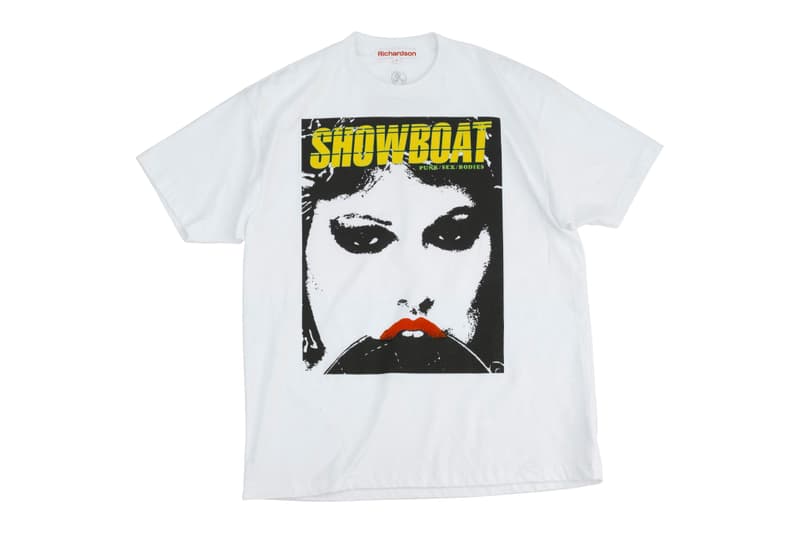 2 of 7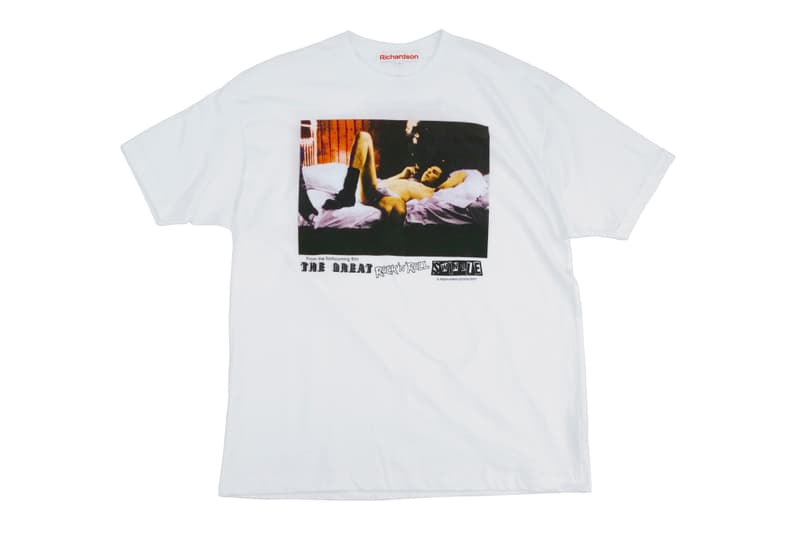 3 of 7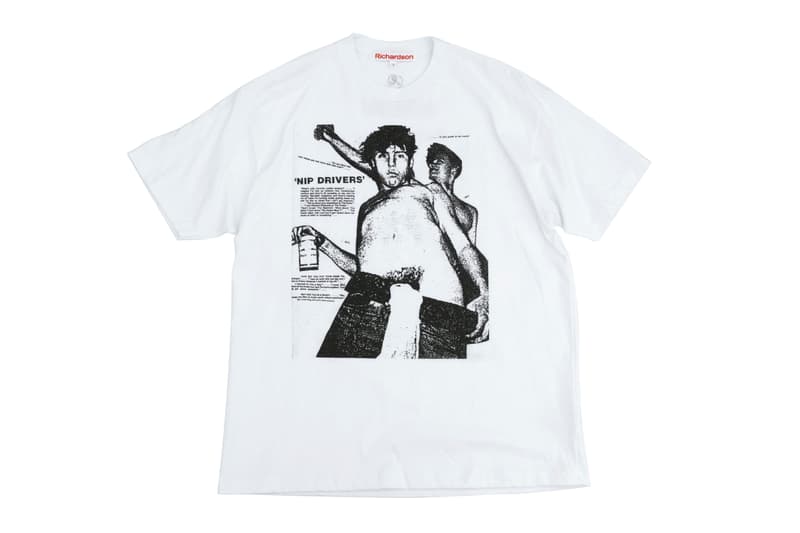 4 of 7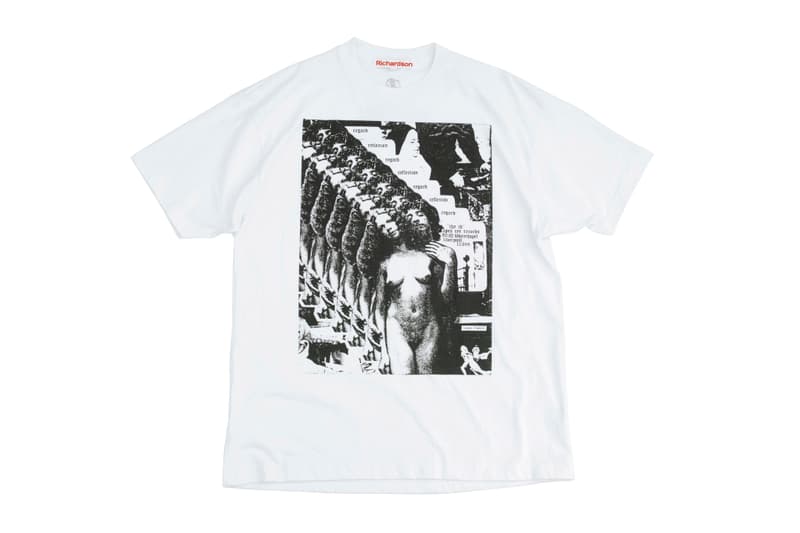 5 of 7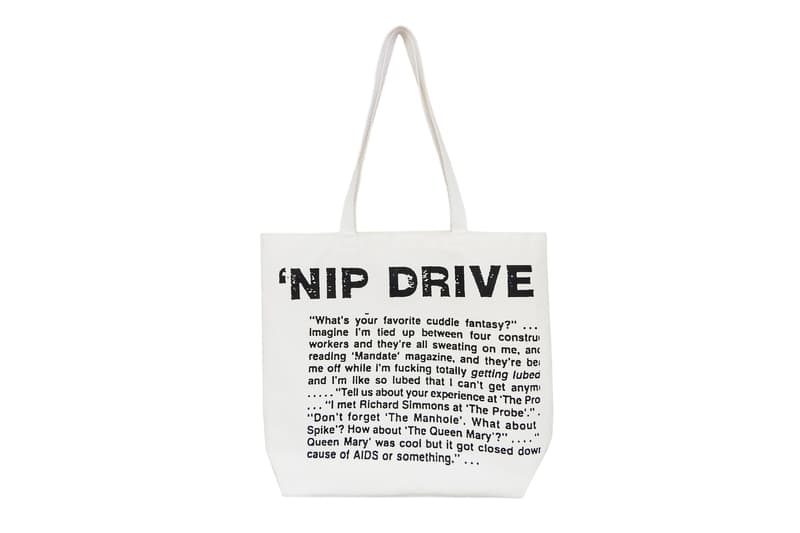 6 of 7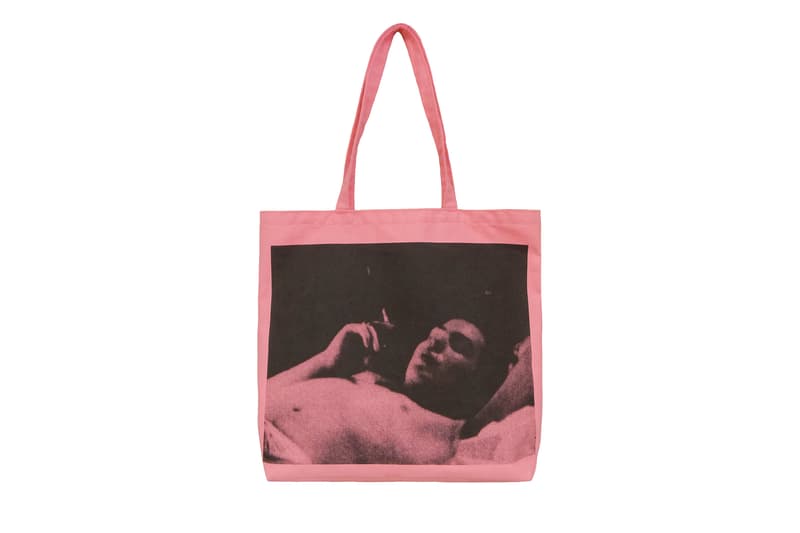 7 of 7
In association with the LA Book Fair, Richardson is releasing two new collaborations. The first of which is dedicated to a book called Showboat: Punk/Sex/Bodies — a curation of original art, posters, flyers, photos and album covers exploring the relationship between punk, sex, and the physical body. Featured inside are also written contributions from Julie Burchill, Paul Cook, Vivien Goldman, Eve Libertine, Bruce LaBruce, Amos Poe, Richard Prince and Will Self.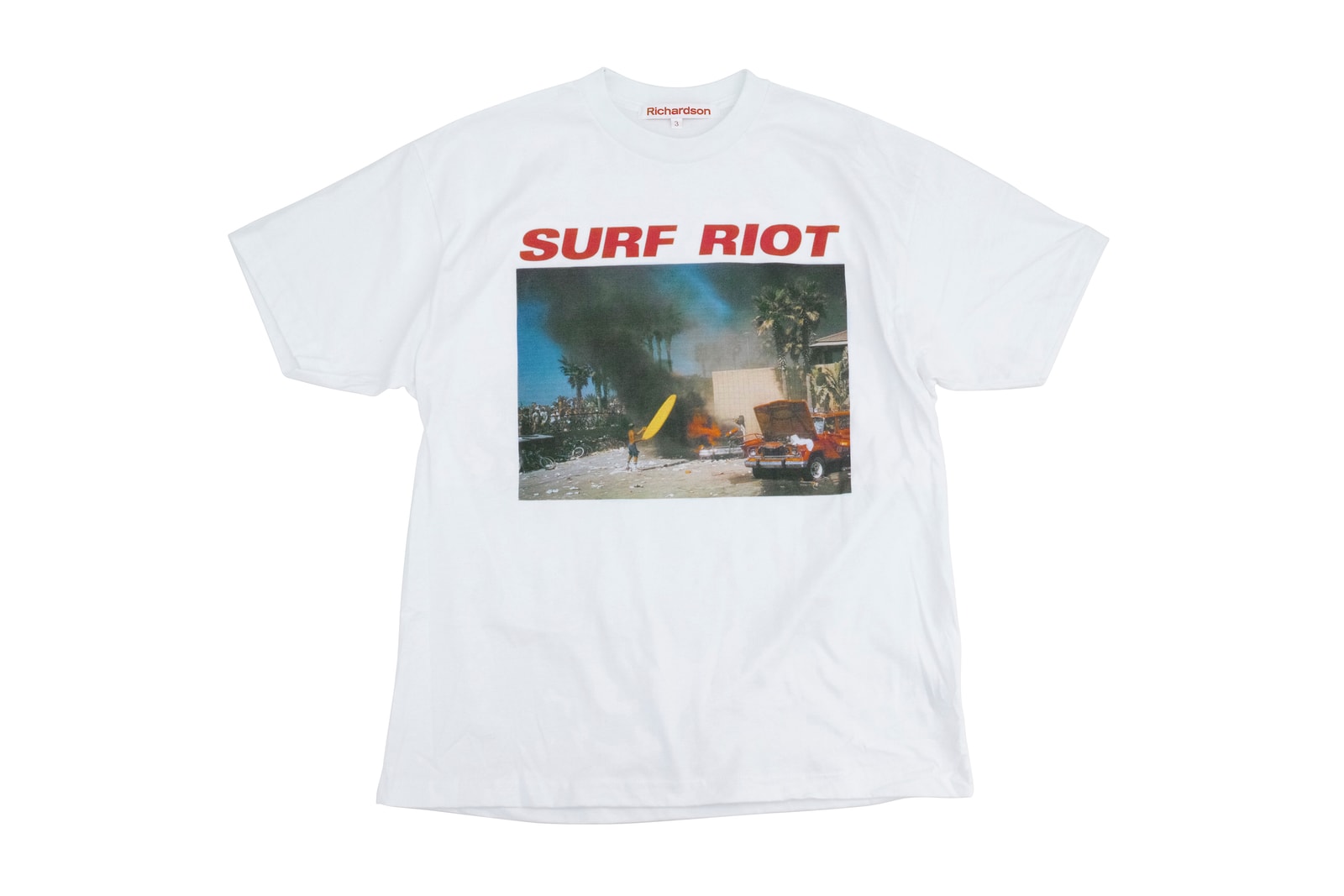 The second collaboration, "Surf Riot" showcases the photo work of artist, Nick Waplington. On the last day of August 1986, two planes collided over Huntington beach, killing everyone in either plane and several people below. This happened the day of the OP Surf Pro Championships were supposed to take place, an event Wapling had planned to go to. Despite the catastrophic events, he headed to Huntington anyway, documenting the chaos he'd seen on the one roll of 24-exposure film he had.
Both collections can be found online and in-store at the NYC and LA locations.