'Get Out' Dominates the Weekend Box Office
Jordan Peele's directorial debut is expected to earn upwards of $29 million USD.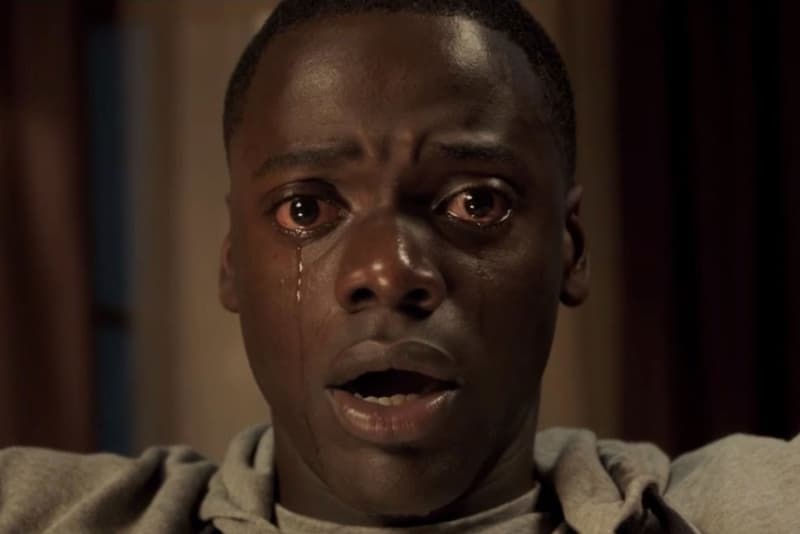 Jordan Peele's feature directorial debut Get Out made a strong showing at the box office, with estimated earnings between $28 and $29 million USD according to Deadline. The racial satire and horror film easily beat out The LEGO Batman Movie, which is impressive given the lack of marquee names. Earning a rare 100% on Rotten Tomatoes and an A- CinemaScore, Get Out is on its way to becoming the second highest R-rated horror film debut ever, next to the The Purge. Starring Daniel Kaluuya, Allison Williams, Catherine Keener and Bradley Whitford, head to the nearest theater to watch the movie now and catch the trailer here.