Listen to Remy Ma Throw Dozens of Shots at Nicki On "Shether" Diss Track
"Before the butt-job, you were Spongebob."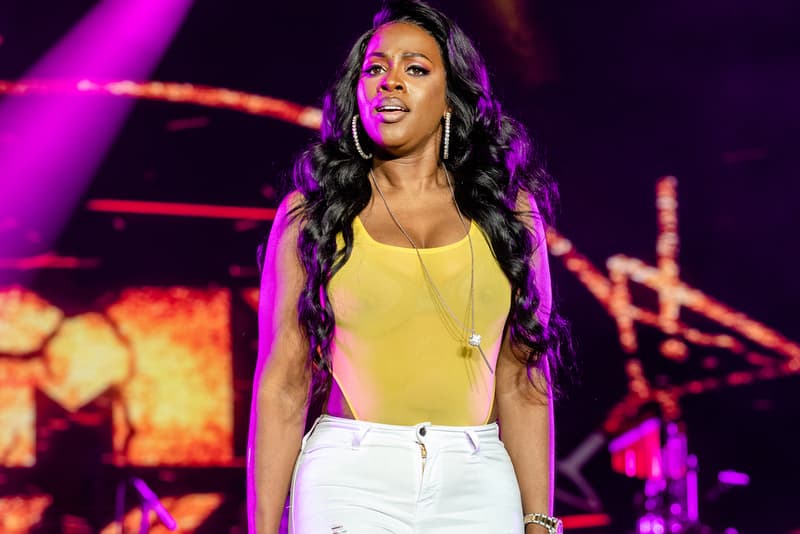 Since her release from an 8-year prison sentence, Remy Ma has been on a warpath. She's currently busy promoting her and Fat Joe's collaborative project, Plato O Plomo, so Remy took the opportunity to absolutely unload on her on-and-off nemesis, Nicki Minaj. In a seven minute freestyle over the "Ether" instrumental—appropriately titled "Shether"—Remy comes for Nicki's whole life: there are a plethora of punchlines about Minaj's reported sexual exploits, drug habits, and literally dozens of Nick puns (Nick Cannon, Nick Nolte, Nick At Nite, among others). The unexpected diss track has absolutely lit up social feeds.
For her part, Nicki responded on Instagram, jabbing at Plato O Plomo's lackluster sales:
Listen to the track below.