The Nearly Indestructible Nokia 3310 Is Making a Comeback
Retro gadget fans rejoice.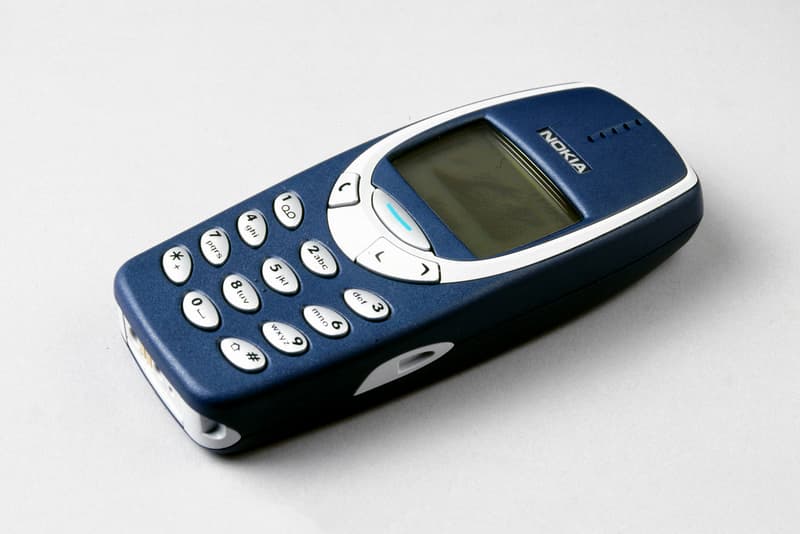 Lovers and trollers of the Nokia 3310, rejoice. The ultra-resilient cellphone will apparently make its way back to store shelves, as per Evan Blass of VentureBeat. The hard plastic device fitted with an electronic board first made waves in September 2000 when it launched. Aside from its heavy-duty exterior, the phone was beloved for its SMS messaging, the game Snake, and was the world's first gizmo to be sold with an internal antenna at an affordable price.
Now, it's set to have a relaunch at this year's Mobile World Congress in Barcelona, Spain. The phone will be priced at approximately $63 USD and will ostensibly tout a longer battery life than its inaugural edition. Alongside the notorious 3310, Nokia will also release the 3, 5 and 6 devices which will boast an Android 7.0 operating system.
Of course, if you can't wait for the re-release, you can also check out online marketplaces such as Amazon and eBay to cop the retro device. How indestructible? Just check out some examples, below.
Almost surviving a 1,500-foot drop:

Going head to head with a speeding train:

This sledgehammer "is not real":