HYPEBEAST Visits: Alma, Stockholm's Members-Only Club for the Creative Class
A new hub emerges for Nordic visual creators.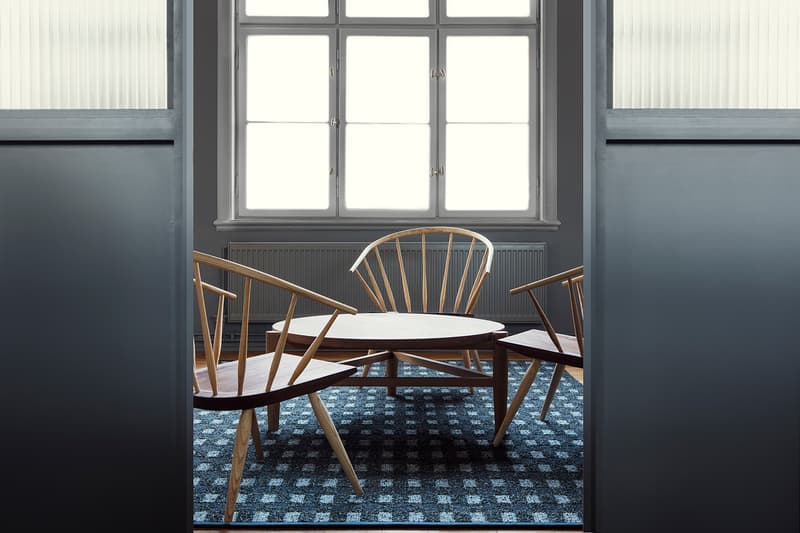 1 of 11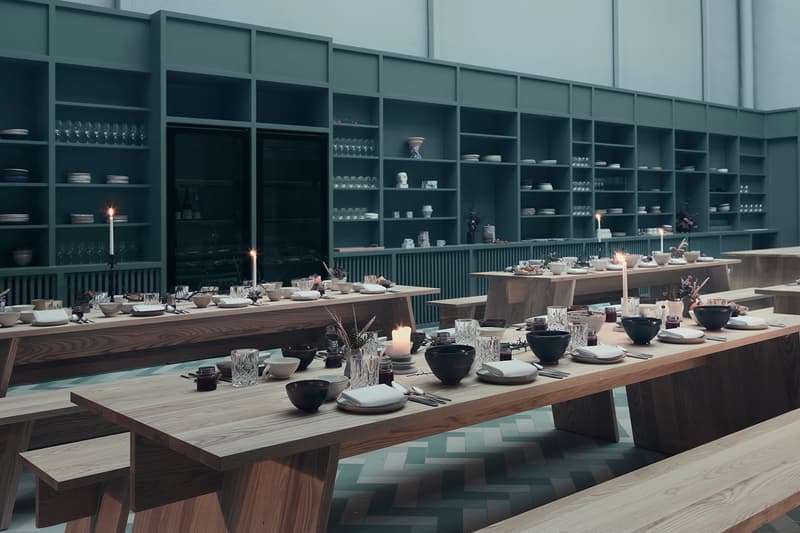 2 of 11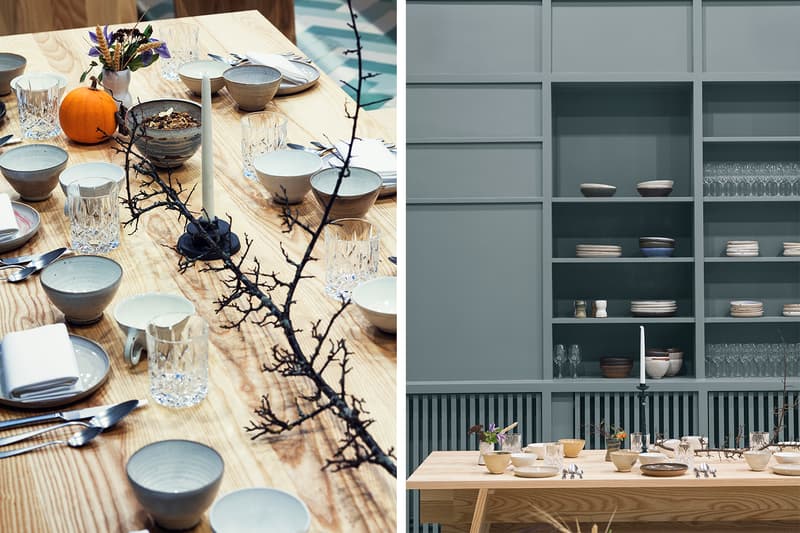 3 of 11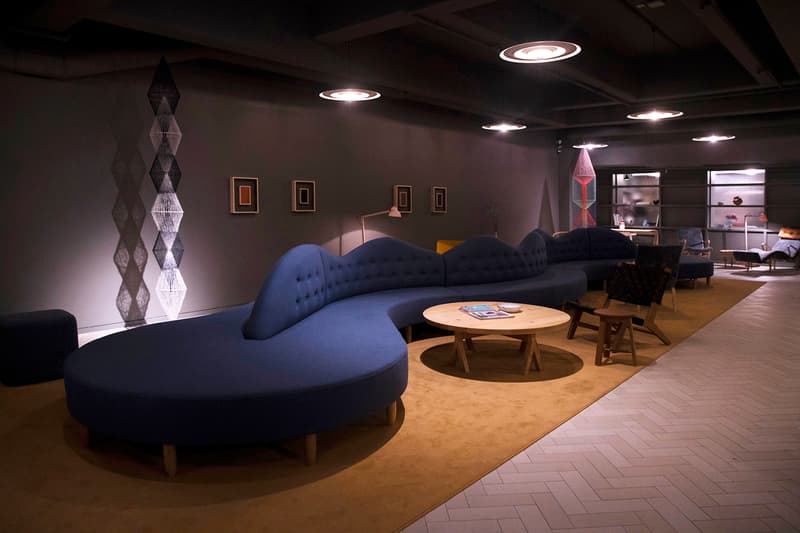 4 of 11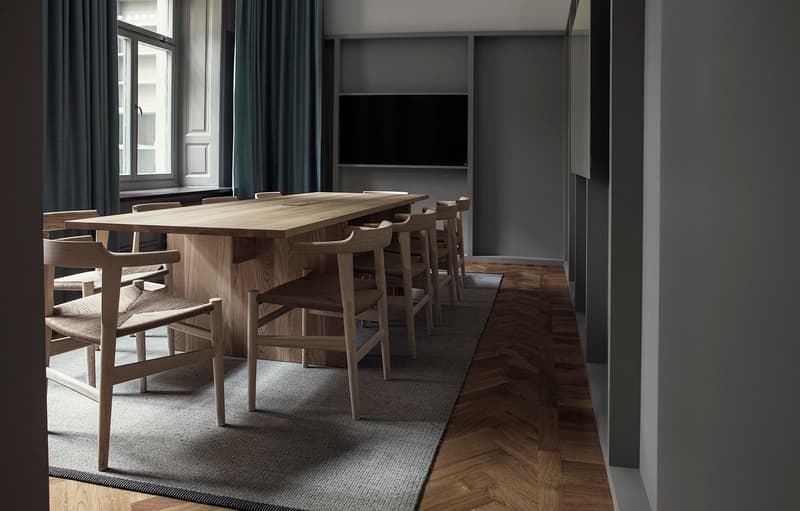 5 of 11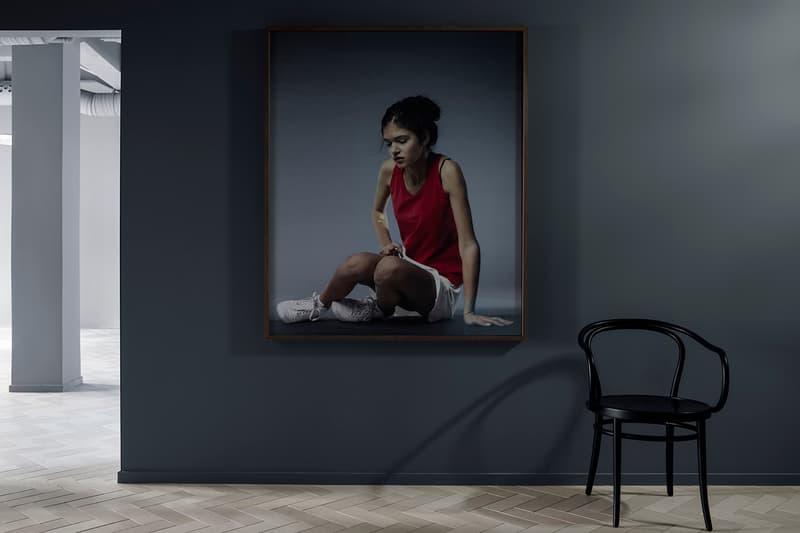 6 of 11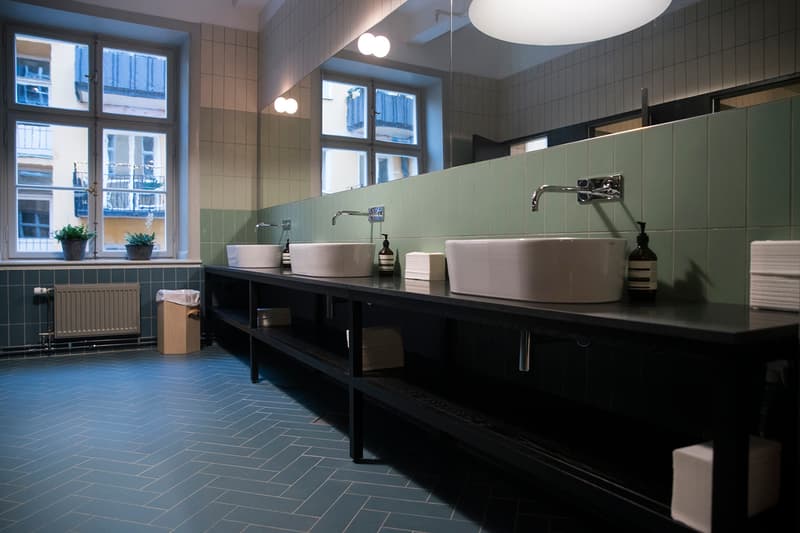 7 of 11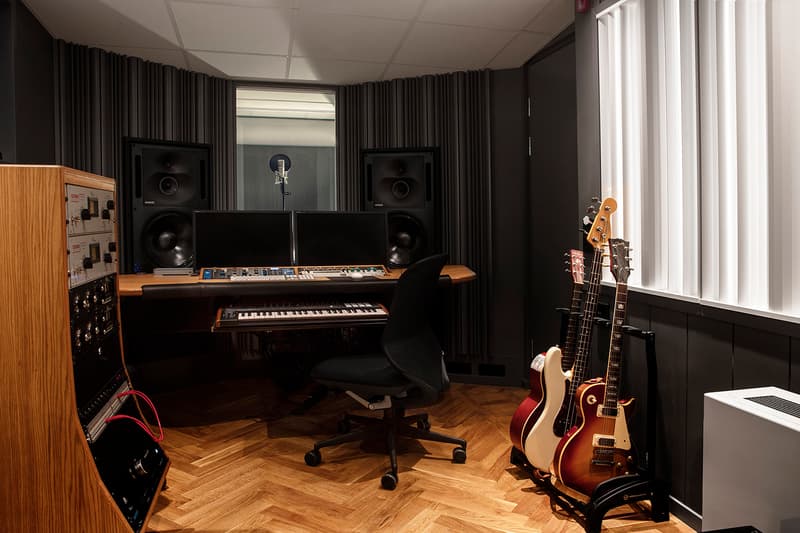 8 of 11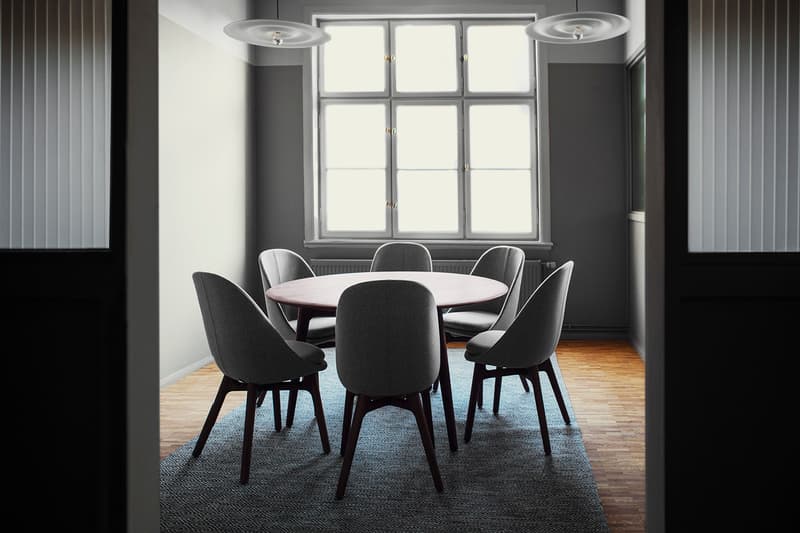 9 of 11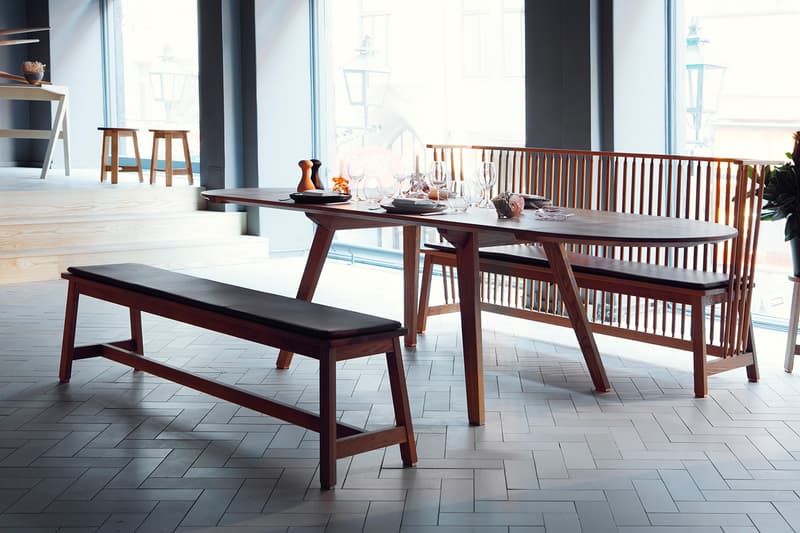 10 of 11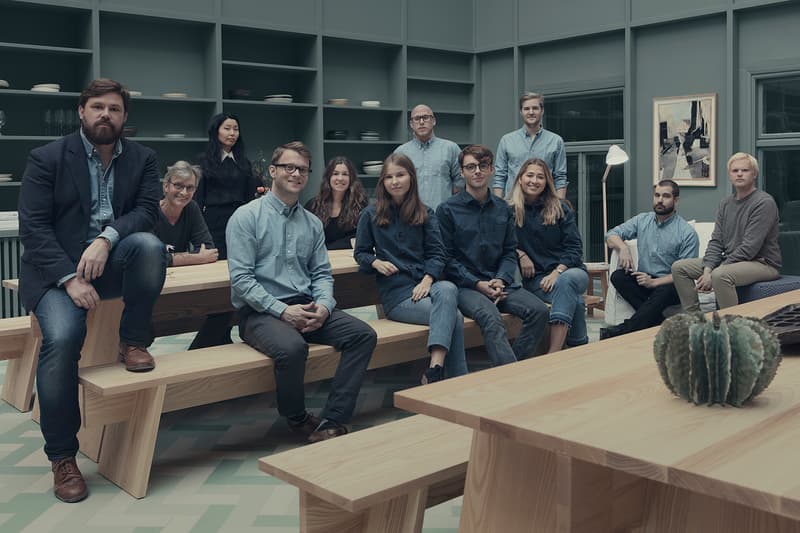 11 of 11
In the centuries preceding and following the Enlightenment, Europe's intelligentsia has always gravitated towards discreet meeting places that facilitated the clashing of minds and the birth of new, often groundbreaking ideas. First there were the Parisian cafes that fomented the Utopian aspirations of the French Revolution; later, the leather-bound and oak-paneled gentlemen's clubs that Britain's well-heeled would decant to for a sturdy cigar. In our modern age of Pinterest boards and the sharing economy, Stockholm's Alma is the latest to install itself into this long tradition.
Housed fittingly inside the former premises of Beckman's College of Design, Alma is a design-centric, members-only club that aims, according to its website, to "provide intellectual and social nourishment" to the creative, entrepreneurial and startup communities of Stockholm. Designed by architect firm Tham & Videgård to promote natural social interactions and inspire a collaborative atmosphere, Alma features streamlined Scandinavian modernist influences in its restrained hues, chiaroscuro-heavy interiors, and the use of honest, pared-back natural materials in the furniture and fixtures.
In addition, Tham & Videgård incorporated a number of "friction points" into the building layout where members can serendipitously strike up conversation. A meticulous social calendar also takes full advantage of Alma's spaces, encouraging new connections between its members via events, workshops and exhibitions.
Speaking to co-founder Fredrik Carlström and social manager Jun-Hi Wennergren Nordling, one often hears Alma referred to as "the House," reflecting their earnest belief in the hub not as an institution or an office, but a home away from home. "We want Alma to be a place where people and their ideas feel comfortable, inspired and a bit spoiled," says Carlström. "Stockholm is filled with innovation and new ideas, but it's also a bit of a bubble. Start-ups are the children of industry and they need to be part of a larger context and be connected to the rest of society to succeed."
1 of 5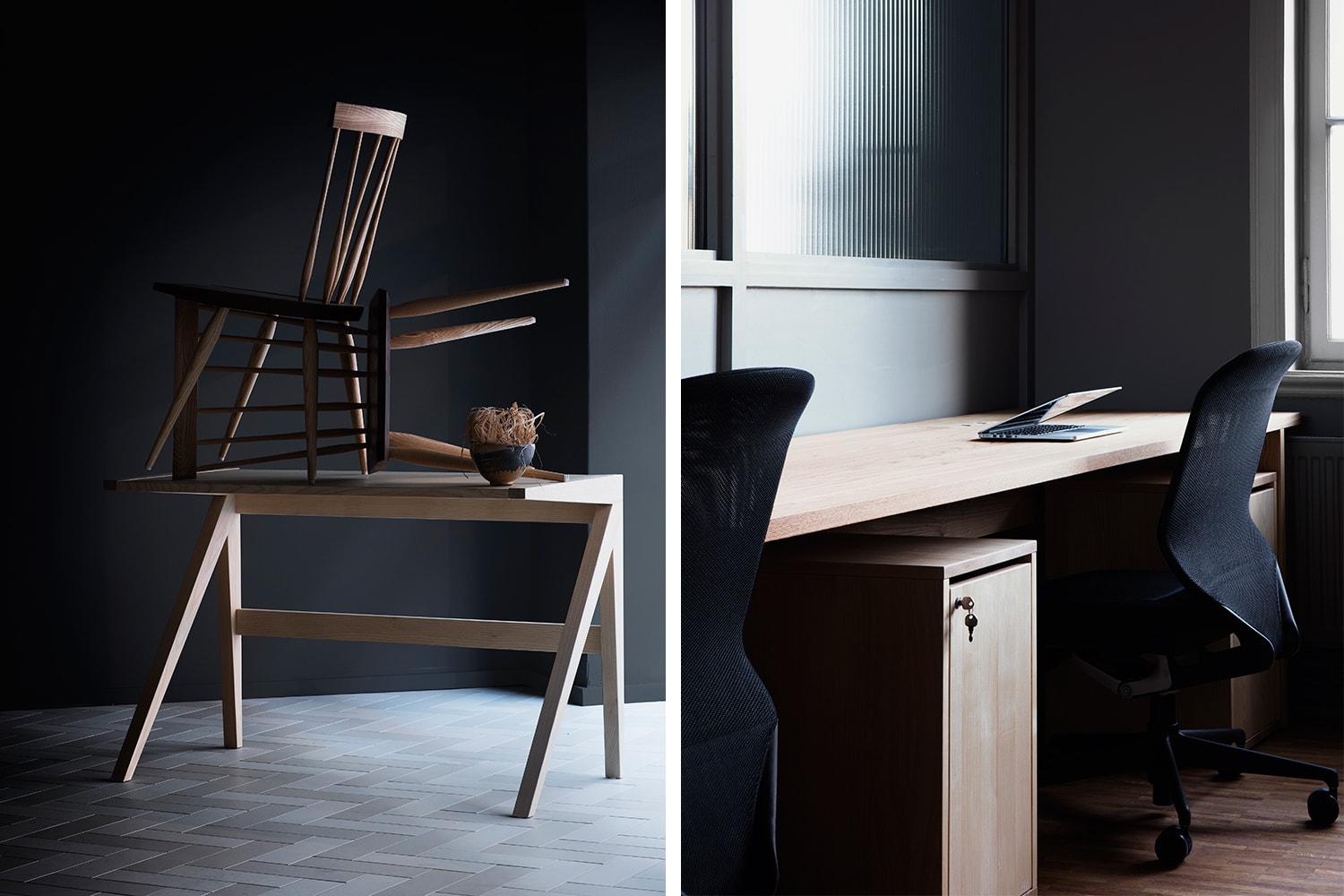 2 of 5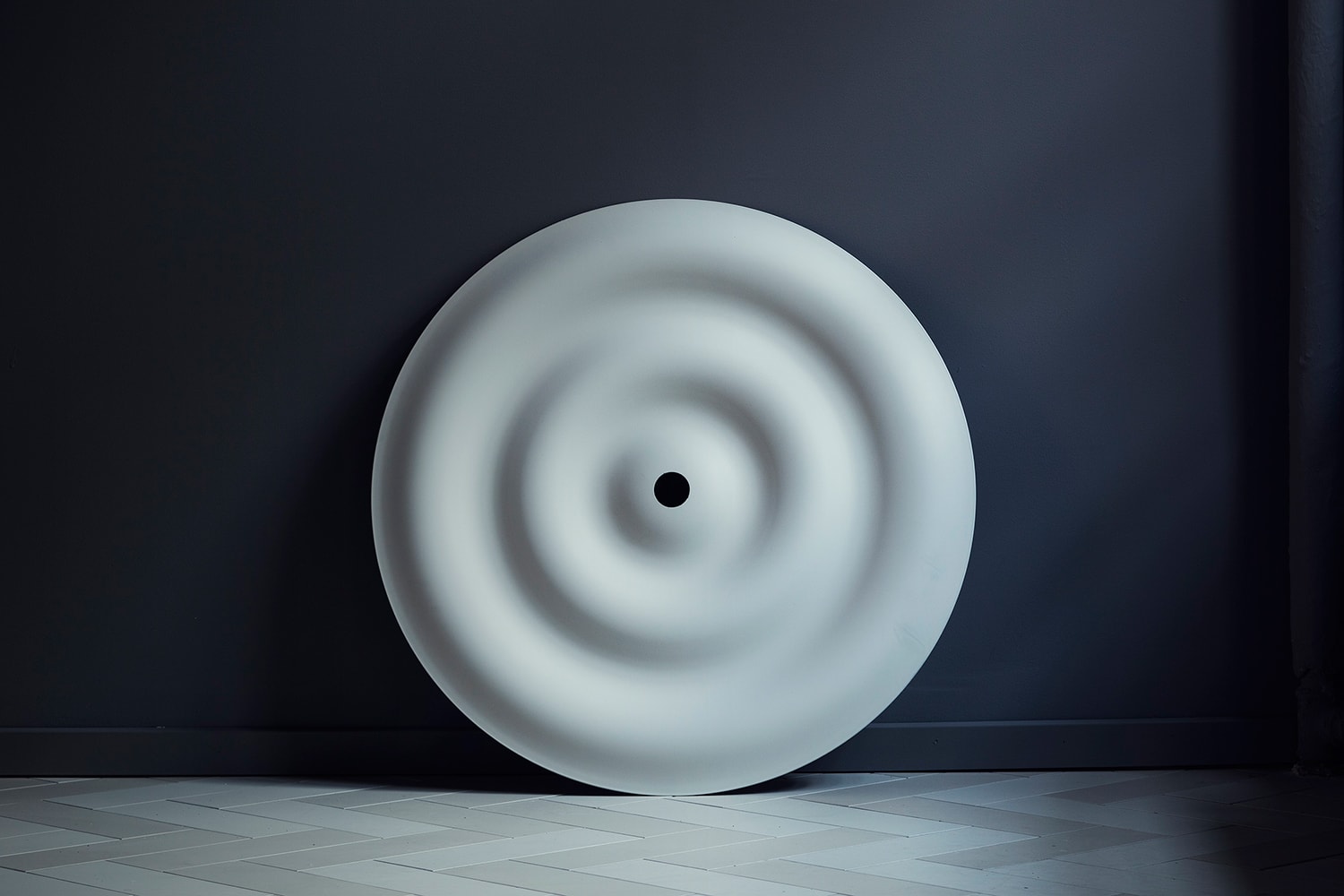 3 of 5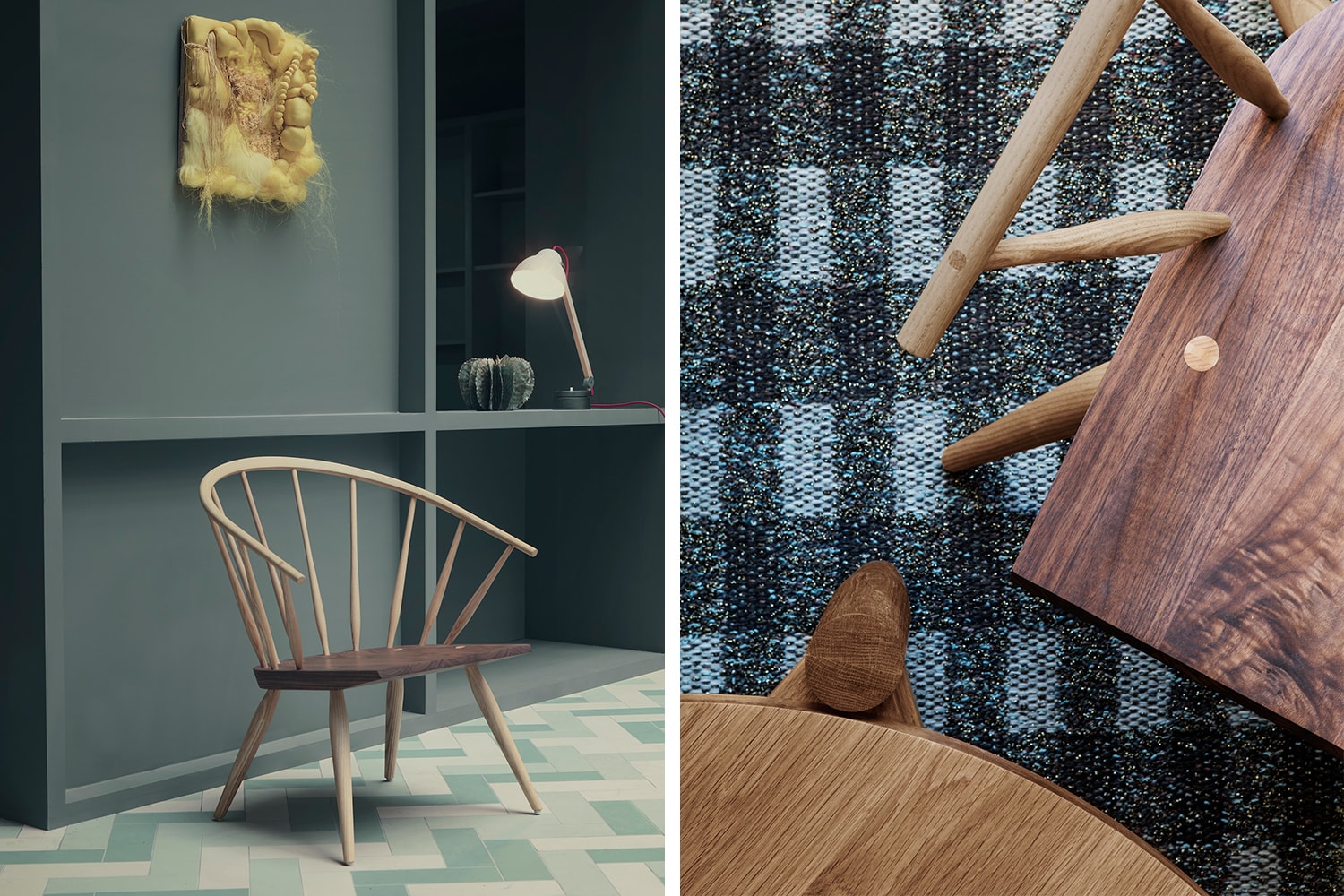 4 of 5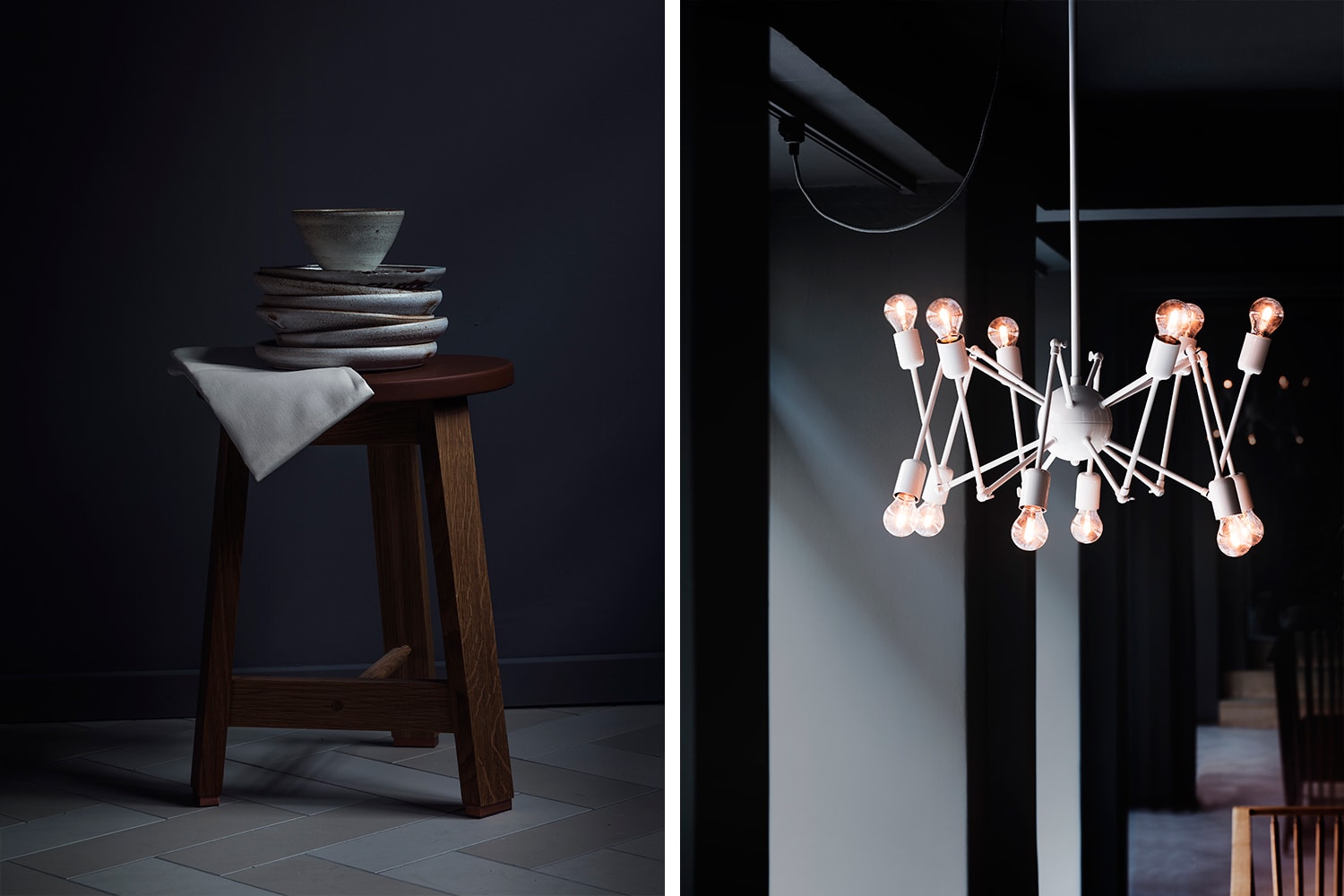 5 of 5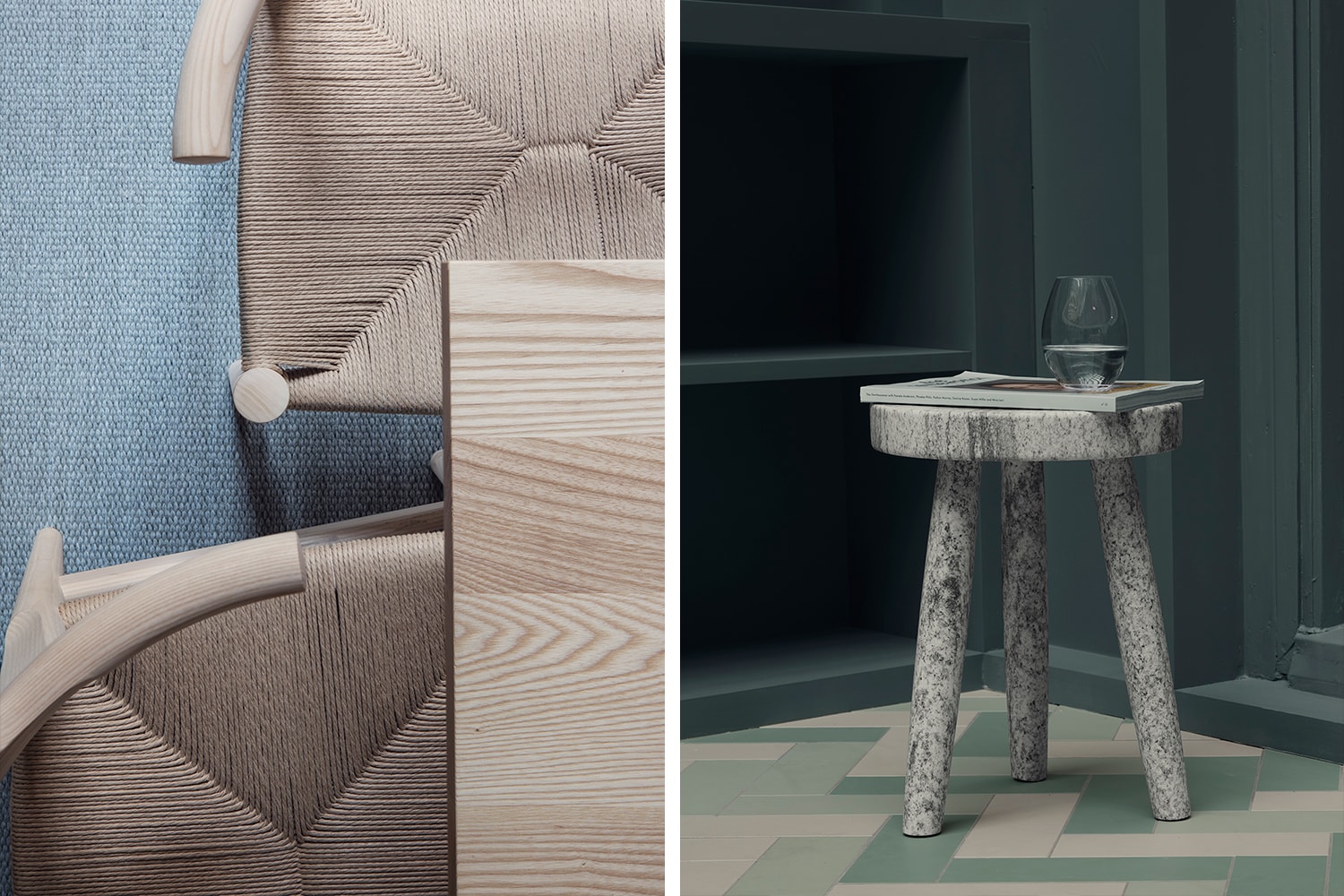 To this end, the five-storey building encompasses a healthy mix of social and working spaces that includes everything from dedicated work areas, meeting rooms, and an outdoor terrace, to a state-of-the-art recording studio. An espresso bar on the first floor provides the caffeine fix, while a world-class restaurant managed by chefs Martin Brag and Leo Frodell of garden-to-table restaurant Ett Hem (named as Monocle's 50 Best Restaurants of 2015) serves members and their guests homey fare atop custom-made solid ash tables.
Meanwhile, Carlström's Los Angeles-based Scandi design boutique, Austere, has also set up shop in a street-facing space that sells a curated selection of homegrown brands which were also enlisted to create unique pieces to populate the interior of Alma as part of the eponymous Alma collection. Rikard Palmquist designed earthen ceramics for the restaurant, Tham & Videgård was responsible for a ripple-form light fixture to be produced by Wästberg, and Erik Järkil partnered with Carlström to design an undulating, room-length couch in the lounge that subtly edges users towards each other. Also by Järkil: the Arrow desk, which resembles its namesake in profile and is equally at ease with being a freestanding piece of furniture or placed flush against a wall, or even combined with a second unit to create a larger surface.
Just as much as Alma acts as a design showcase, so does it support the local art scene thanks to a revolving collection of Swedish artworks curated by Wennergren Nordling, in turn providing a source of inspiration for its members. "It is amazingly rewarding to get response and interest from the people wanting to know more," she says. Currently exhibiting works by the likes of Bella Rune and Dan Wolgers, Wennergren Nordling hopes to one day develop an artist or curator-in-residence program. "I see huge potential in Alma growing into its role as a new kind of cultural institution."
Despite officially opening its doors at the tail end of November 2016, there is already talk of expanding Alma's purview even further, including plans for a hotel concept. For all its different facets — as a social space, co-working office, restaurant, design incubator and art gallery — Alma seems to confound categorization, but Carlström ultimately boils down this ambitious project to one core purpose. "For such a creative city, Stockholm seemed to be missing a place for creatives to congregate – at least that is what people are telling us. And we hope Alma might be a cure for that."