C2H4 Previews Forthcoming "Post Apocalypse" Collection
Modelled by Japanese rapper Loota.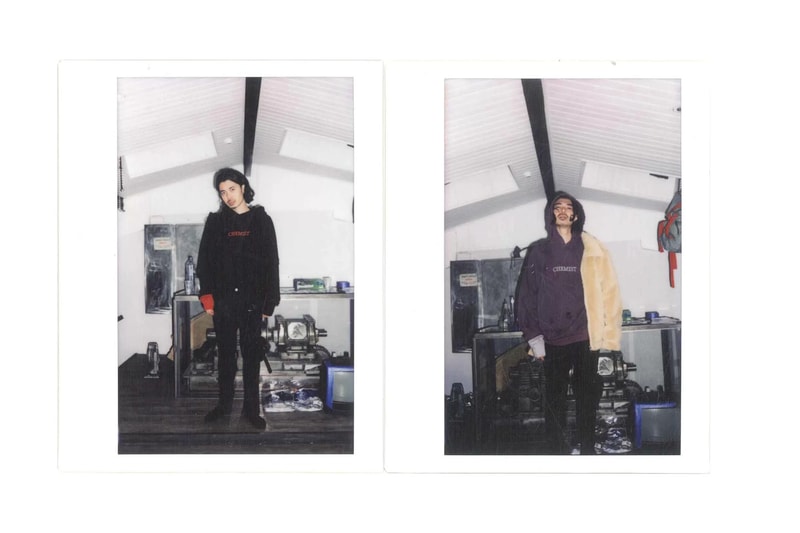 1 of 9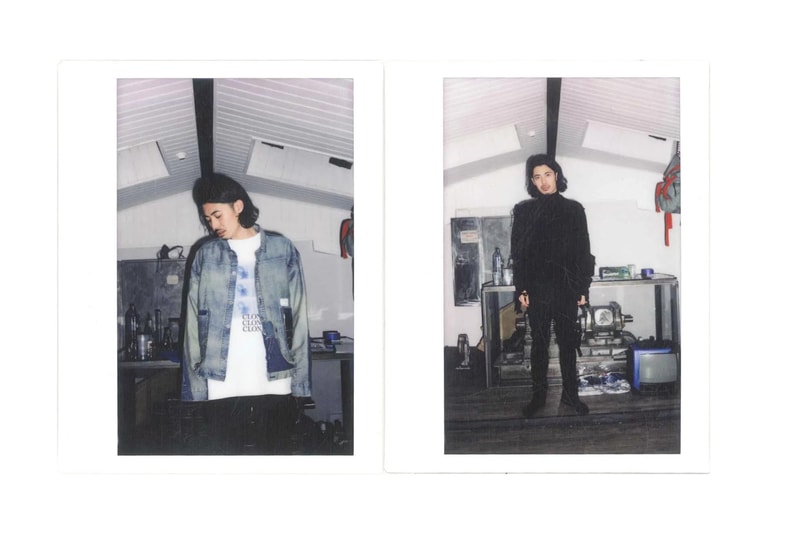 2 of 9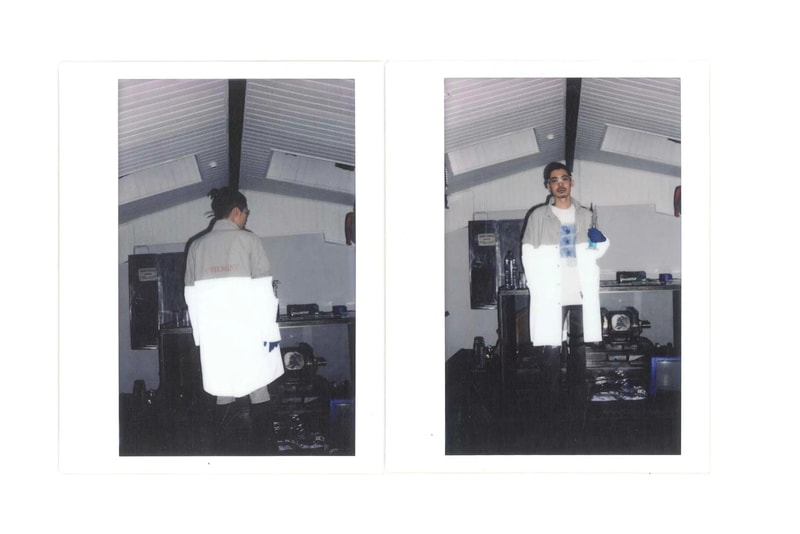 3 of 9
4 of 9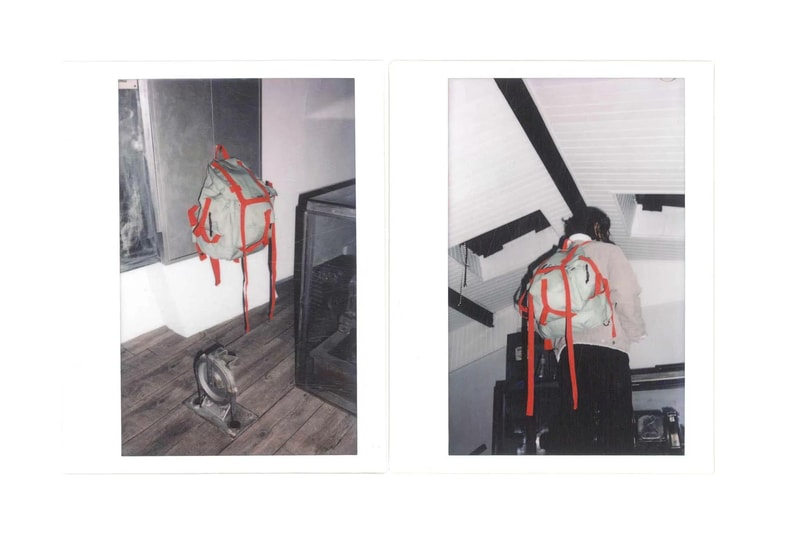 5 of 9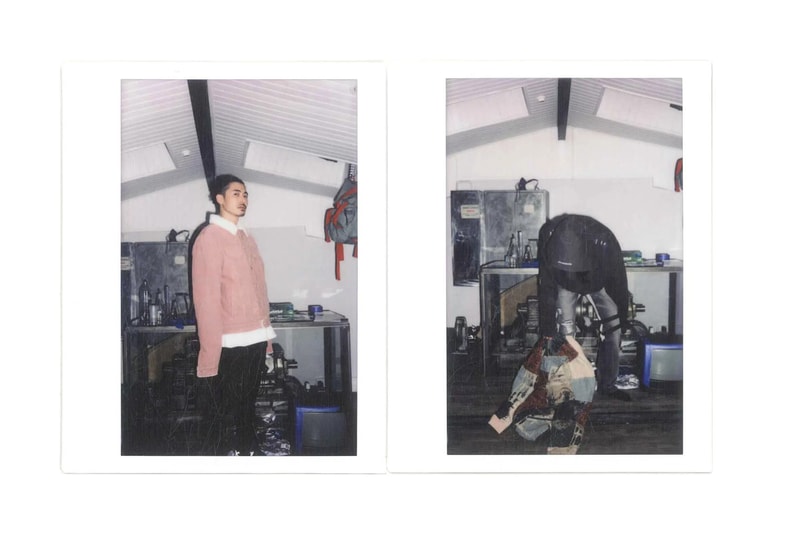 6 of 9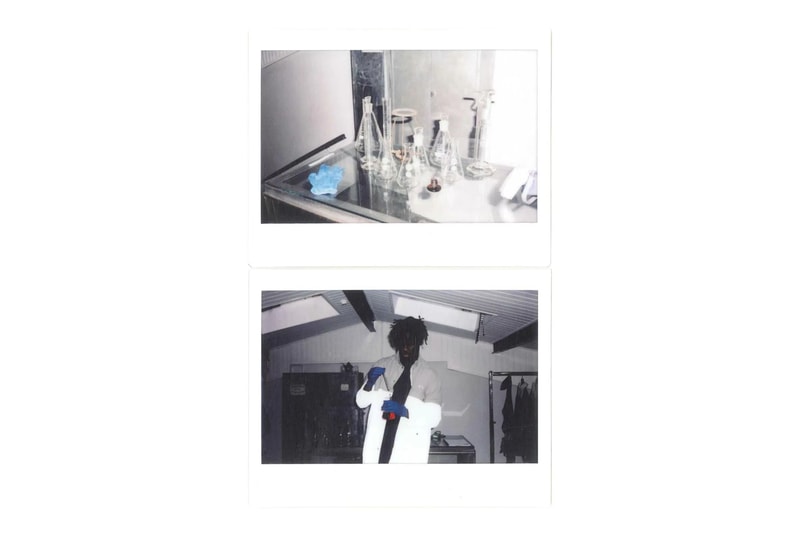 7 of 9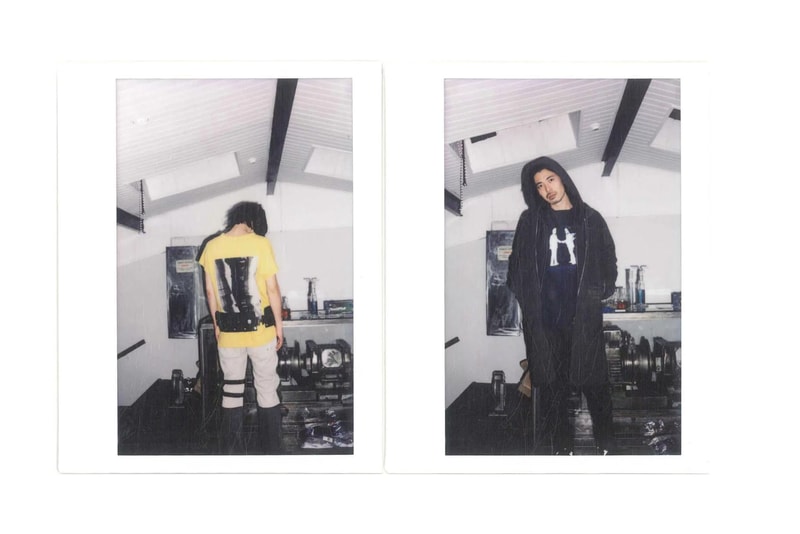 8 of 9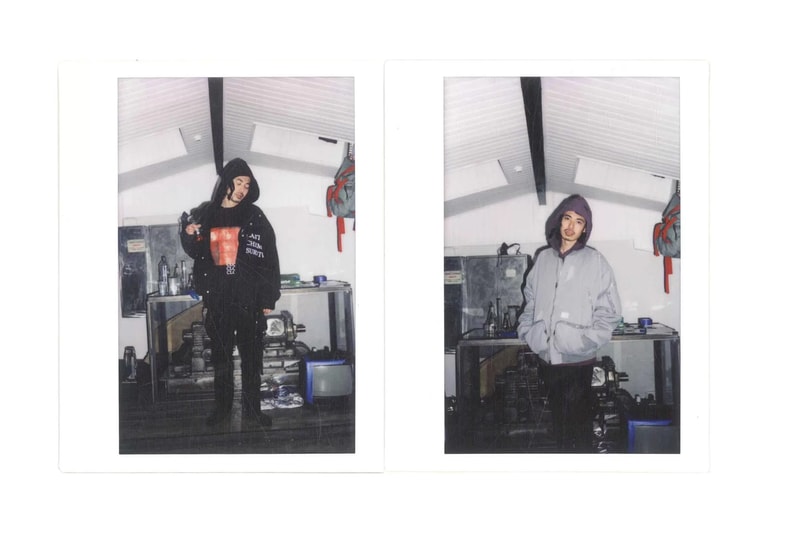 9 of 9
C2H4 makes its way back onto our site with this Polaroid review of its upcoming "Post Apocalypse" collection. The LA imprint's Spring/Summer 2017 range is centered around chemistry, a theme from which the brand's name is derived from and continues to be influenced by in terms of material usage and reconstruction. Bold graphic prints, heavy distressing, and "Chemist" tags are applied across wardrobe staples such as T-shirts and hooded sweatshirts, in addition to a thematically-appropriate lab coat. More sophisticated interpretations of bombers, trucker jackets and backpacks are included as well. Check out the range above, as modeled by Japanese rapper Loota.