"Gandalf" Returns to New Zealand for a Photoshoot of Epic Proportions
Middle Earth never looked so good.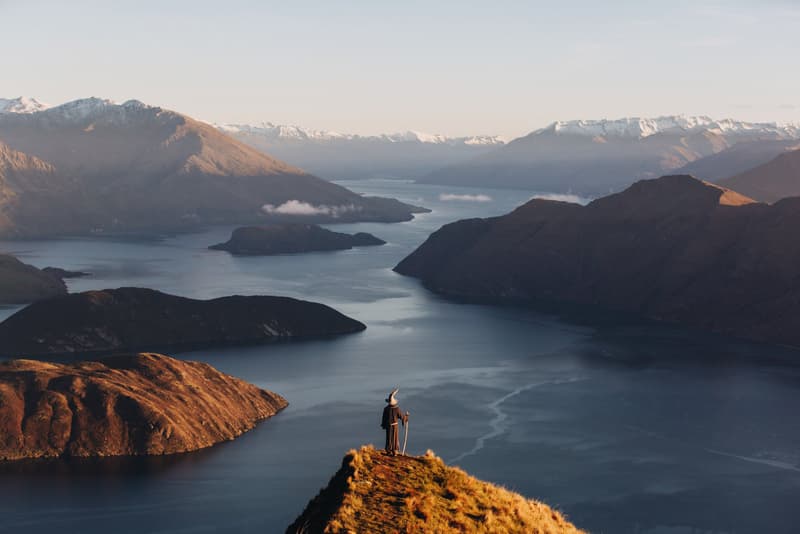 1 of 12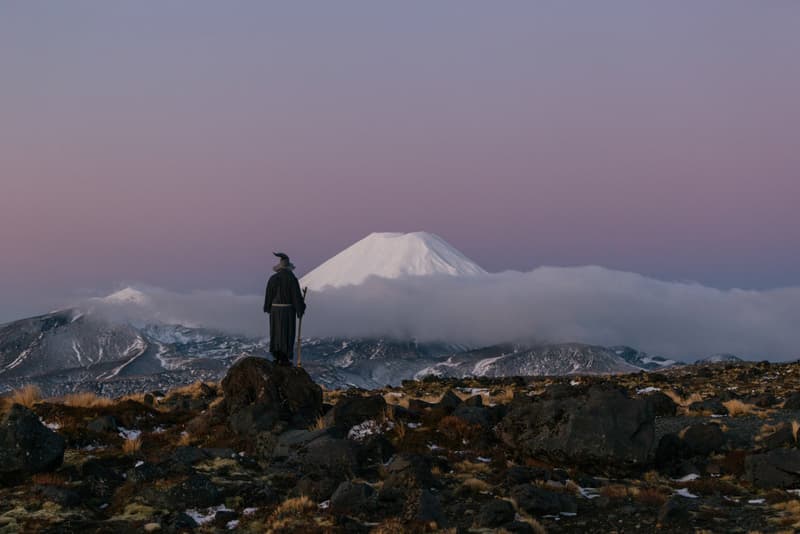 2 of 12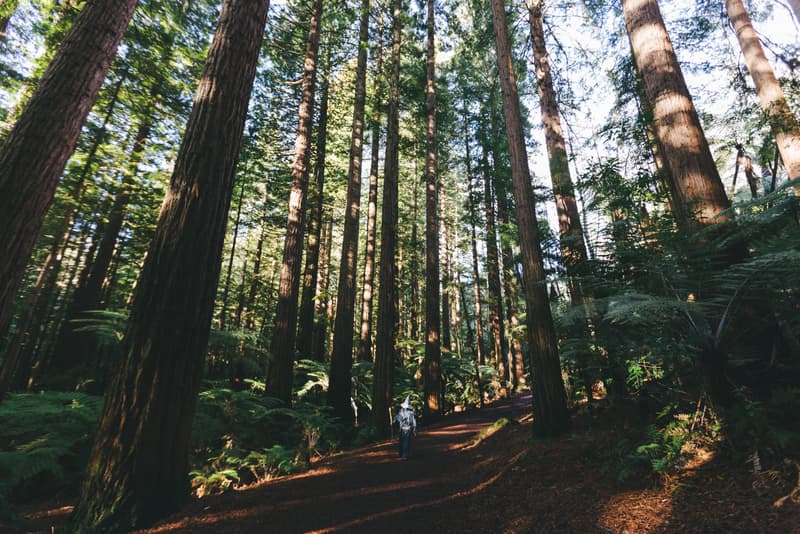 3 of 12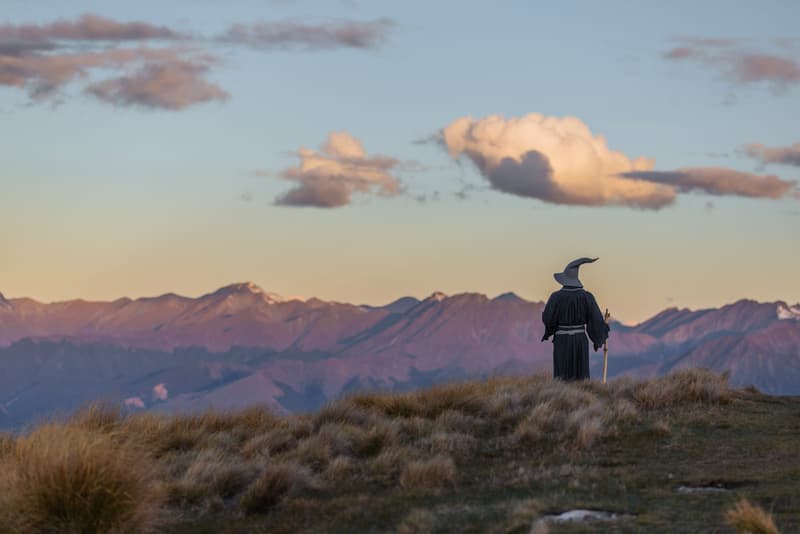 4 of 12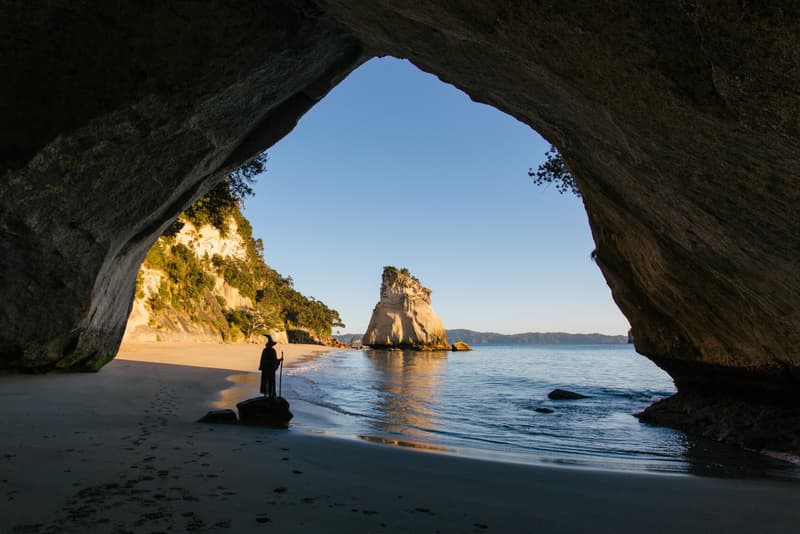 5 of 12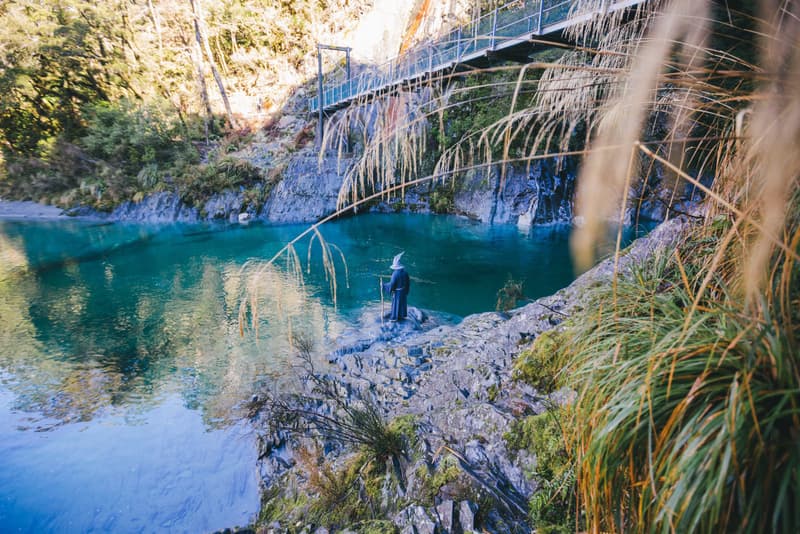 6 of 12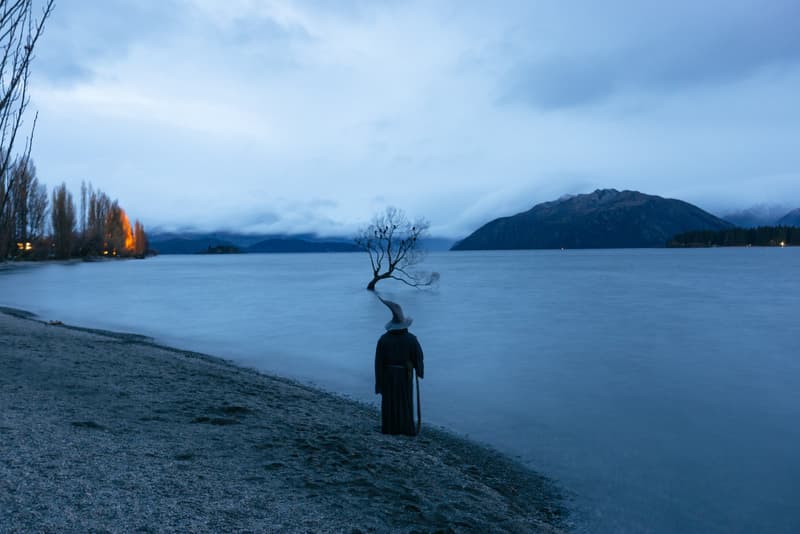 7 of 12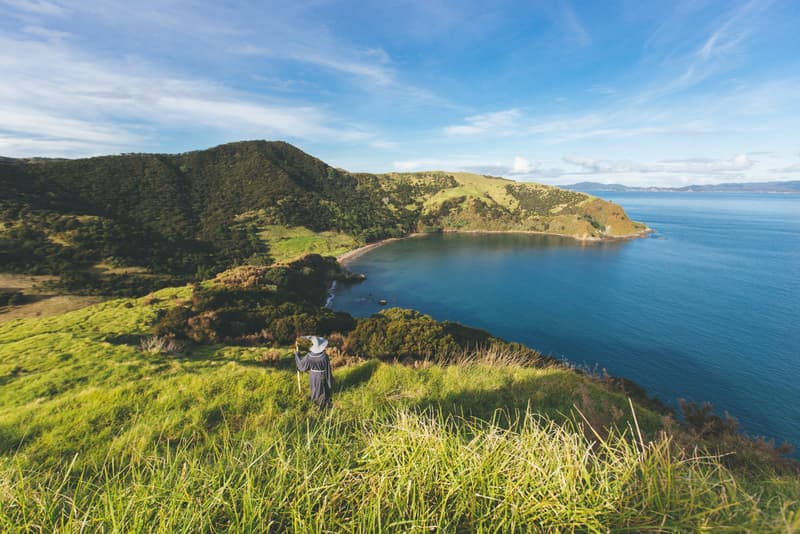 8 of 12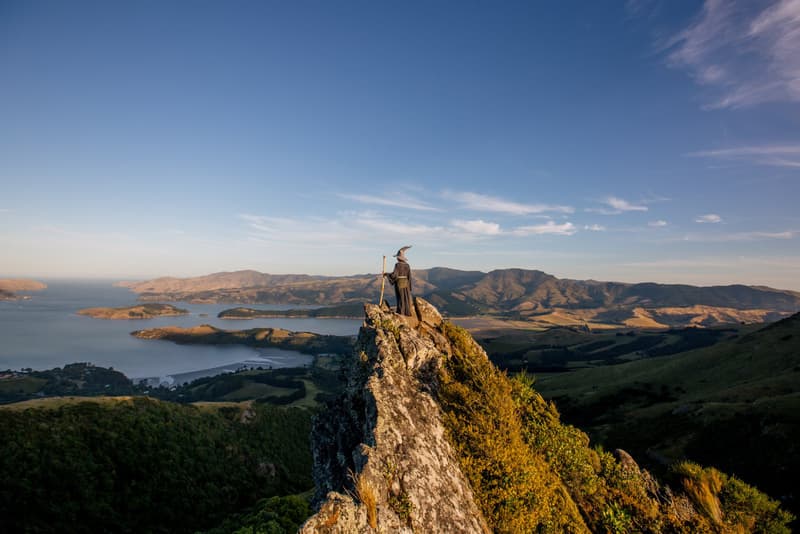 9 of 12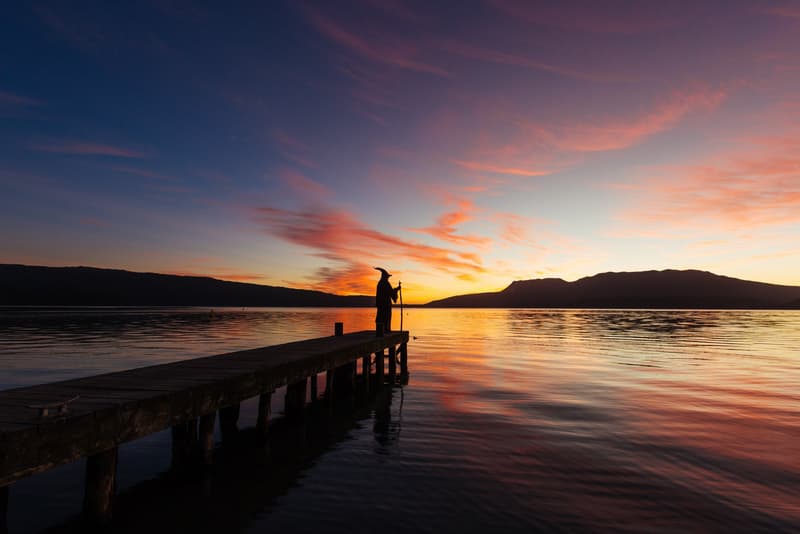 10 of 12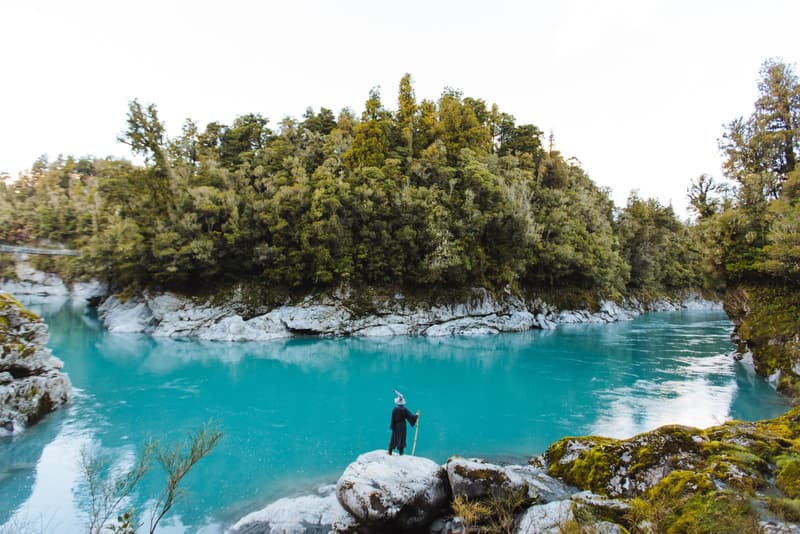 11 of 12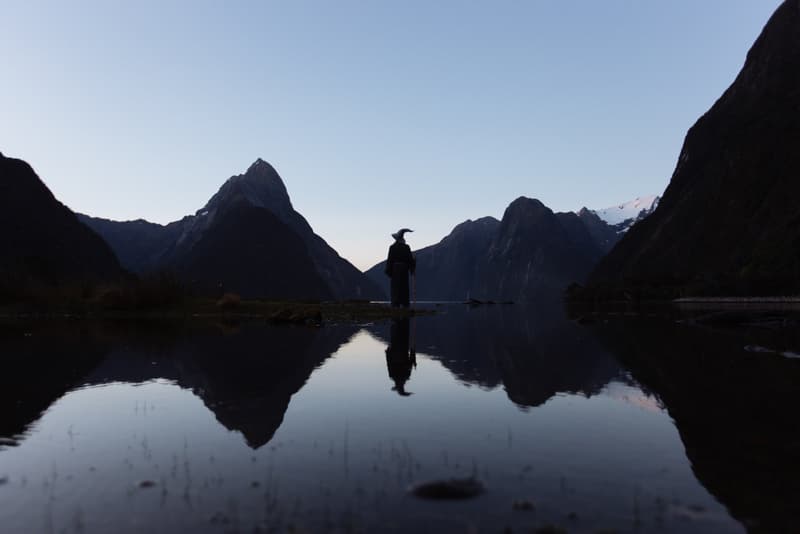 12 of 12
Taking a niche approach to documenting New Zealand's abundant natural beauty, photographer Akhil Suhas embarked on a six-month, 15,000km trip across the country after university, capturing its mountains, lakes, beaches and skies with one consistency throughout: the presence of Gandalf in each shot. Claiming that he needed a point of difference from the many photographers traversing New Zealand with their cameras, he spent two months tracking down the perfect costume — which pays tribute to the local landscapes' featured in the Lord of the Rings movies —  before hitting the road. See more from his travels by following Suhas's Instagram account.